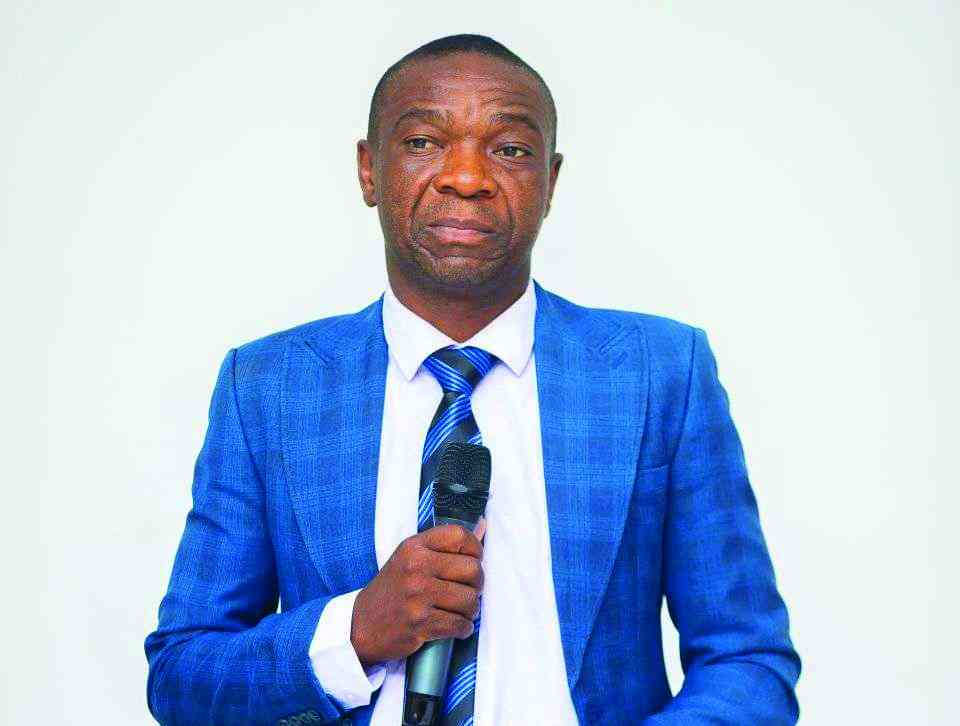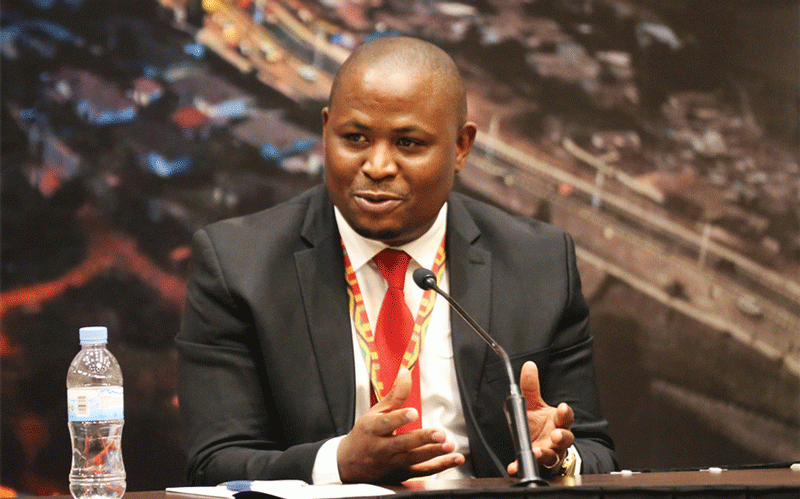 Police stop teachers' Palestine solidarity march
The teachers union wrote a letter to the police on October 17 notifying them of their intention to hold a solidarity march in accordance with clauses 6 and 7 of the Maintenance of Peace and Order Act.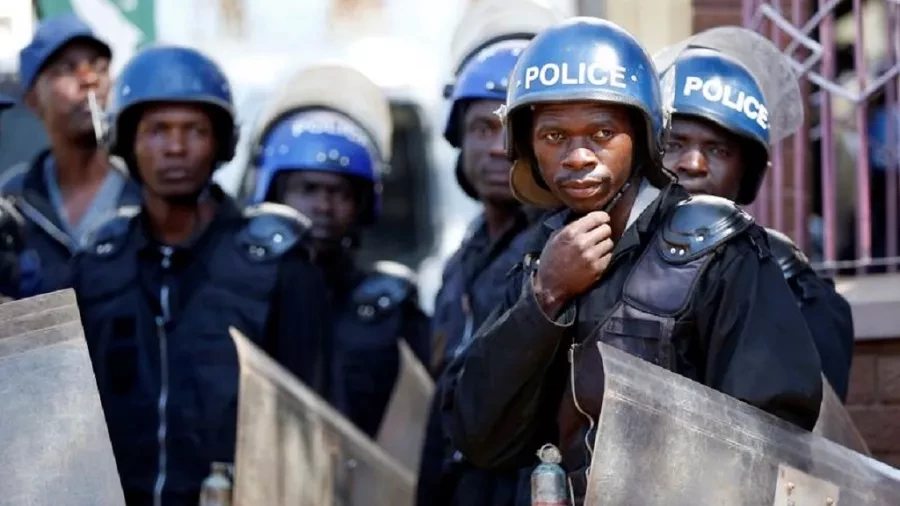 30 firms to attend IATF 2023
"We have been facilitating increased participation of our companies at regional and international trade fairs," he said.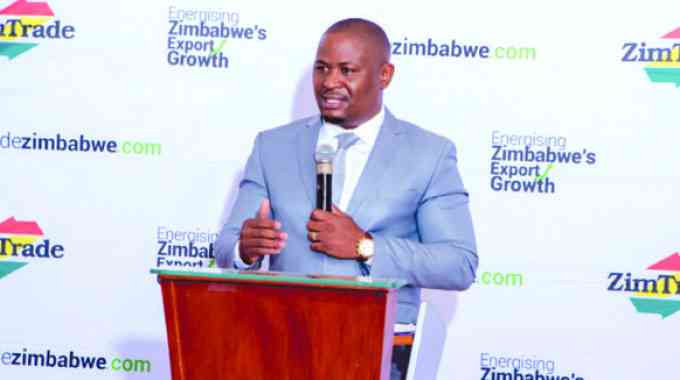 Hockey team ramps up preps for WC
In a bid to raise funds, Hockey Zimbabwe will embark on a golf day early next month to try and equip themselves for the expensive tour.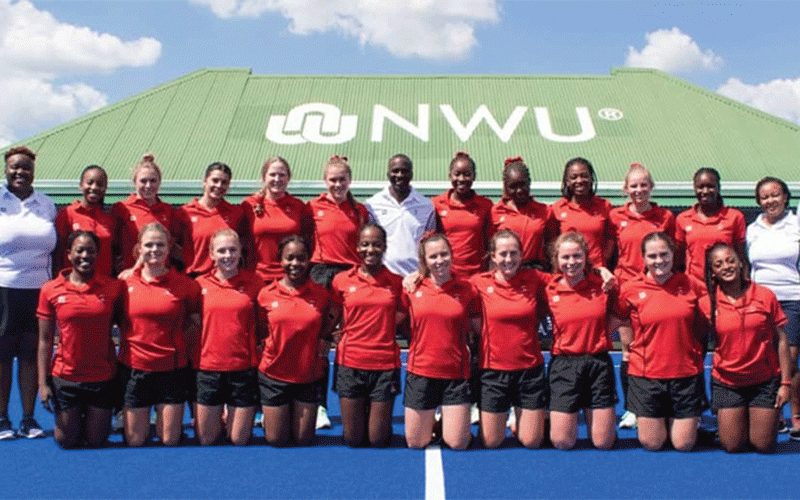 Zim, Egypt unions sign MoU
The unions agreed to establish a joint stock company for investment in the field of exploring and extracting materials.