Young women projects empower 15K
YW4ED in Bulawayo, local chairperson Sandra Ndebele-Sibindi said young women in Zimbabwe should be empowered to be able to self-sustain by 2030.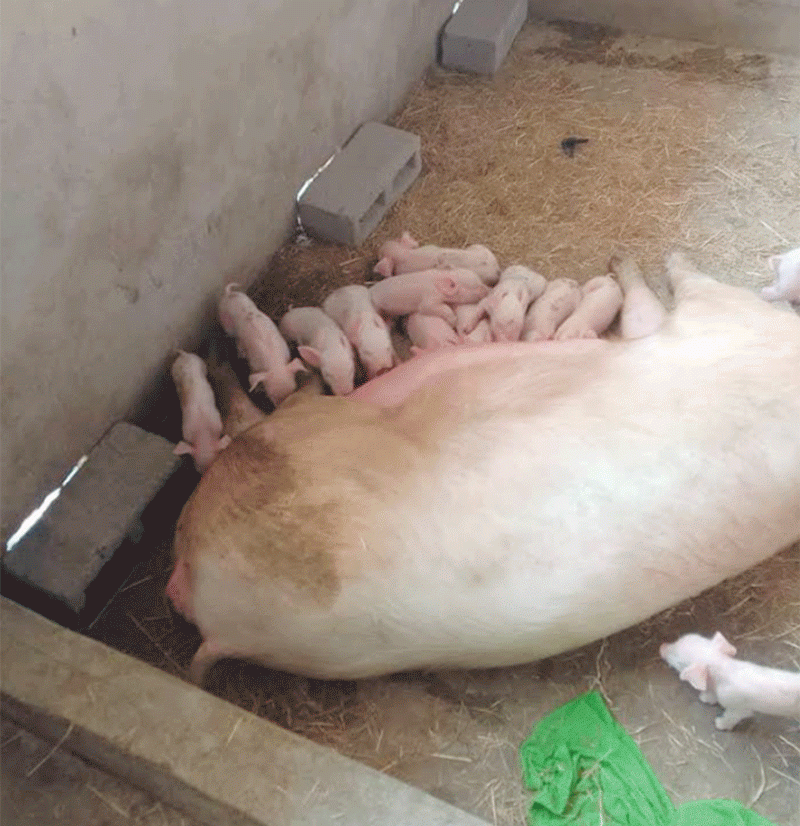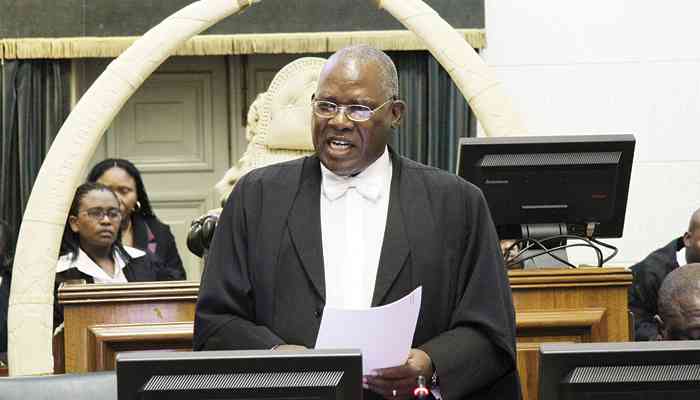 Starafricacorporation turnover up 30%
During the period under review, sales volumes of granulated sugar produced by Goldstar Sugars were stagnant, having been 82 500 tonnes sold in the prior year to 82 321 tonnes.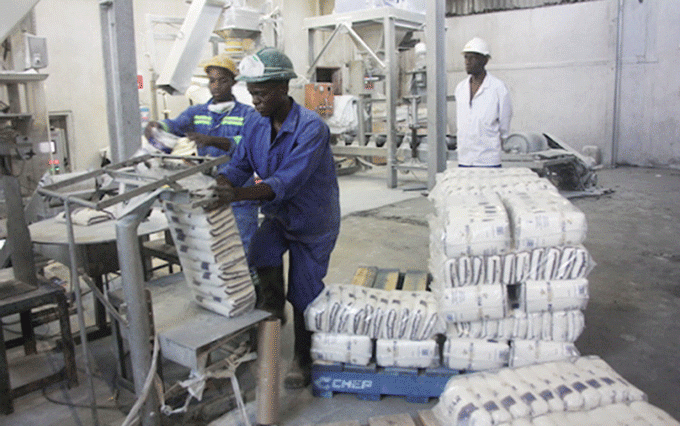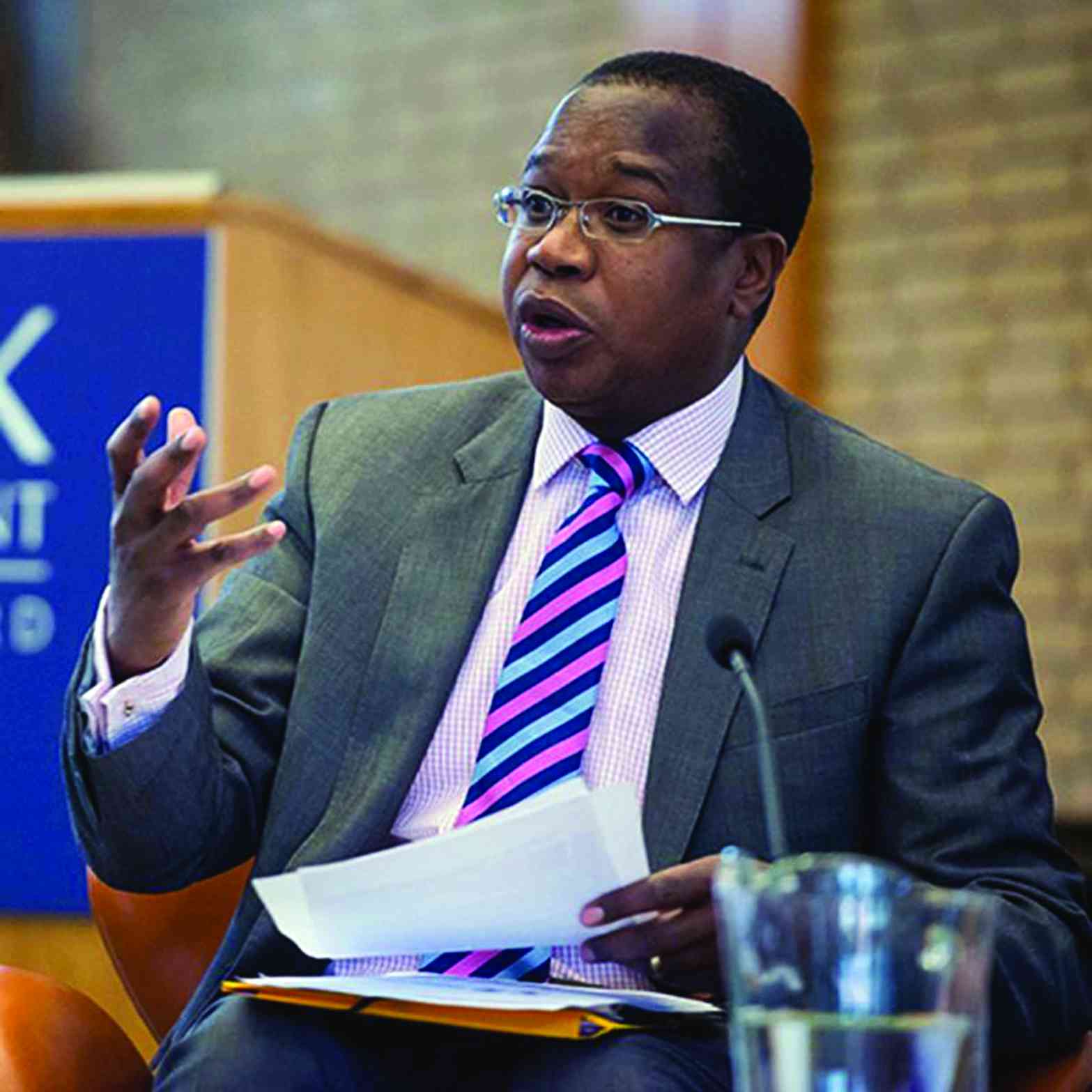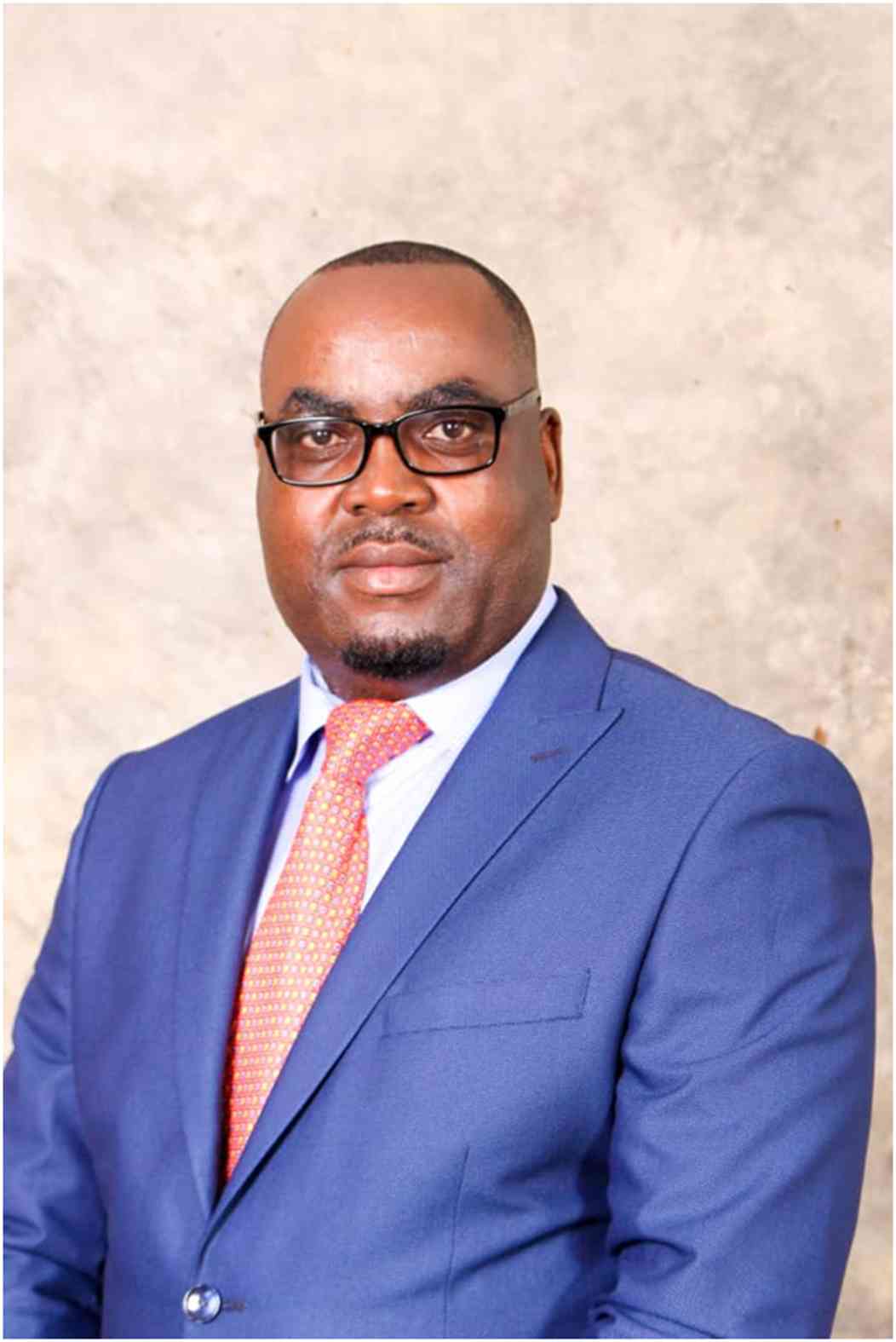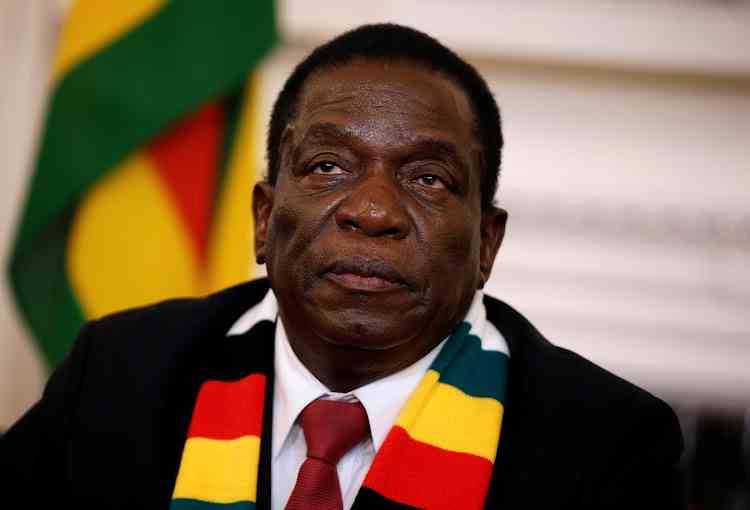 Treasury management, again!
Nonetheless, we find ourselves here and the answer to the above questions will help in making decisions in the current moment: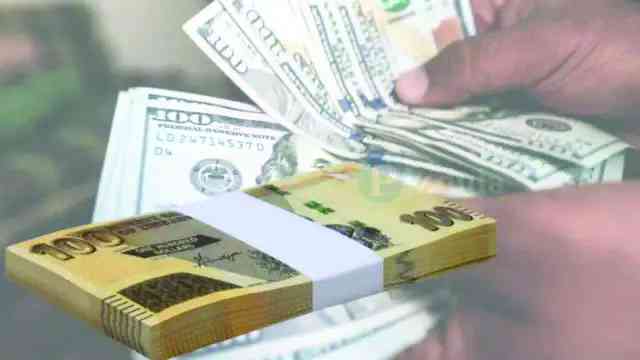 Vehicle imports net US$2bn
According to Zimra, the total revenue from all motor vehicle types for the year 2022 was $29 583 267 180,33 and US$2 263 191 197,63.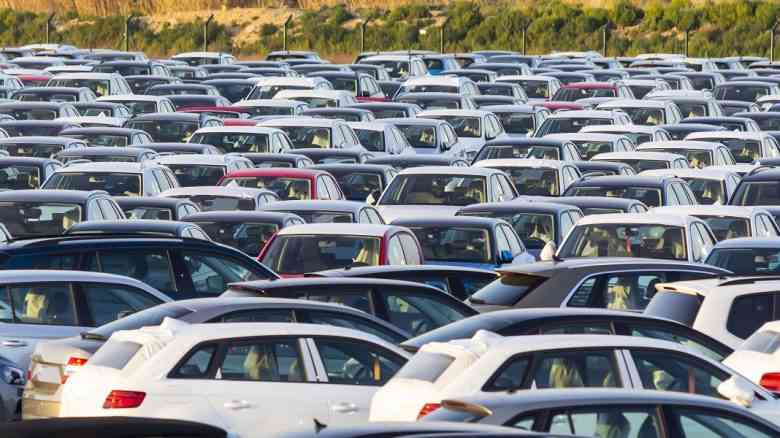 POSB gets nod to scout for investors
POSB is one of 107 State entities earmarked for partial or full privatisation, in a strategy that authorities say will help it attract fresh capital.