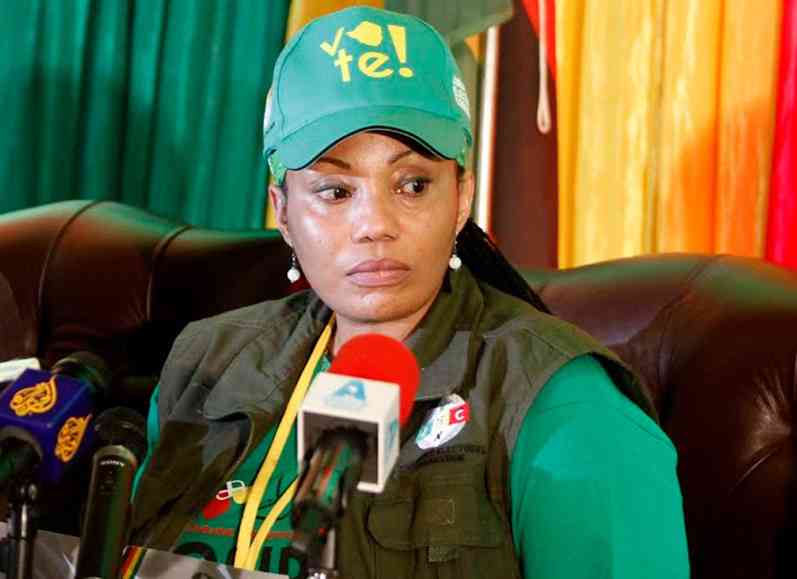 Nduna showers ED with 65 beasts
The donation was made in Magunje, where Mnangagwa addressed thousands of his party supporters ahead of next month's election.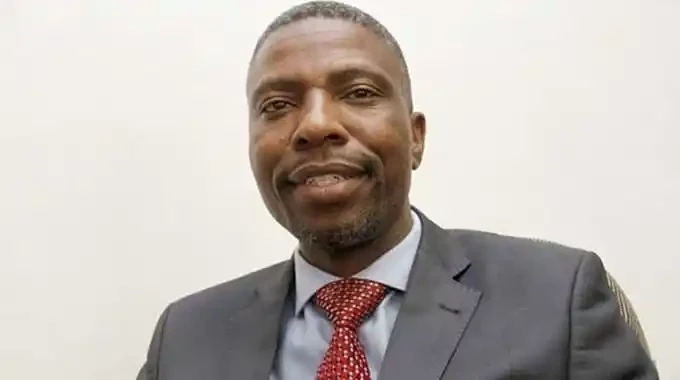 CALA far-fetched: MPs
Madhuku urged the authorities to take the input of parents seriously before the final public consultations to be carried out soon.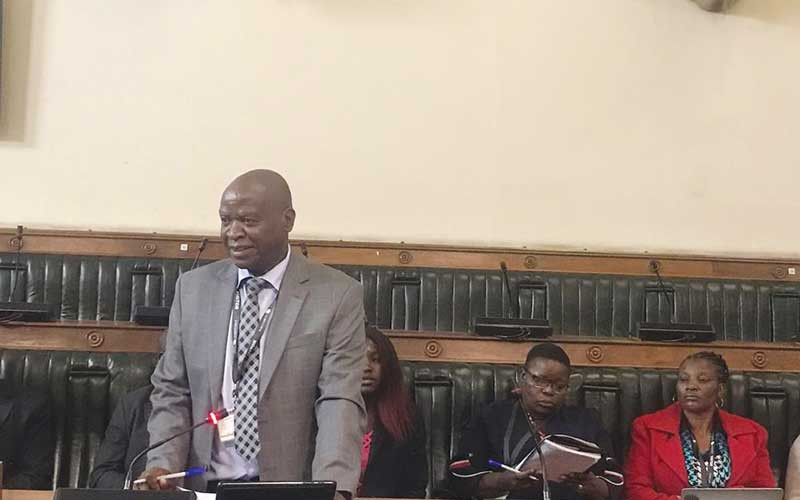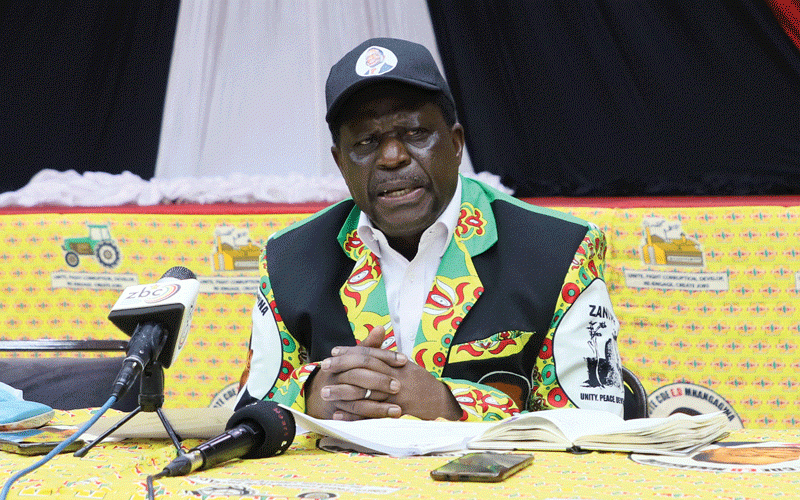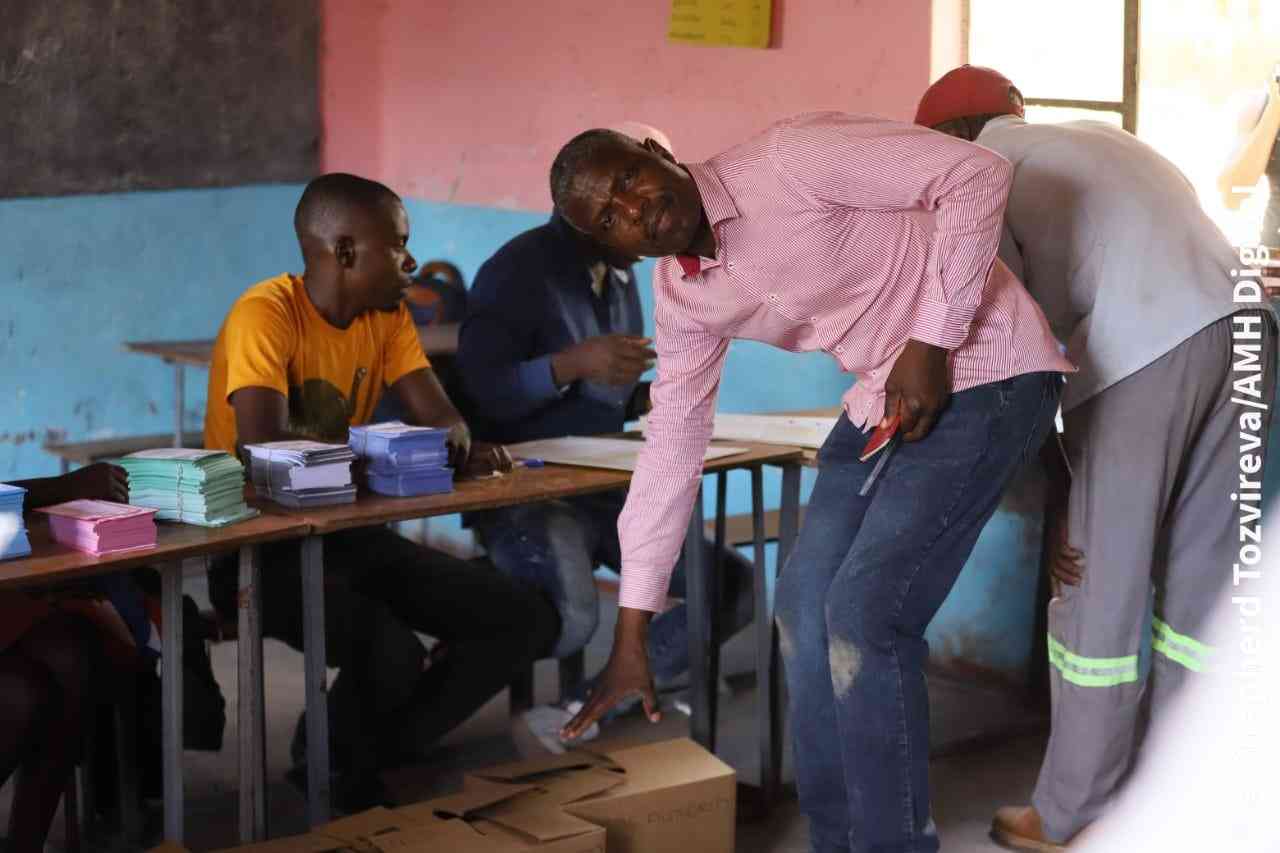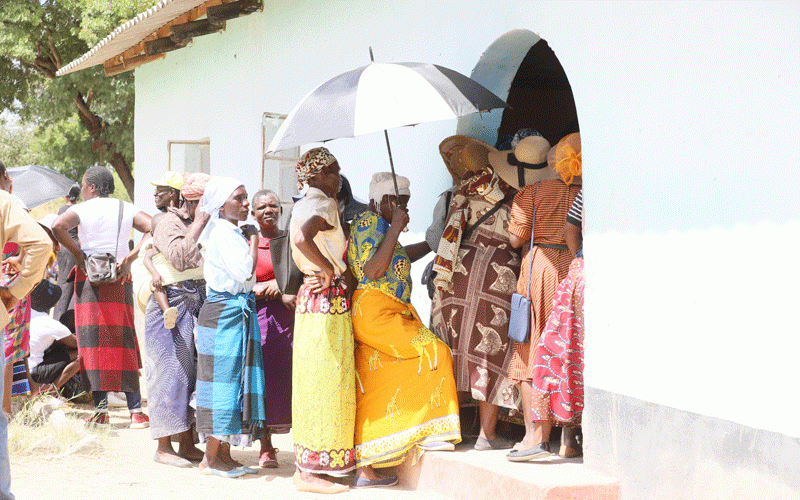 Transport minister to face Parly roasting
"I, therefore, call upon the minister to come and give a policy position insofar as it relates to the issue of public-private partnerships, where there is no government capital outlay," Nduna said.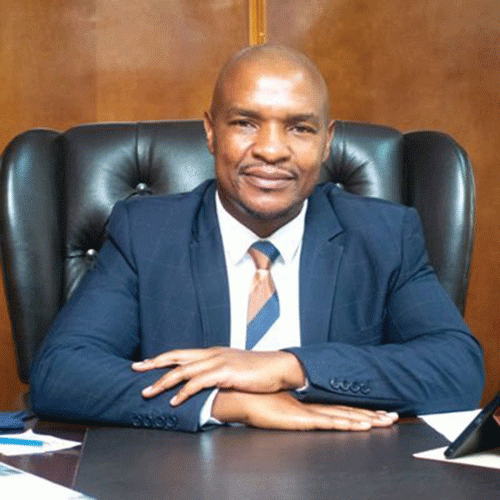 Zanu PF supporters bash each other
Chegutu West sitting Member of Parliament, Dexter Nduna accused his rival Farai Chigavazira of hiring thugs to beat up his supporters attending a campaign meeting.