MPs a big let down
Had it not taken the guts of the Nationalists Alliance Party leader, Devine Mhambi Hove to challenge the fees, very few aspiring candidates would have been able to afford them.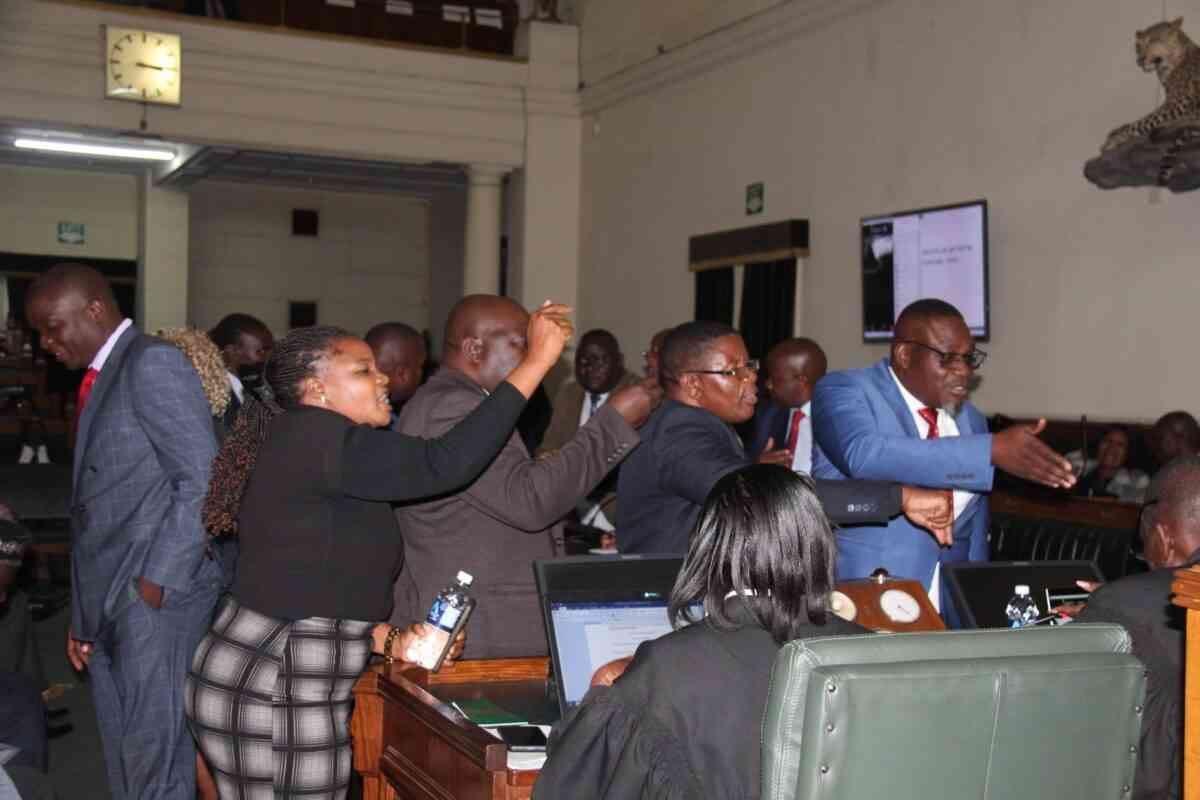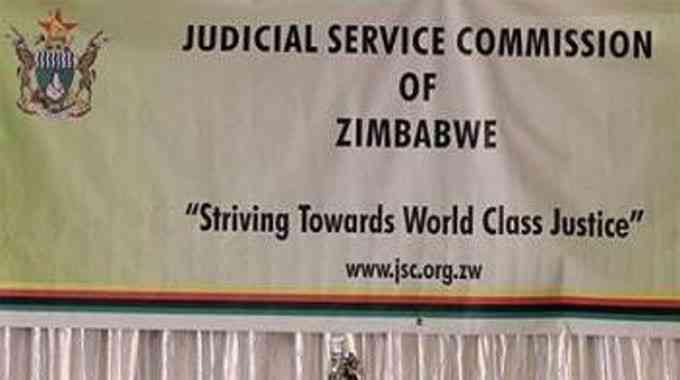 2 top judges pull out of Ndewere case
Ndewere is challenging a High Court decision declining jurisdiction over review of the Simbi Mubako Tribunal that recommended her dismissal from the bench.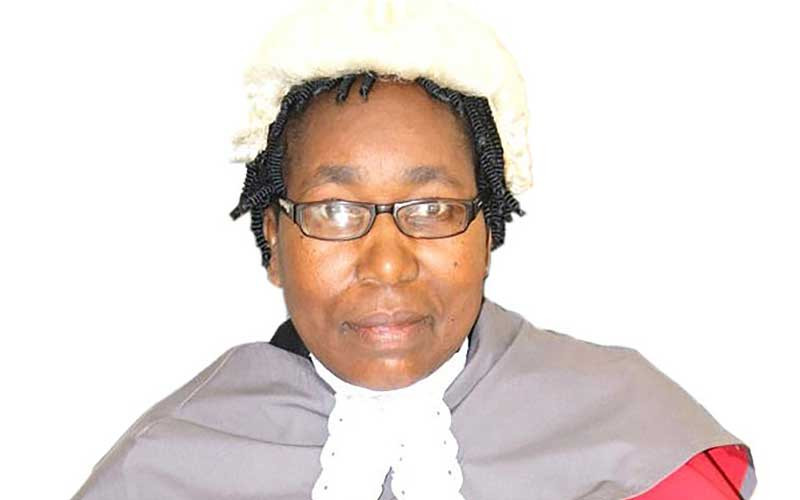 Woes mount for top judge
In a letter addressed to JSC secretary Walter Chikwanha dated November 10, 2022, Mbatha accused Gwaunza of abuse of power as a judge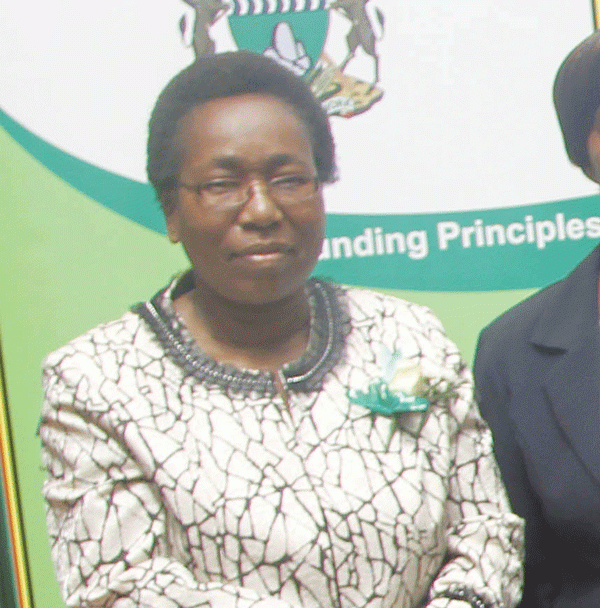 More details emerge in Justice Gwaunza saga
Mashamhanda has written to Justice minister Ziyambi Ziyambi alleging that Justice Gwaunza was not only conflicted, but abused her office and obstructed the course of justice.