Business pleads for peaceful polls
Confederation of Zimbabwe Retailers president Denford Mutashu said political parties and their supporters should continue with the "peace gospel" during and after the elections.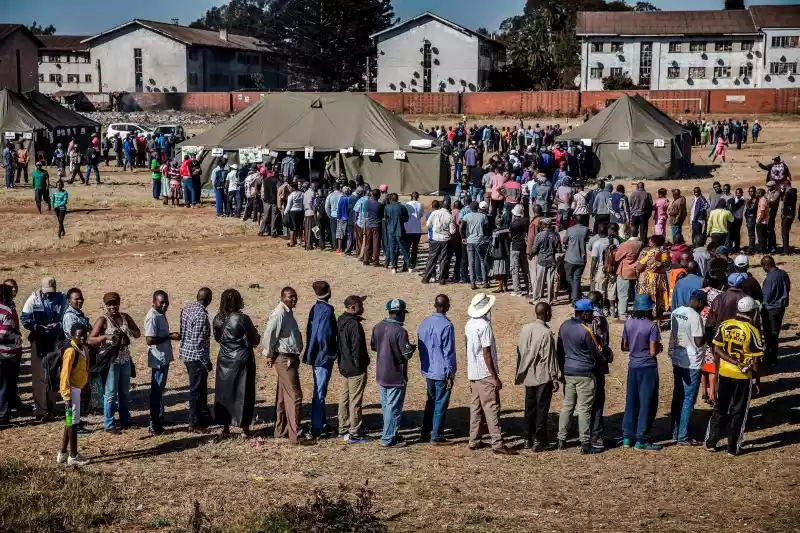 Price hikes far from being over: Retailers
The country has been experiencing price hikes over the past few weeks, forcing monetary and fiscal authorities to come up with a cocktail of measures to address the crisis.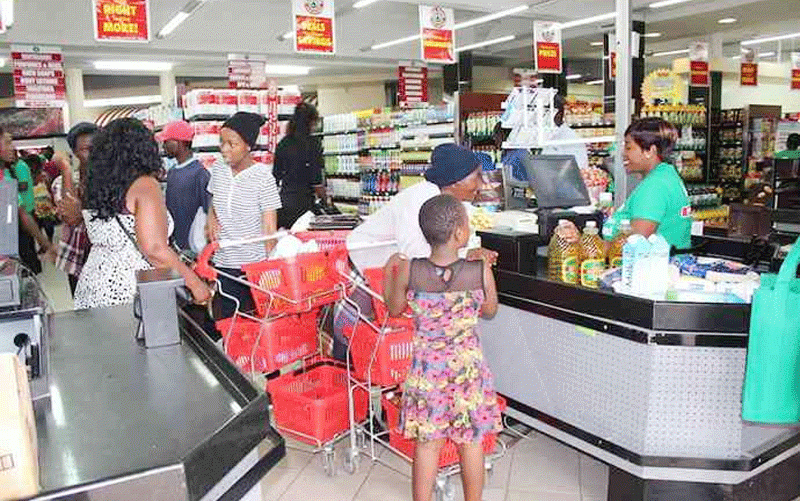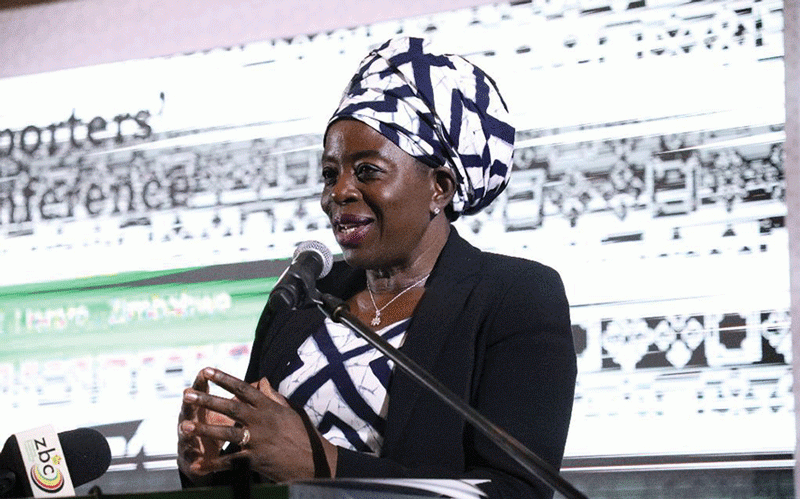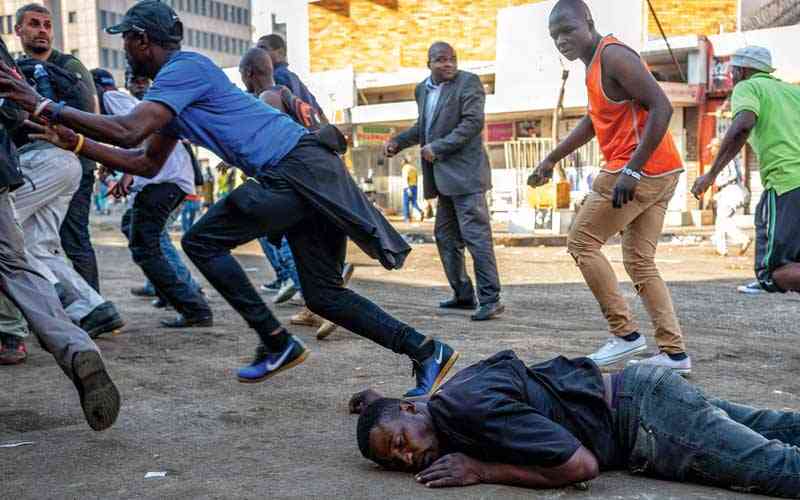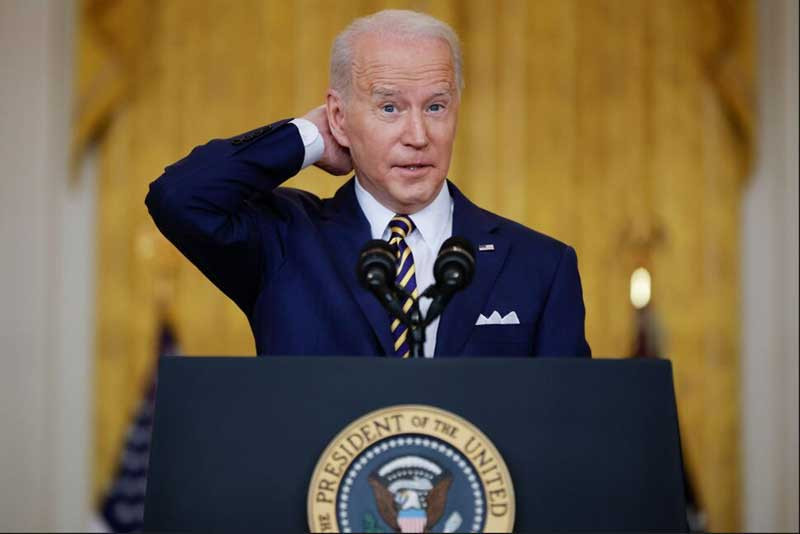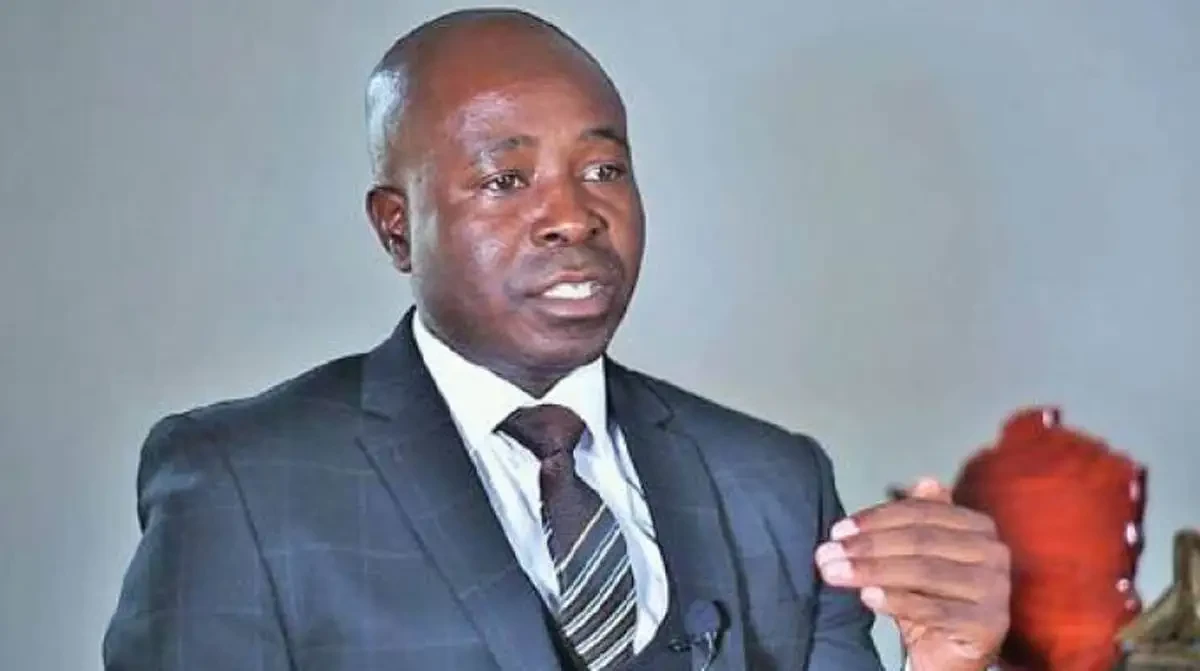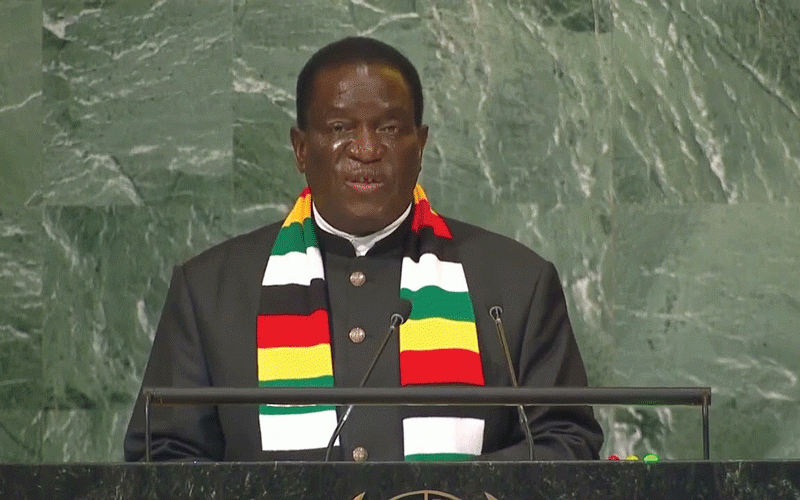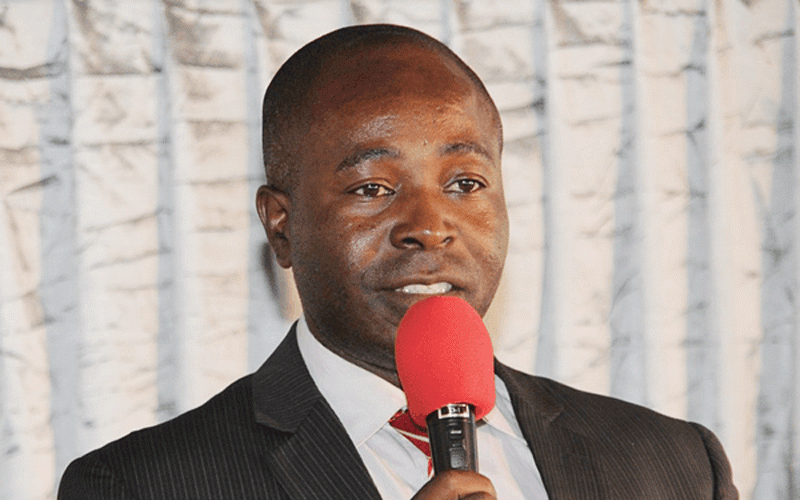 Industry reels under power cuts
Denford Mutashu told the Independent that retailers have responded to the new cost of having to deal with power cuts by instituting marginal price increases.