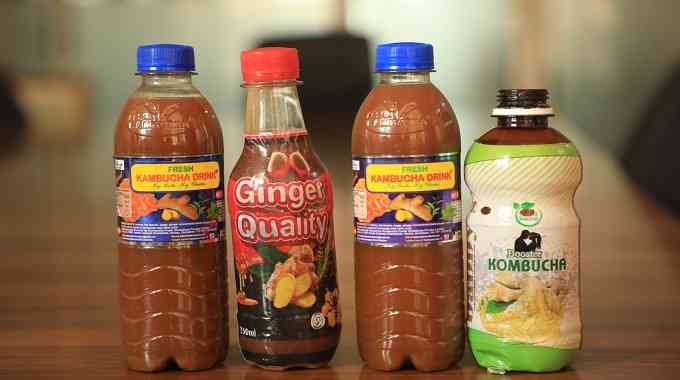 Lip service will not help us
We are afraid to say, lip service is getting us nowhere. Government needs to immediately act and bring back sanity to our retail sector.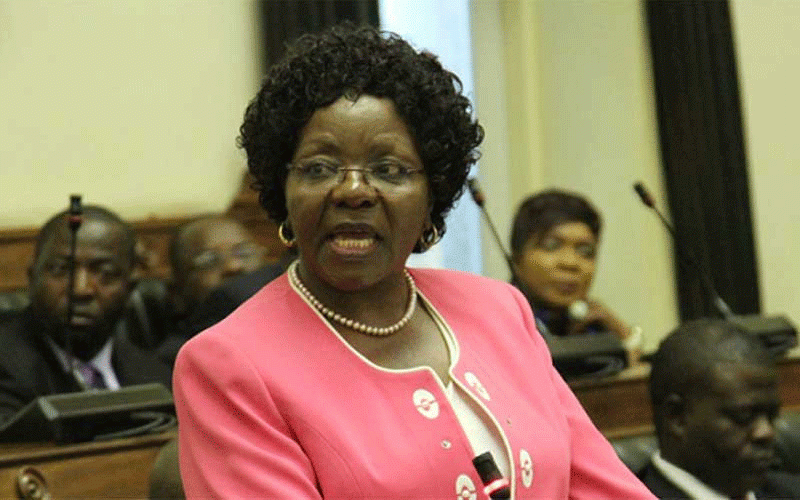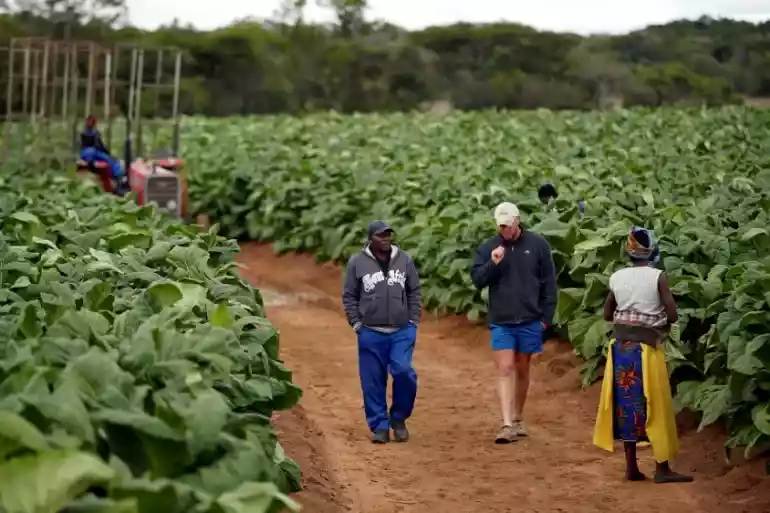 Fuel cartels under fire
Zimra conducted a physical search on the trucks and discovered that their seals had been tampered with.