Govt's intervention on water welcome, but…
Harare is entirely located on a dambo, a network of complex shallow wetlands, which unfortunately have been so violated that Lake Chivero is now one massive sewer pond.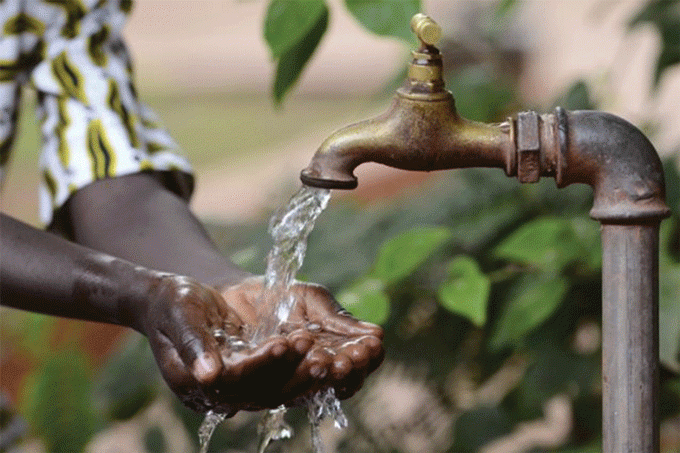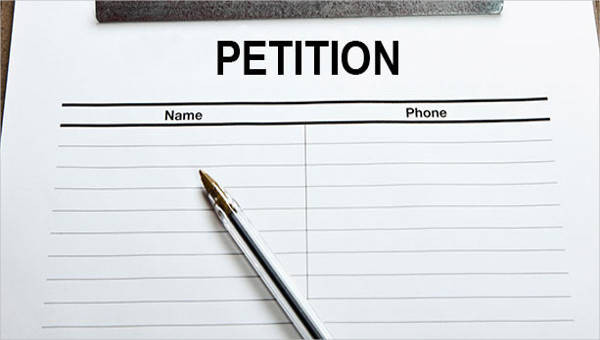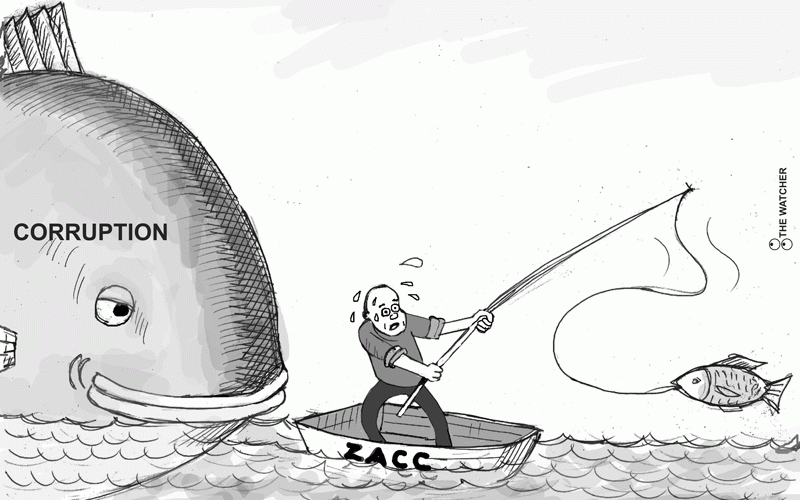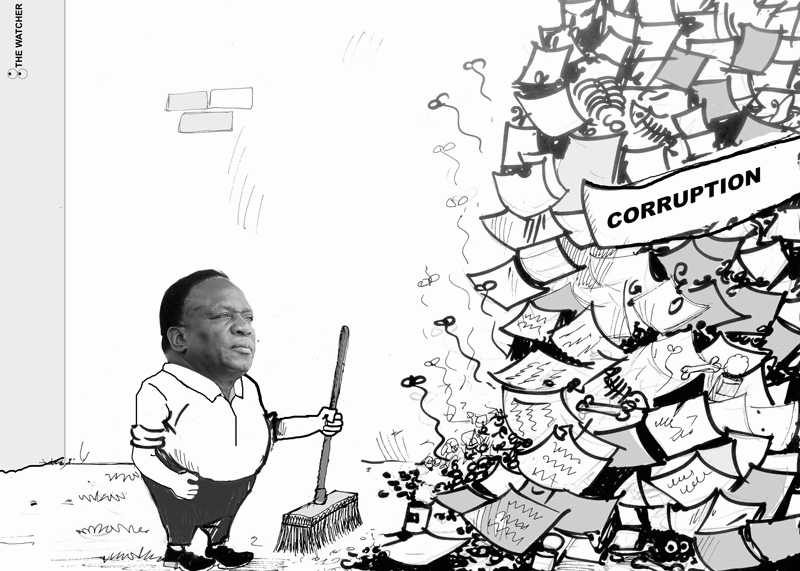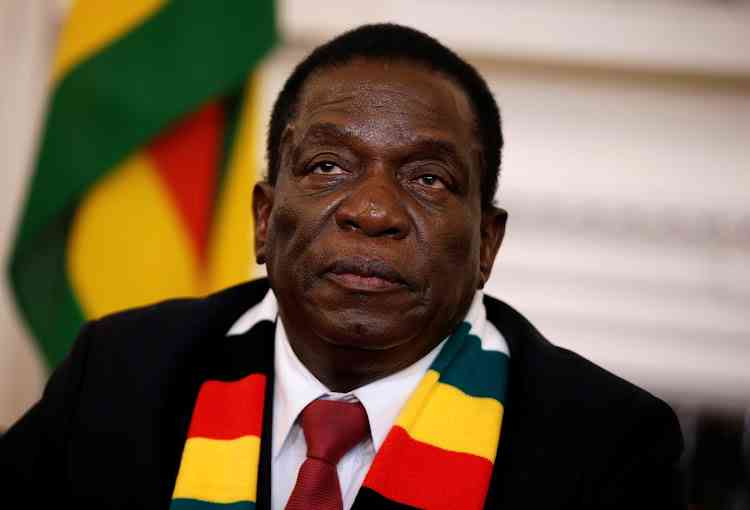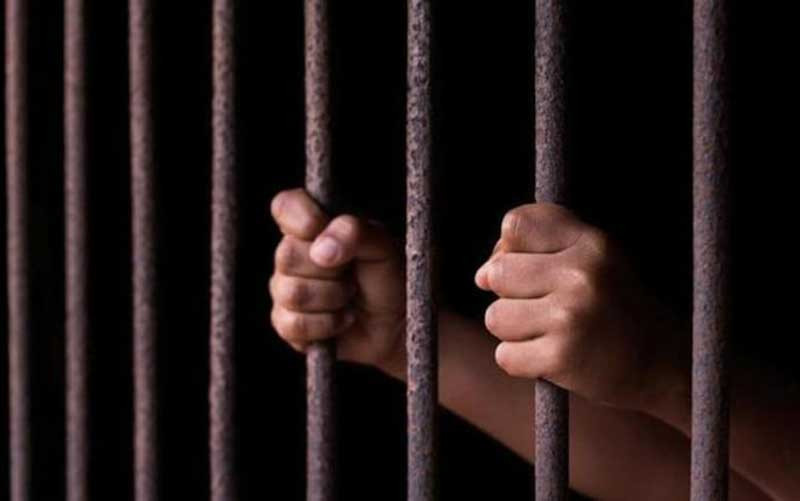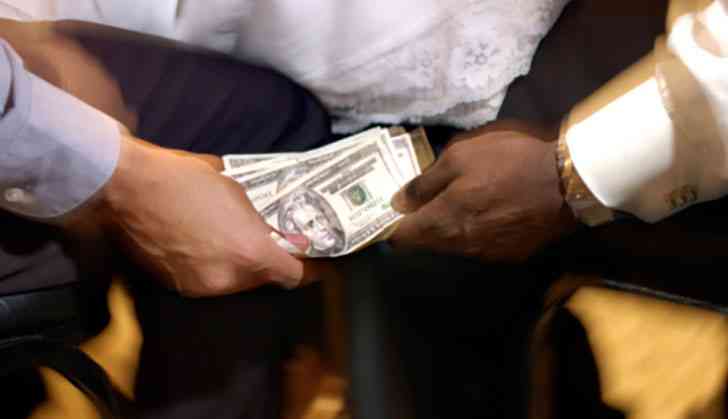 Dysfunctions of political governance
This nation needs positive progress and that is mainly embedded in respecting basic life principles. Remember, success is governed by laws and the moment we violated those laws, we face the music.