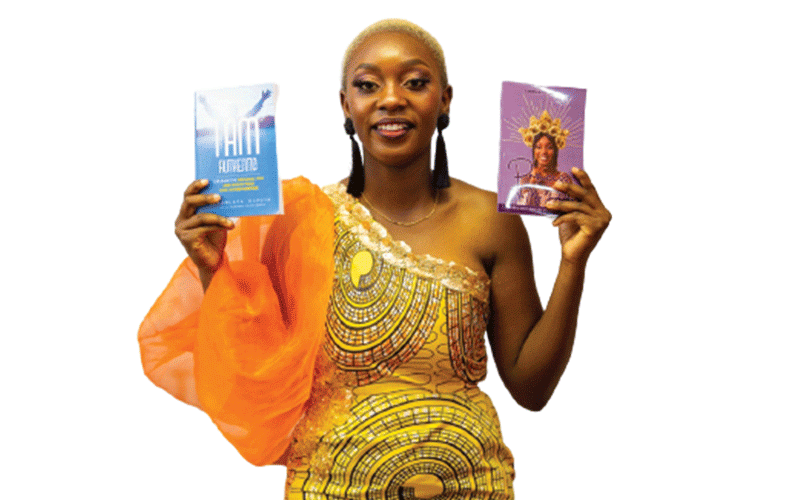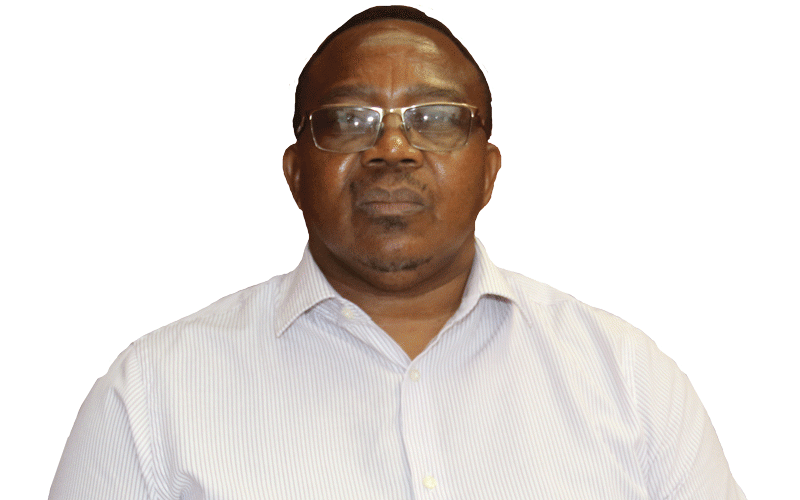 Grace tidings: Jesus paid the price
Second Corinthians 5:17 says, "Therefore if any man be in Christ, he is a new creature: old things are passed away; behold, all things are become new."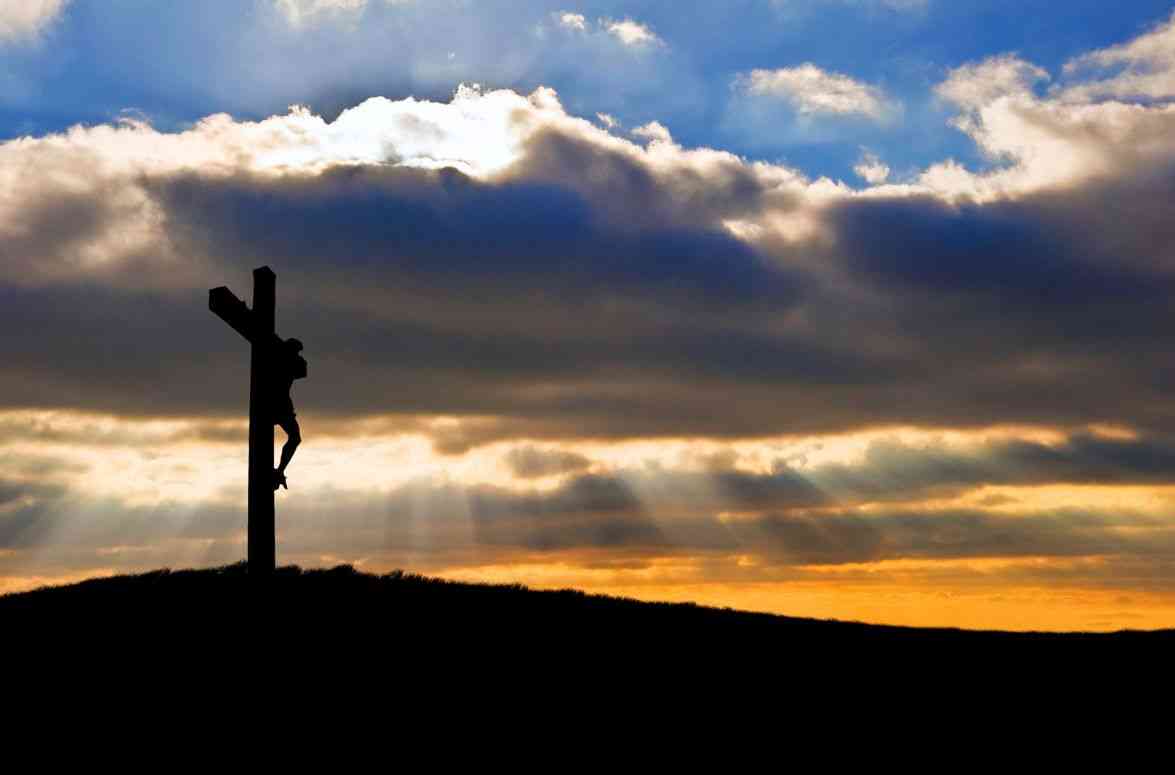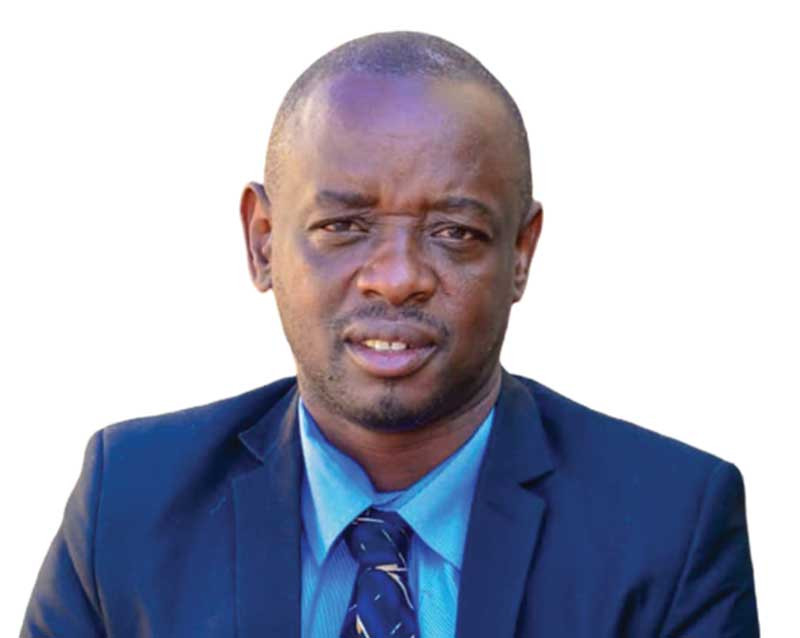 Family crisis in the West
It's more than a contract, it's a binding lifelong covenant. It is in every way the foundation of a stable and progressive society.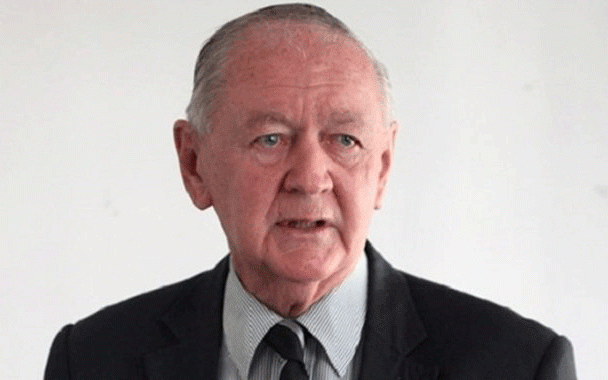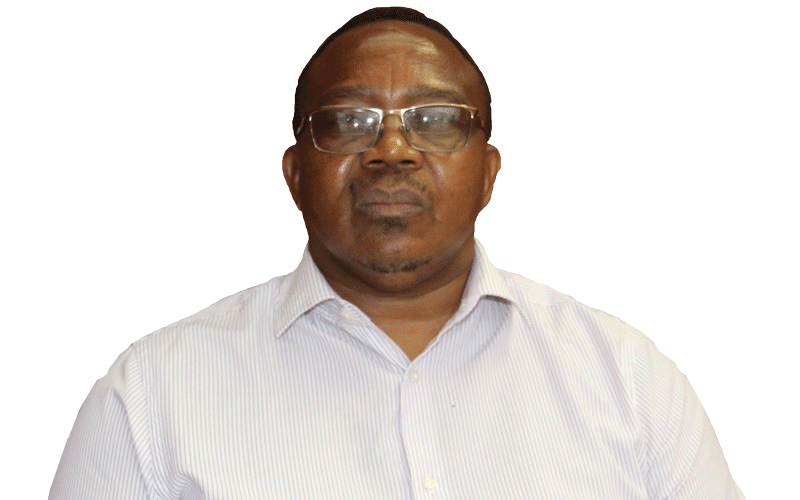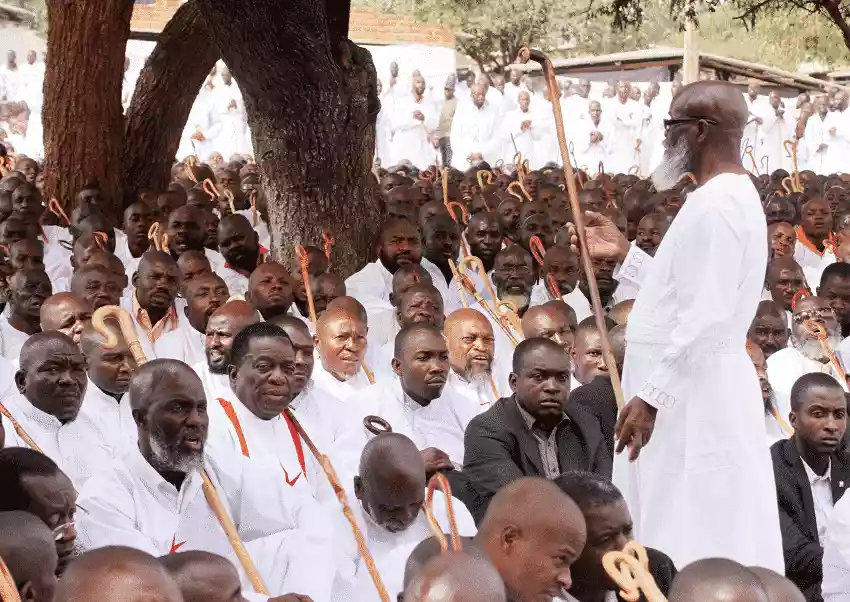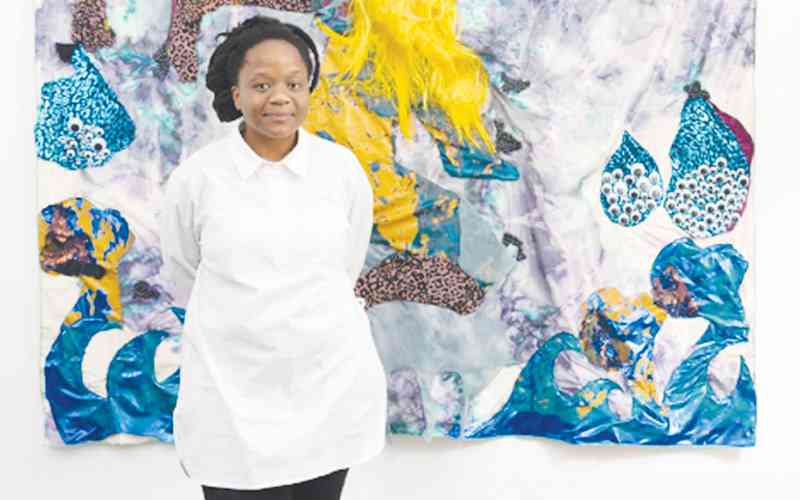 Politicians abusing religion: Cleric
"This incident serves as a warning against the growing conflation and instrumentalisation of religion for legitimation of political power and political decisions," Mtata tweeted.