Chipawo relaunches youth theatre hub
Chipawo will, also shar insights into its participation in the international Culture for Sustainable and Inclusive Peace international programme.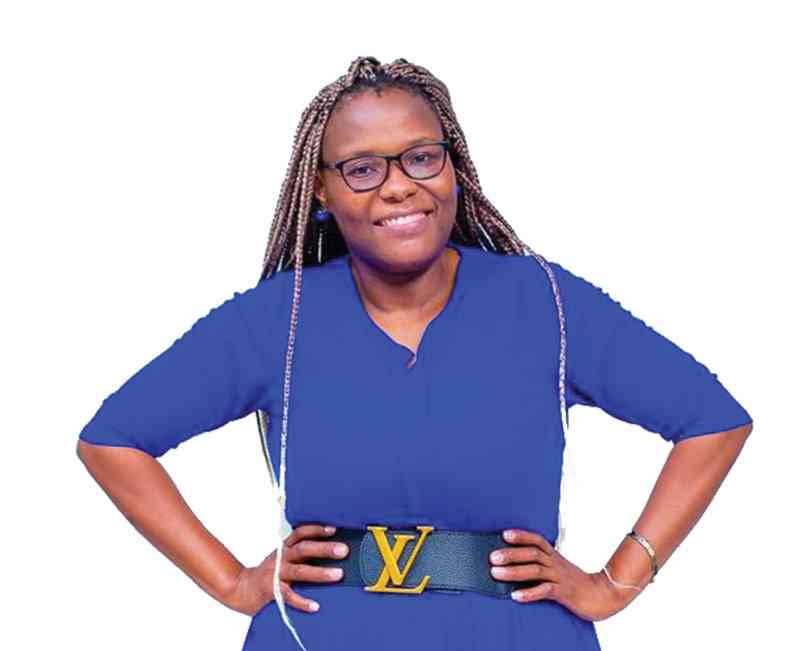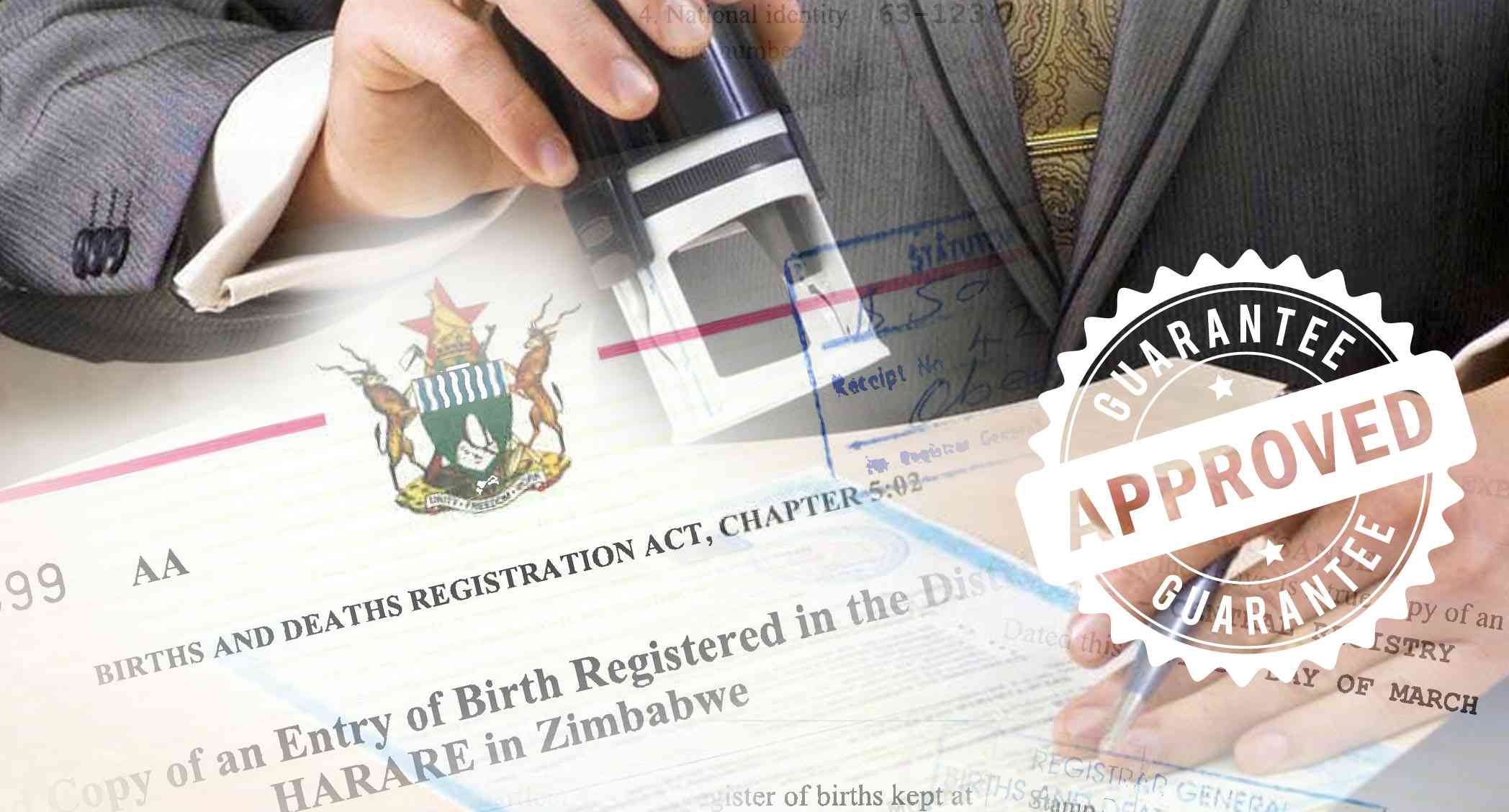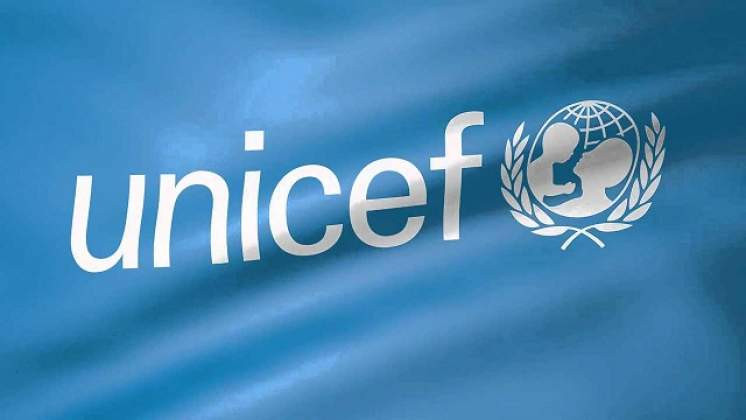 72K children living with HIV: Govt
A report last week by the Global Alliance to End Aids in Children said African leaders have indicated that they are committed to ending Aids in children by 2030.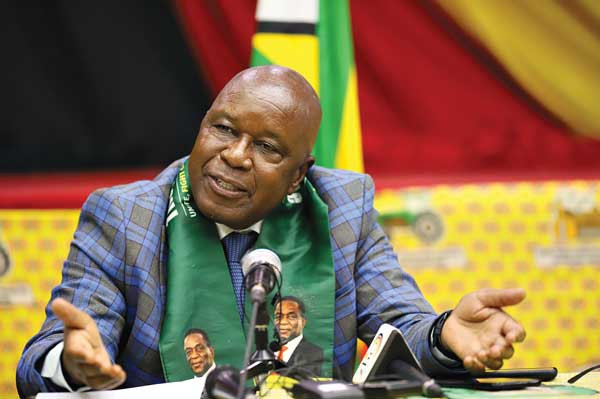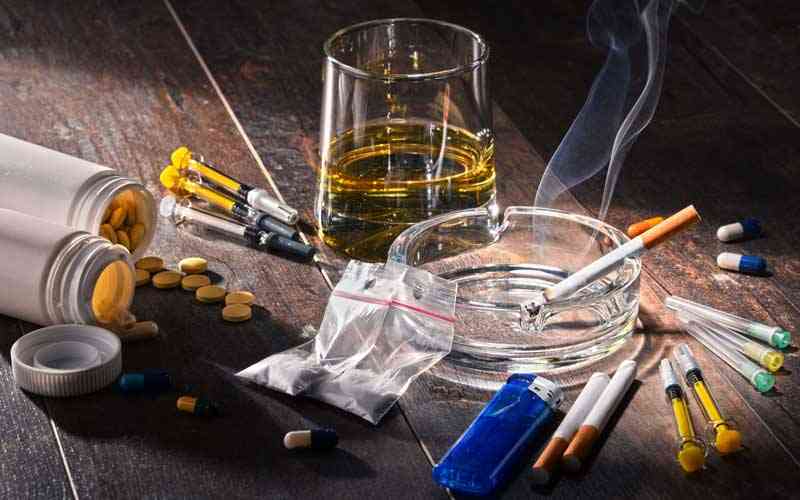 3m face hunger: Unicef
The organisation described the country's humanitarian context as fragile, saying citizens chronically grapple with natural hazards that are exacerbated by climate change and economic instability.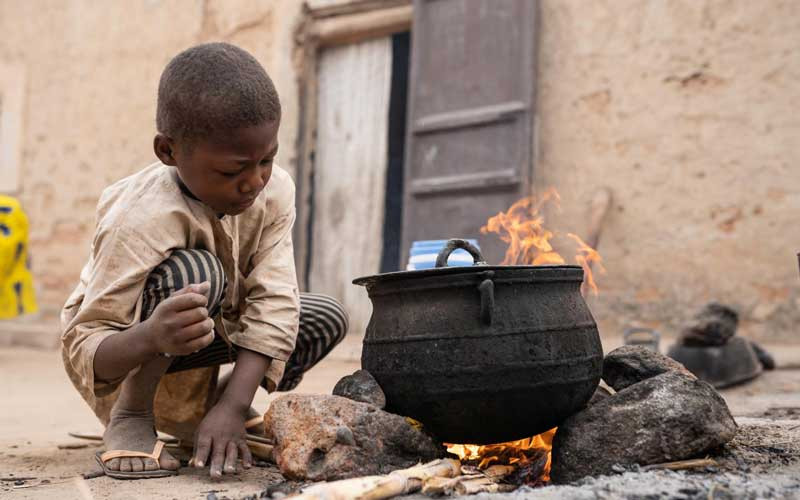 Govt sends SOS on education
This was revealed in Harare yesterday by Primary and Secondary Education minister Evelyn Ndlovu and her secretary Tumisang Thabela as they appealed for financial assistance.