HR professionals make the best CEOs
Notably, the study challenged conventional wisdom by revealing that charisma, confidence, and pedigree hold minimal influence on CEO success.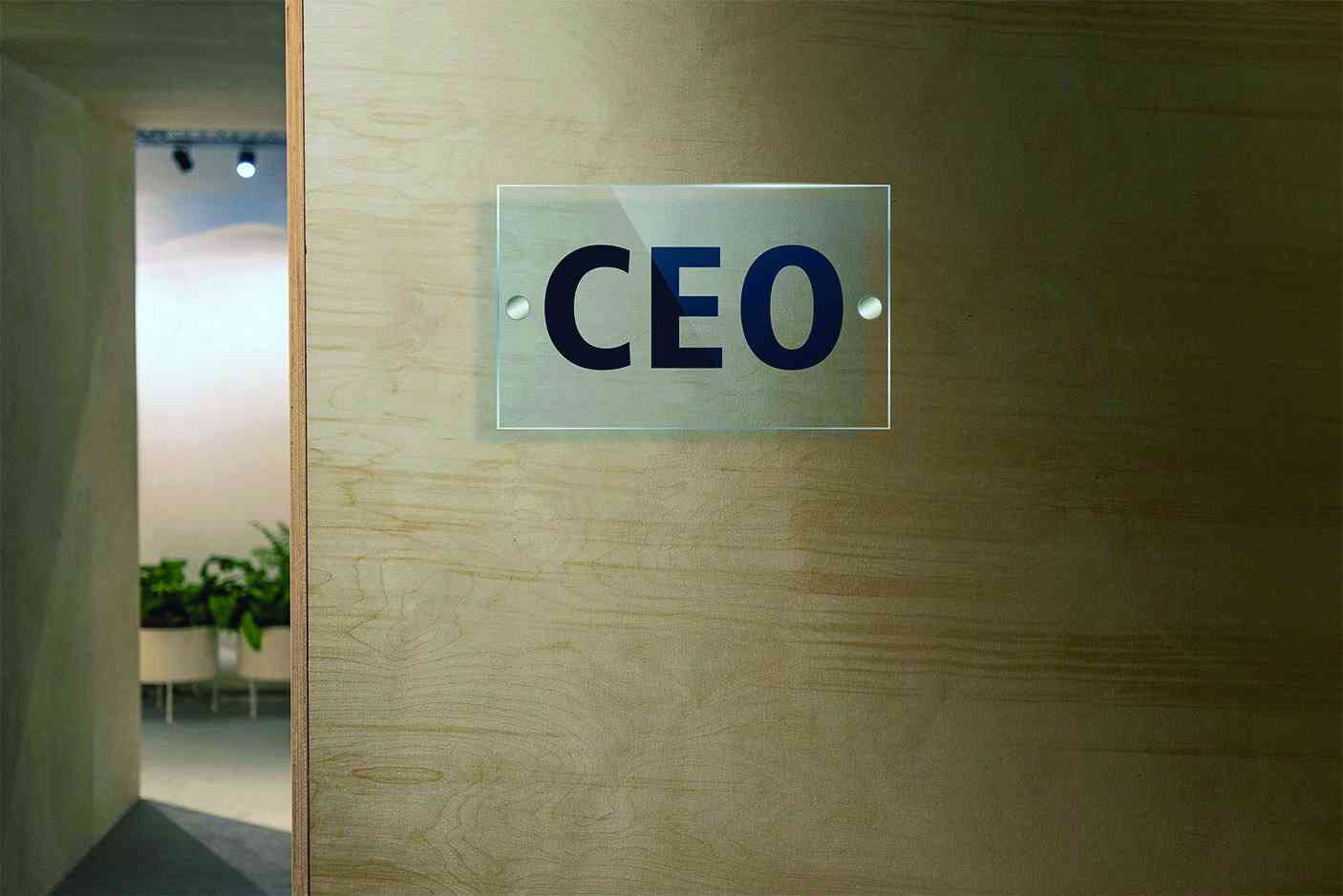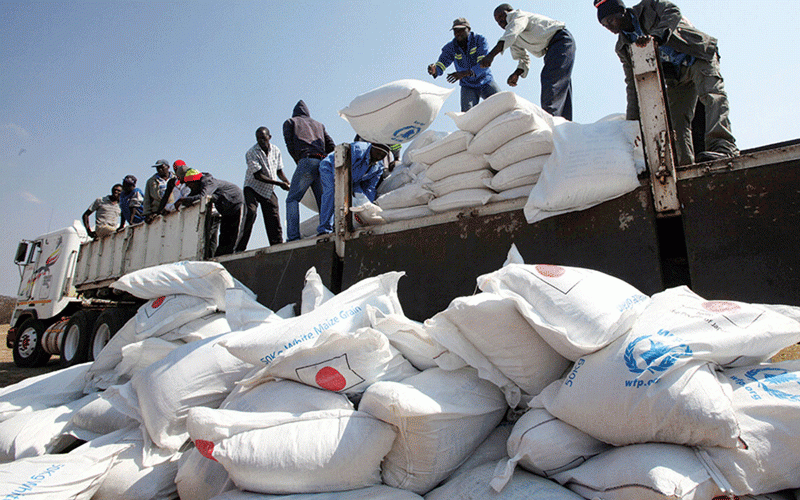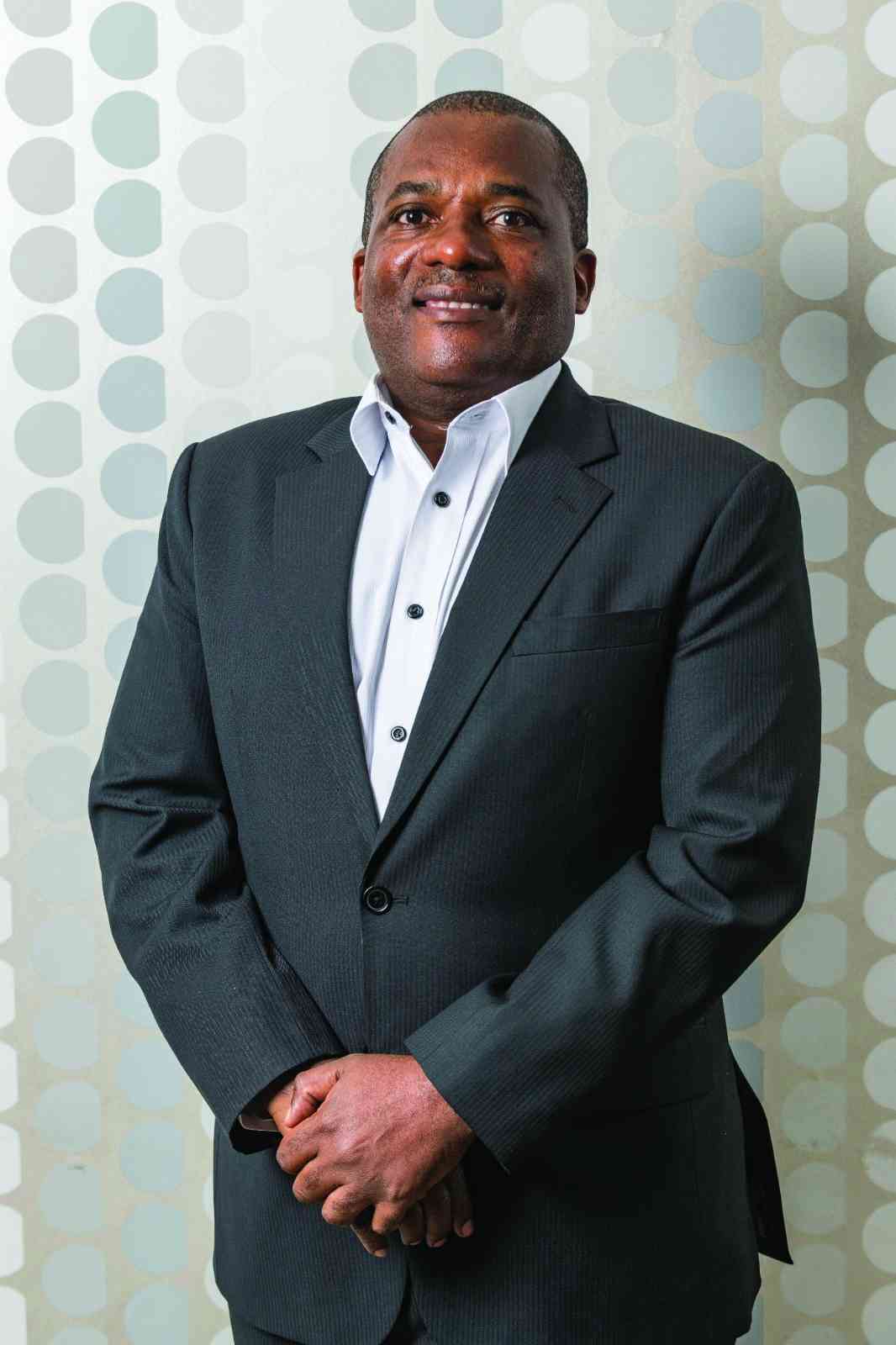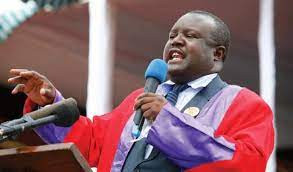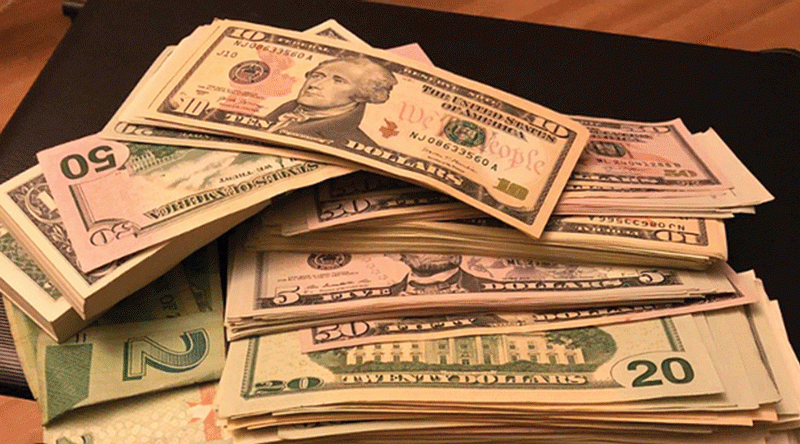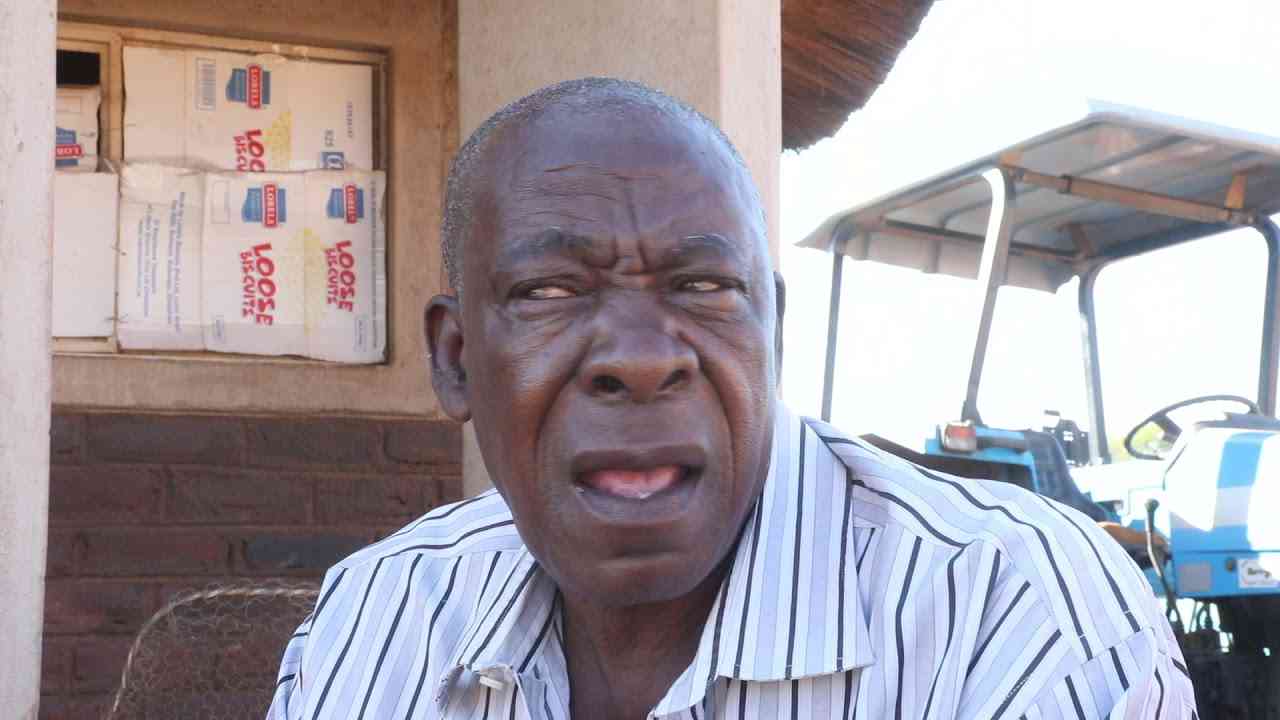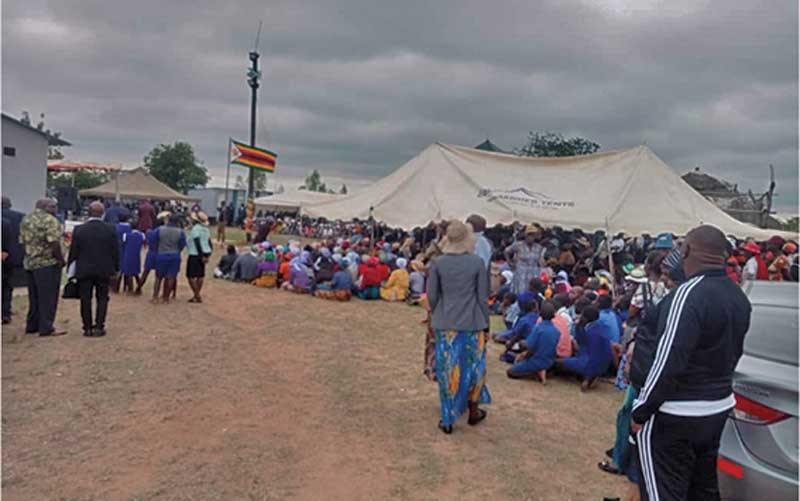 Benza targets strong finish
Benza, who was one of the Soccer Star of the Year finalists last year, has been the driving force behind Herentals' performances this season, scoring six goals and providing 10 assists.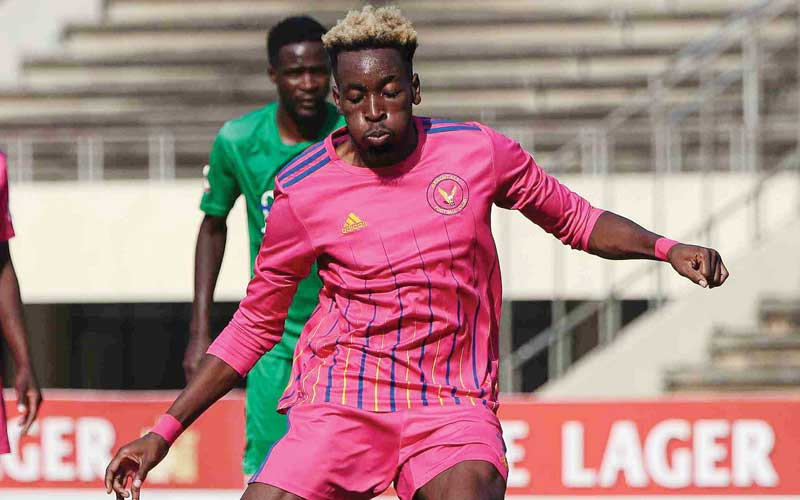 Ngezi Platinum are champions !
Kudzai Chigwida restored parity from the sport kick before Takunda Benhura scored his 12th goal of the season a minute from time.