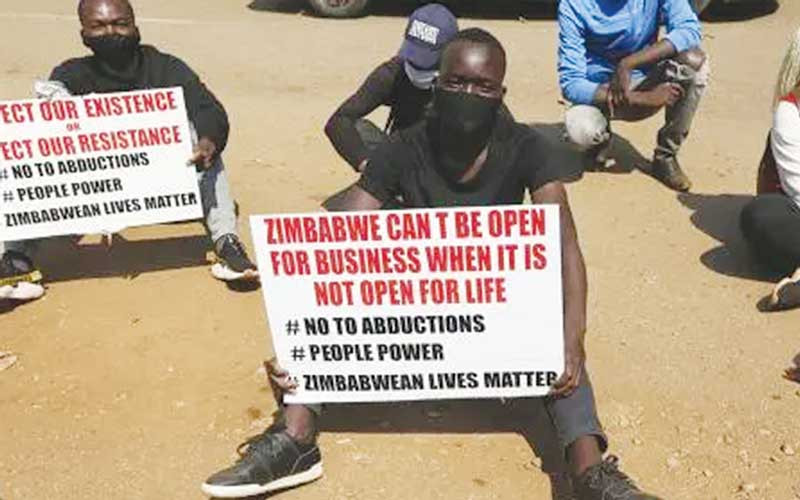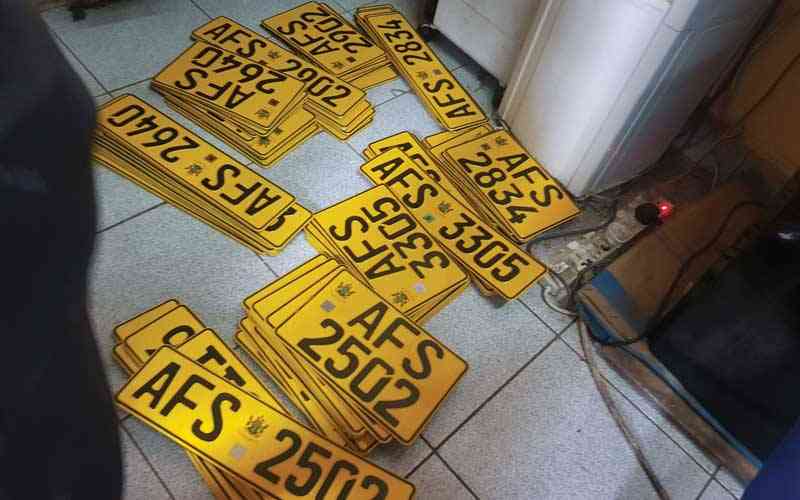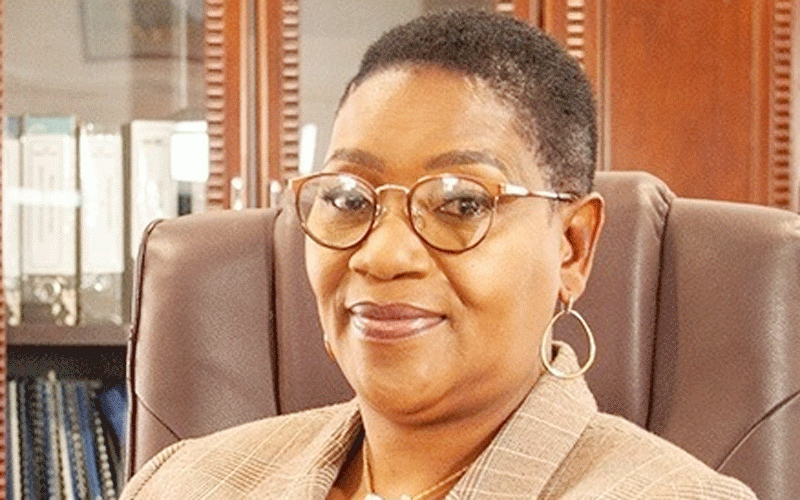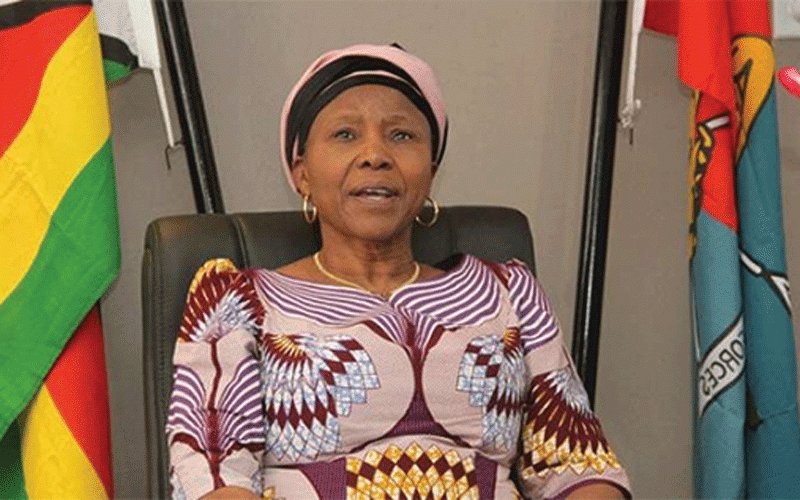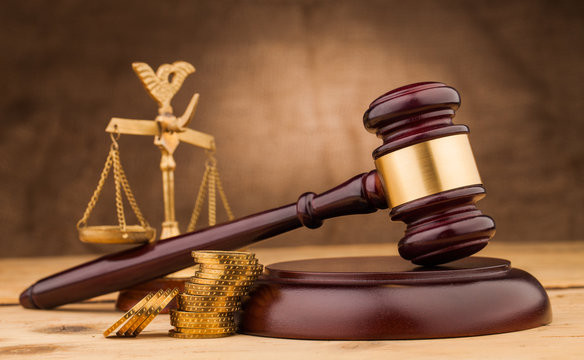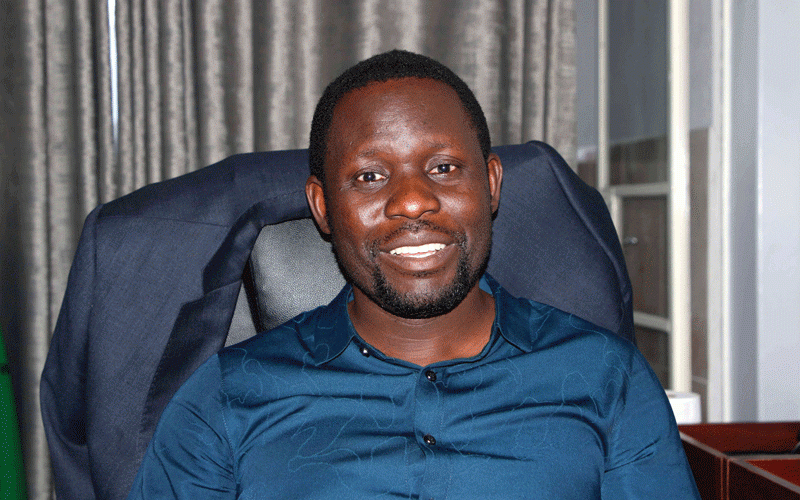 Premium
CIO rocked by number plates scandal
There was also an upsurge of cases involving gangs that were breaking into cars while using getaway vehicles with number plates belonging to the CIO.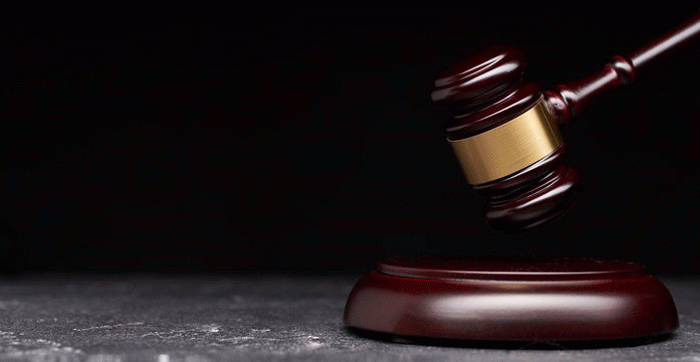 Briefs: Man up for impersonating CIO
 He introduced himself as a President's office in a bid to obtain favours. Gwenhure checked with the CIO if they knew Dzimati and they disowned him.