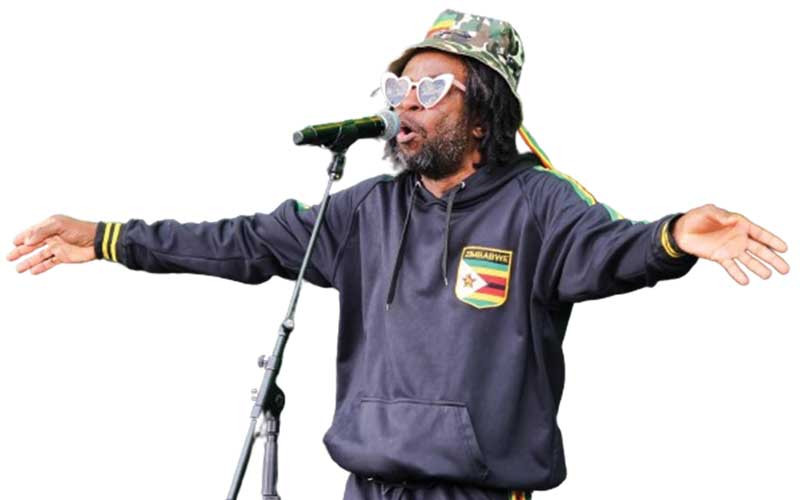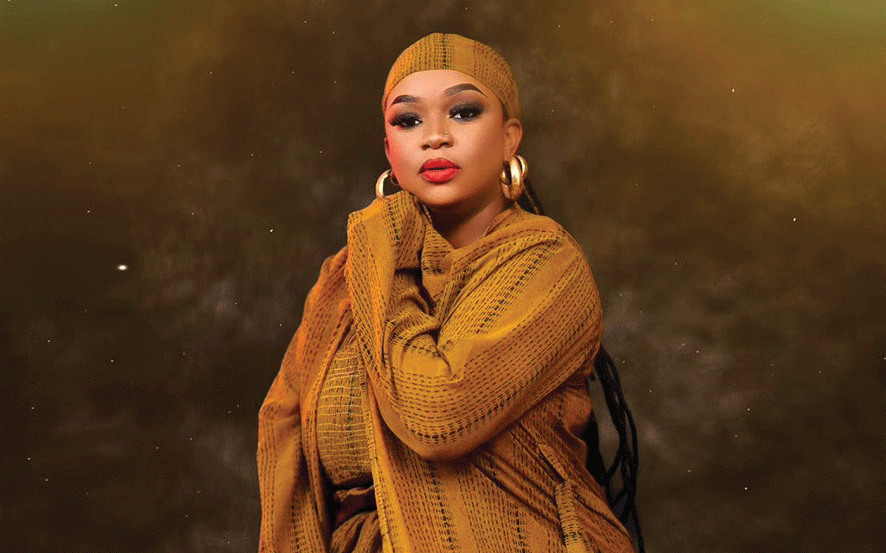 I don't do drugs, claims Hwinza
The artist, who has attracted a bad boy tag due to his obscene lyrics denounced the claims as false in a radio interview on Star FM with DJ Ollah 7, last week.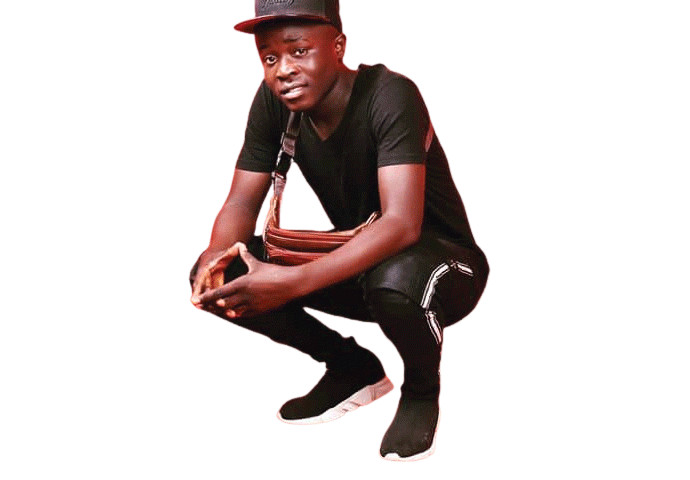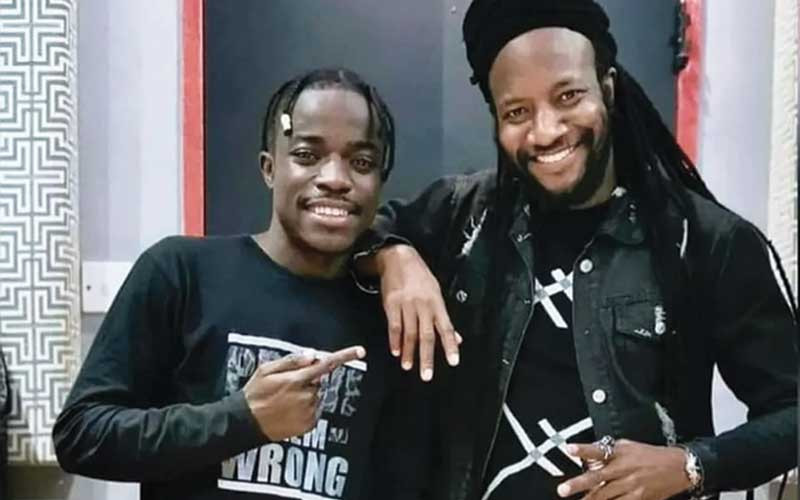 ED sons 'grab' local showbiz
Ricky Fire went on to produce a song dubbed Kudya Yellow, which features the party's leader Nelson Chamisa on the chorus.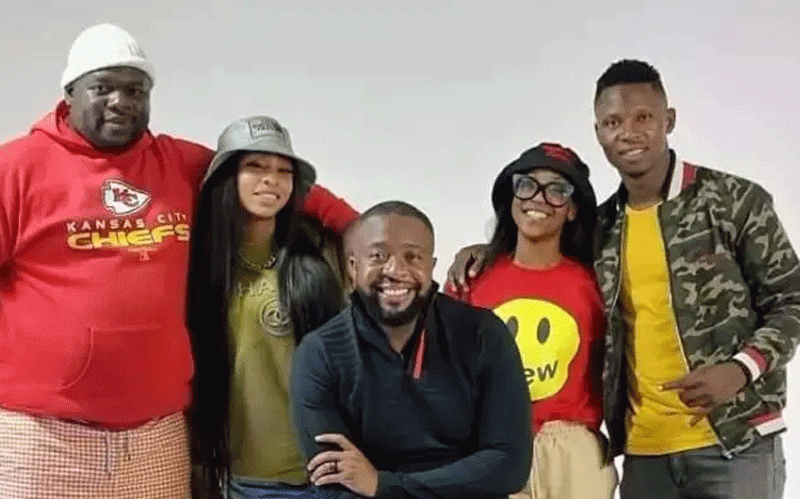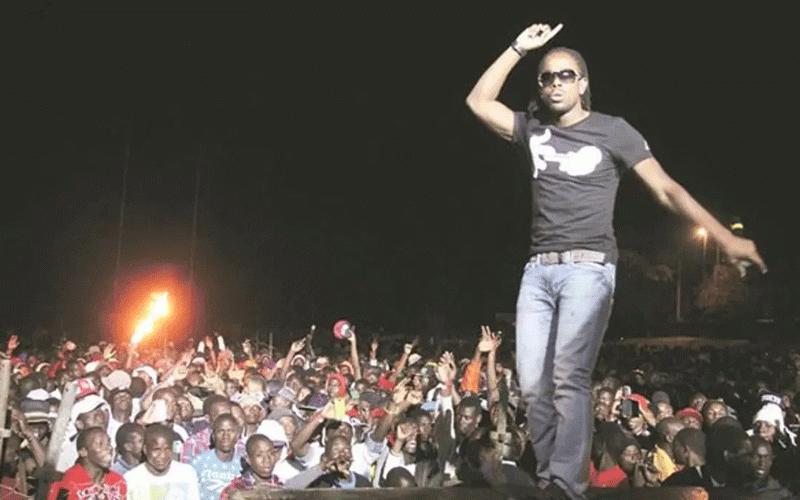 Winky D up for another gong
AFRIMMA is an annual African music awards ceremony aimed at rewarding and celebrating musical works, talents and creativity on the African continent.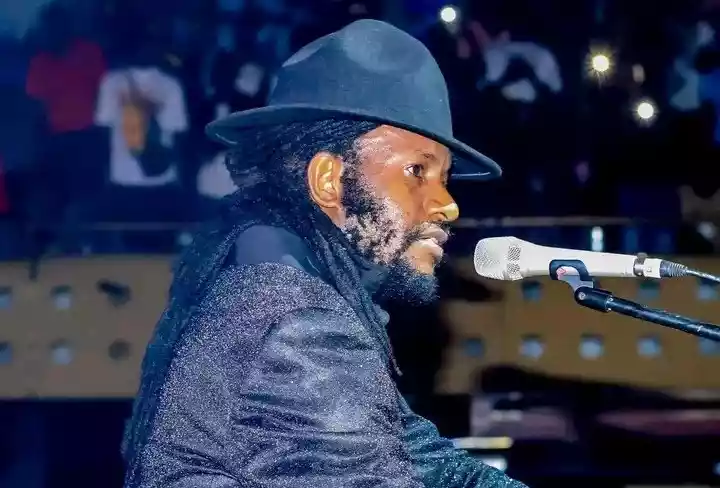 I owe my success to Winky D: Gemma
For the collaboration, Winky D thanked Griffiths for the wonderful connection in voice, sound and visuals that they had while making the song.