Beyond the paradox
 Cote d'Ivoire, Ghana, Cameroon and Nigeria in West Africa produce over 70% of the global output of cocoa, and yet 75% of the crop is exported as raw beans to Europe and Asia.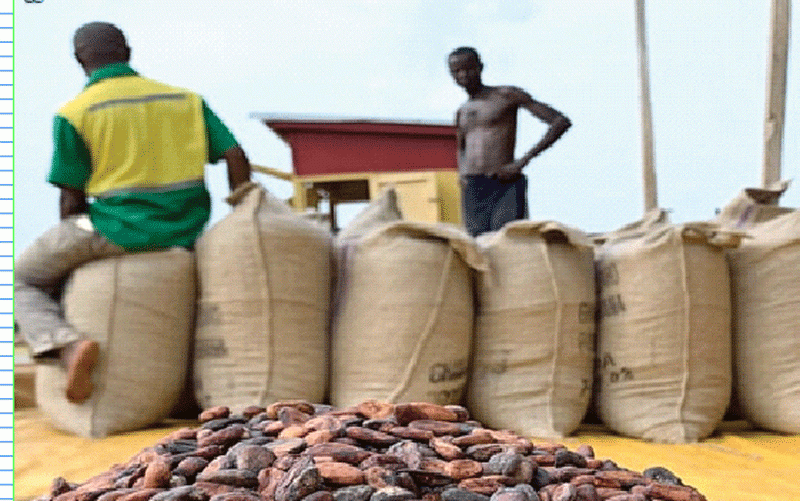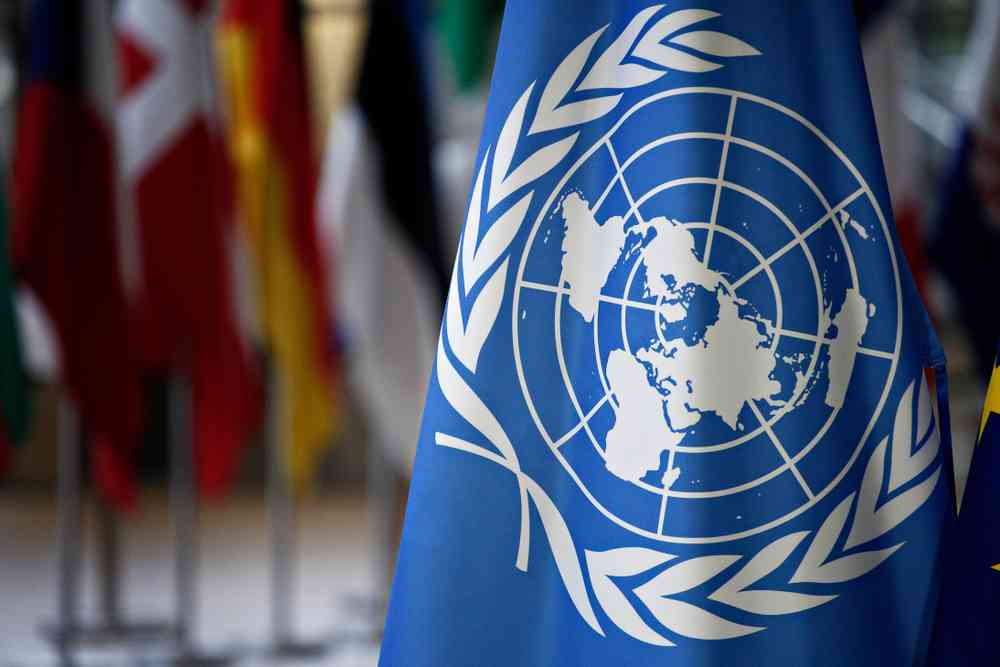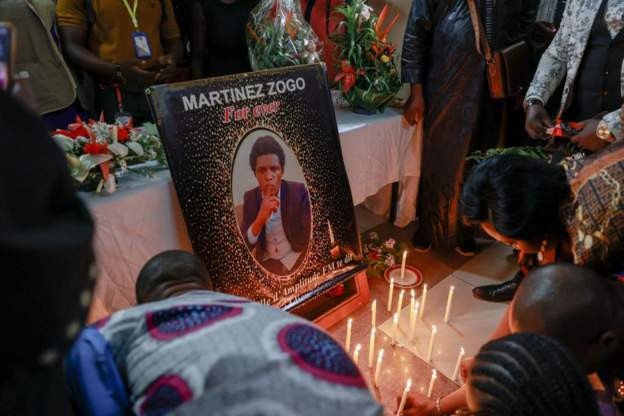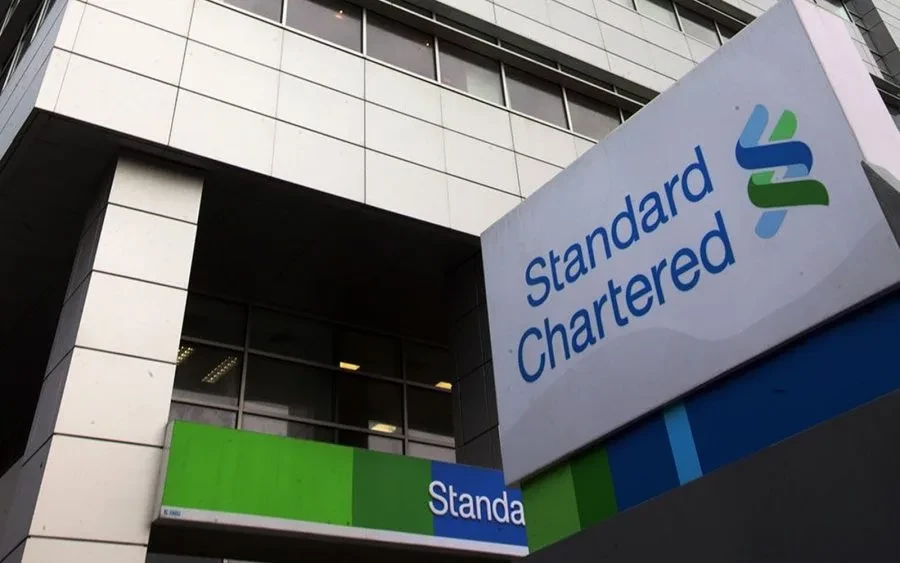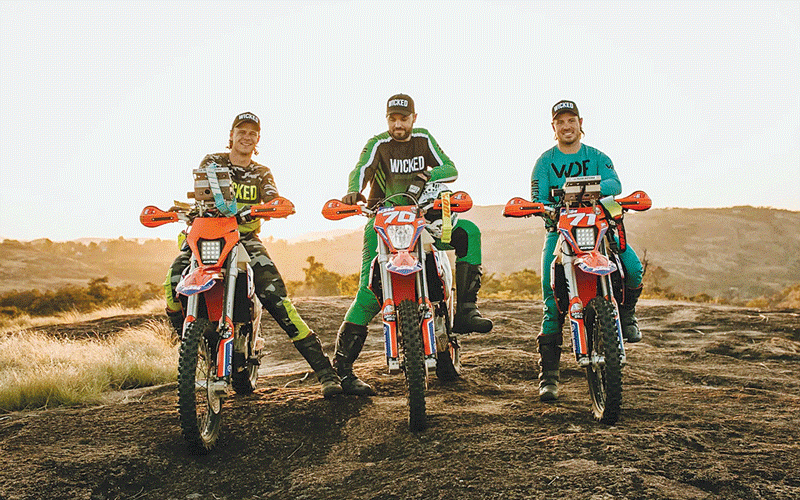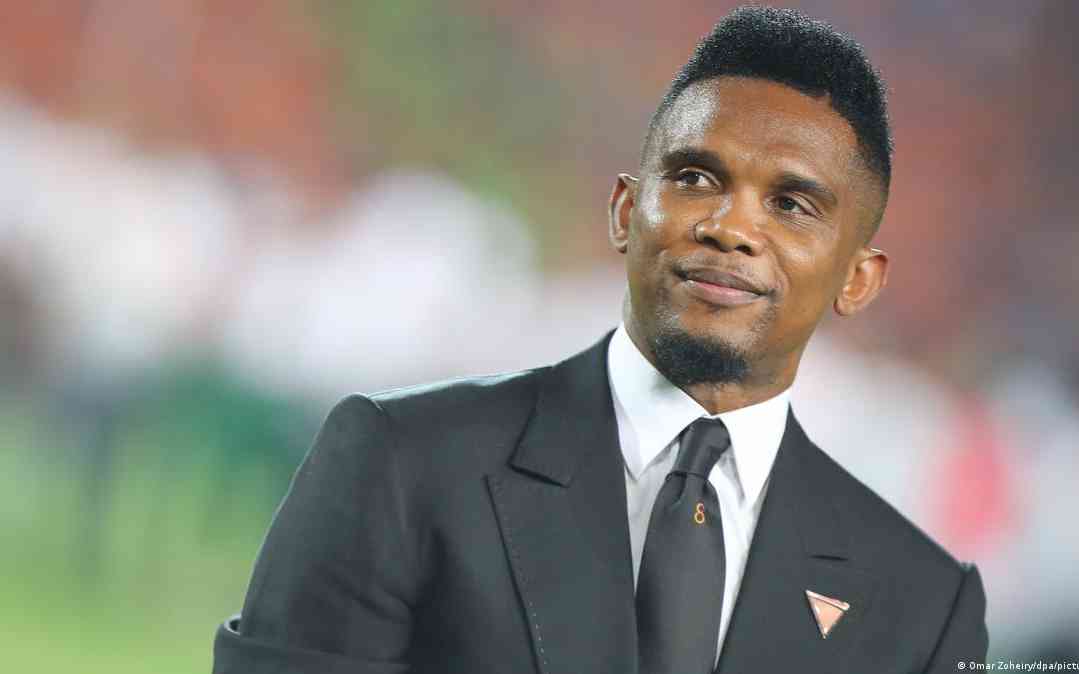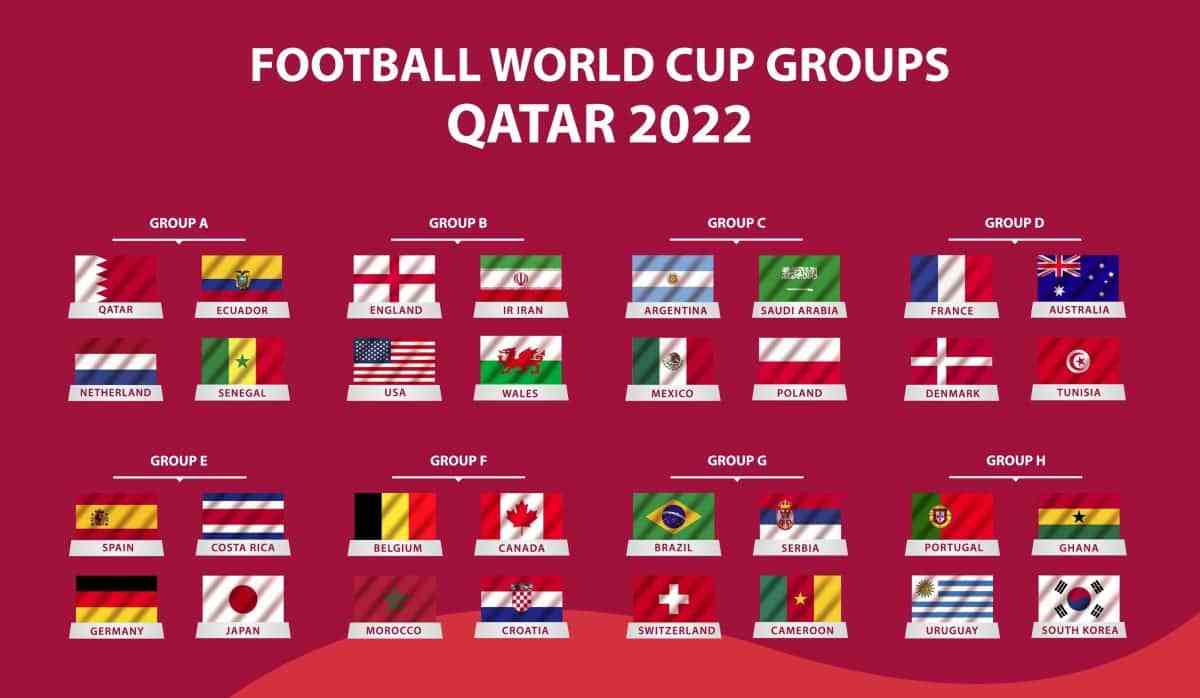 Refugees, national security in Nigeria
THE discourse about refugees has focused on the human rights based approach although, of late, the refugees have been more of a threat to receiving nations.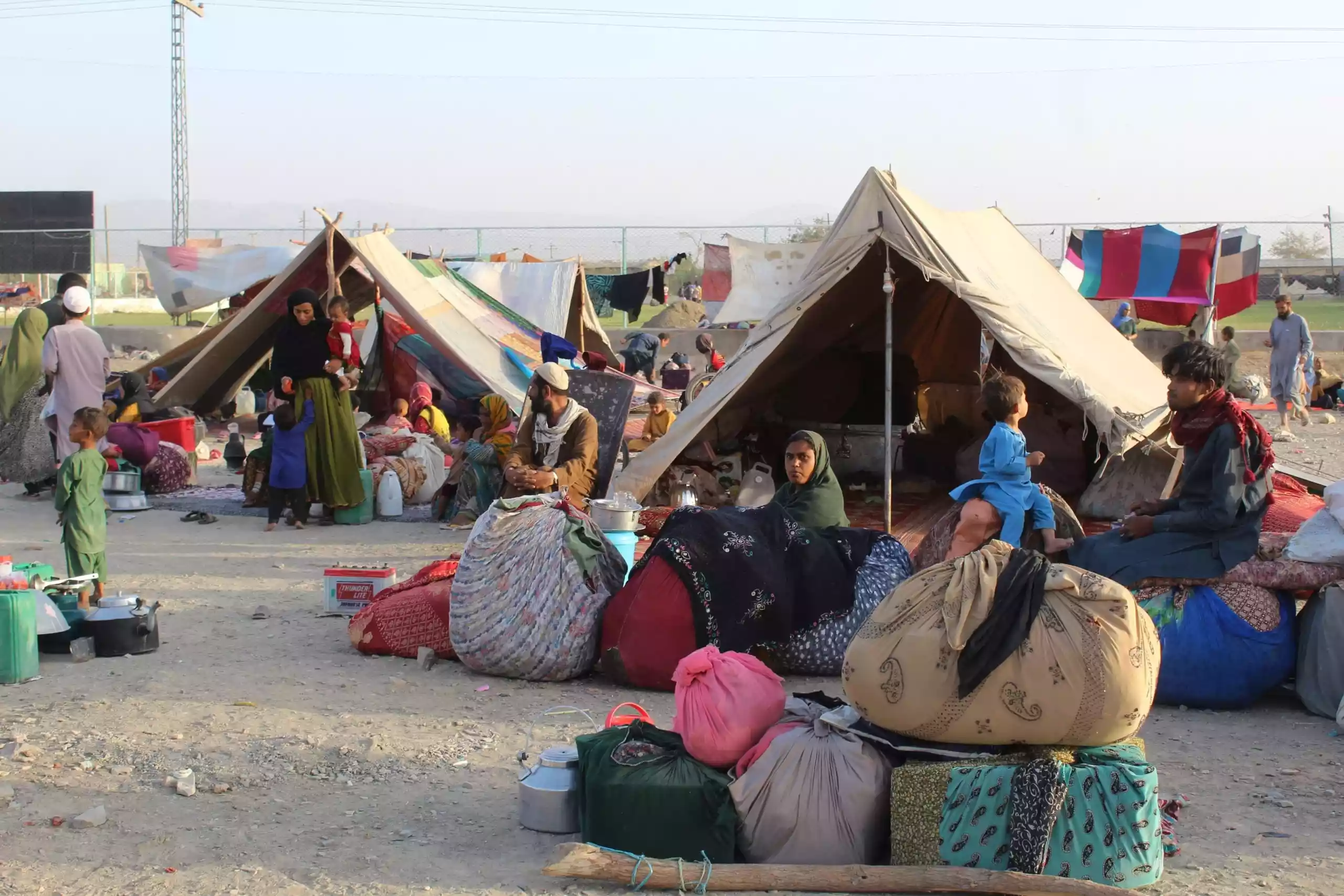 Zim steps up AfCFTA efforts
Zimbabwe however recently submitted the tariff offer to the AfCFTA secretariat for technical verification in line with the agreed modalities for trade in goods.