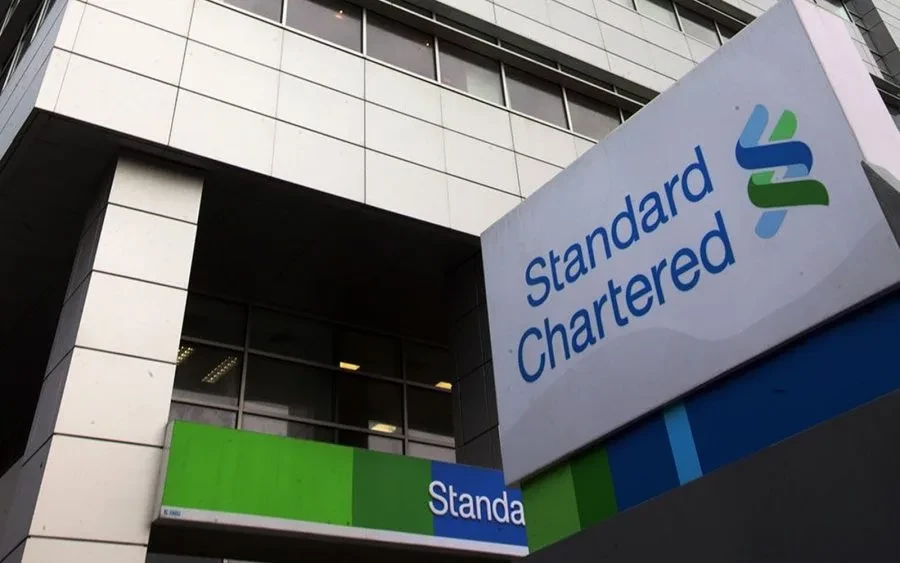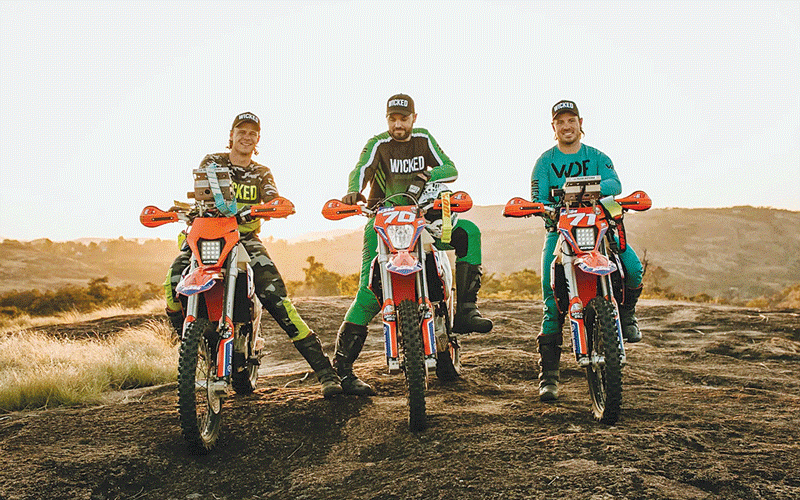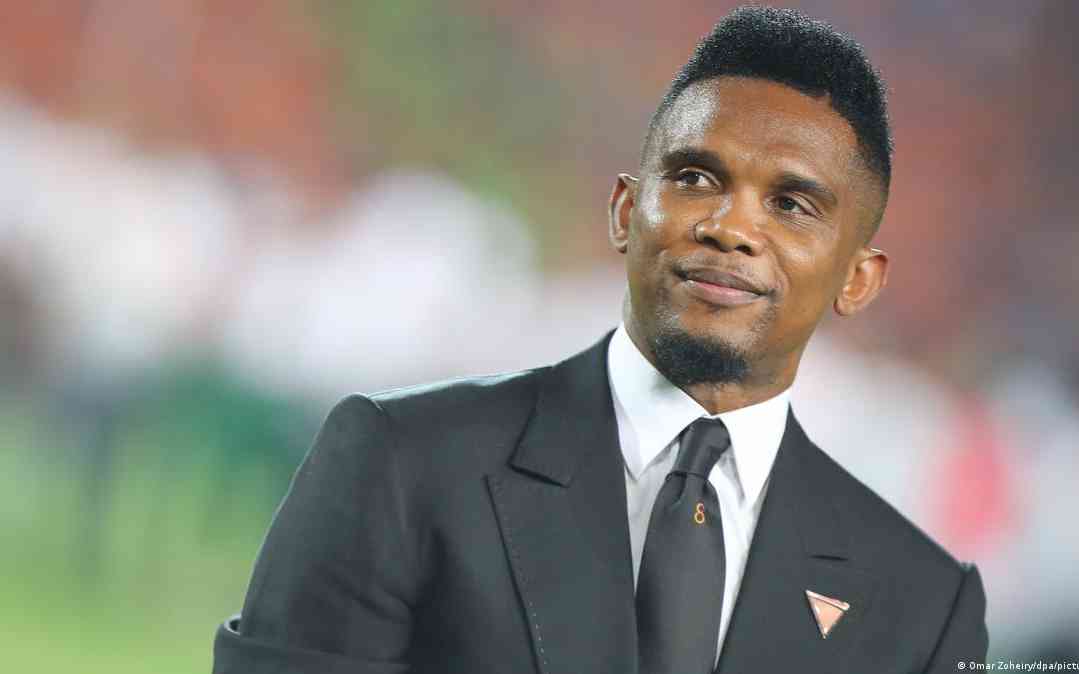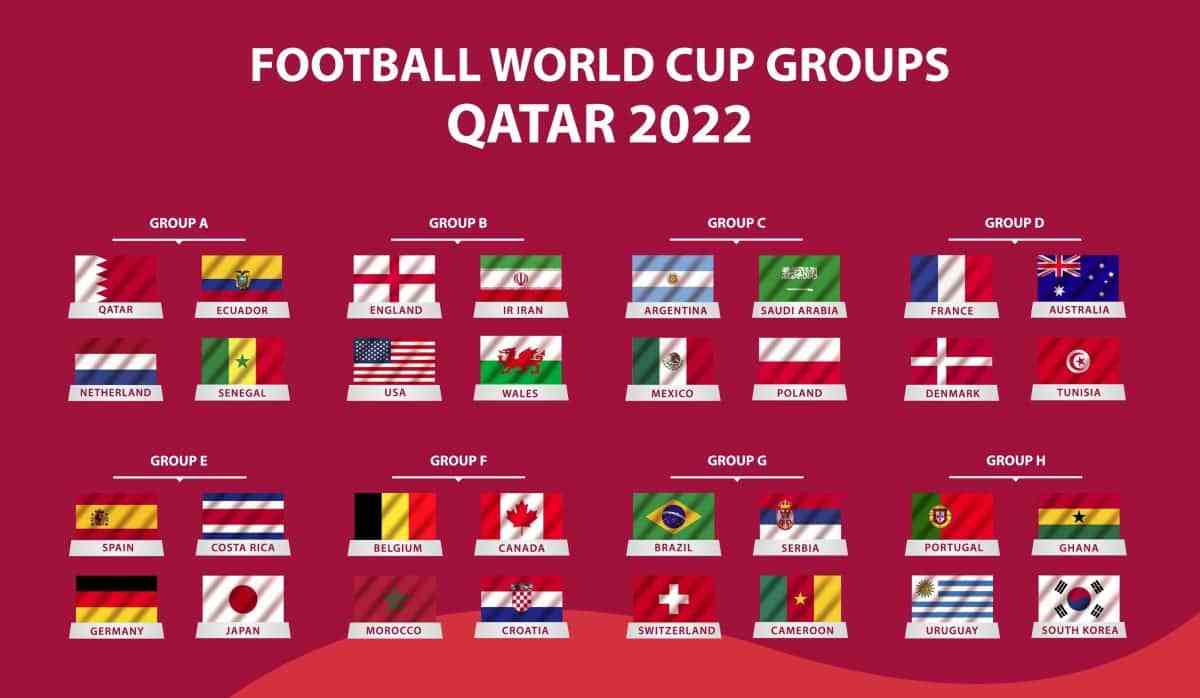 Refugees, national security in Nigeria
THE discourse about refugees has focused on the human rights based approach although, of late, the refugees have been more of a threat to receiving nations.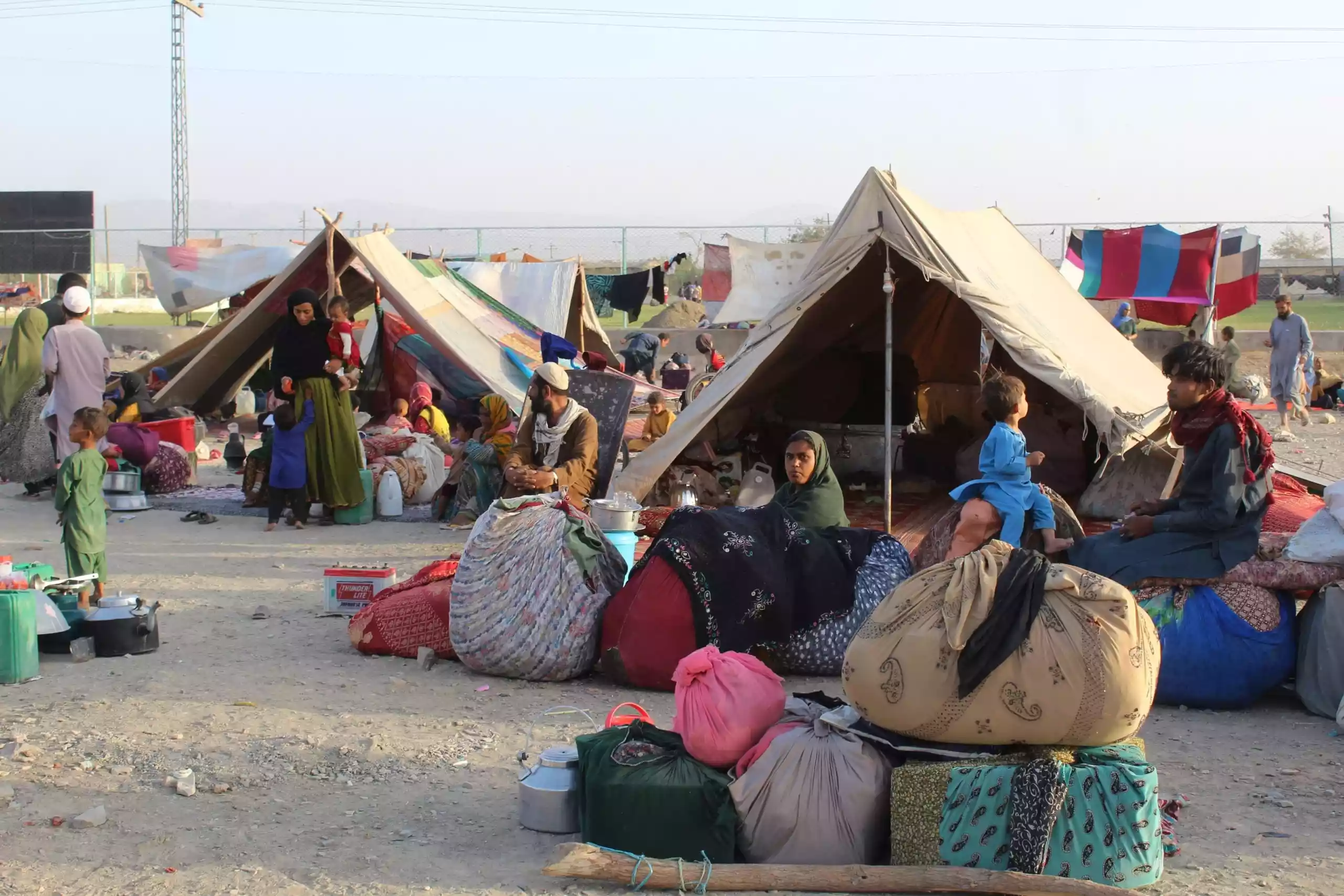 Zim steps up AfCFTA efforts
Zimbabwe however recently submitted the tariff offer to the AfCFTA secretariat for technical verification in line with the agreed modalities for trade in goods.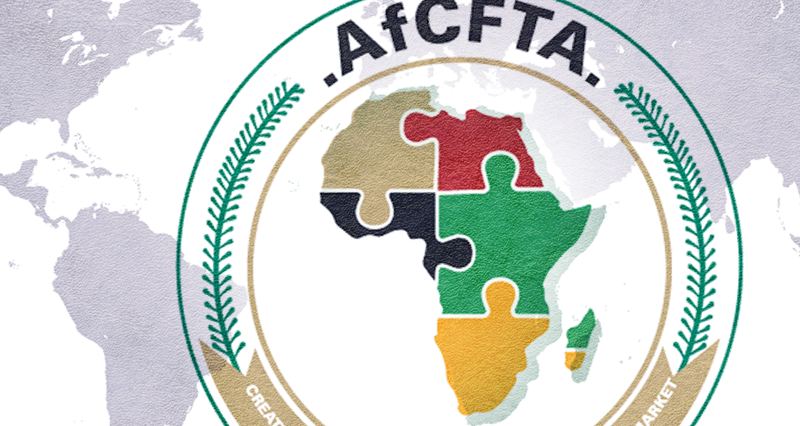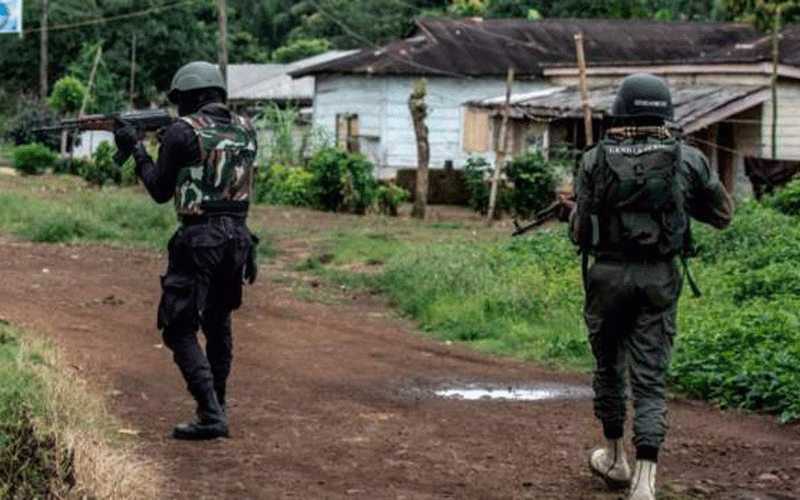 Investor guns for StanChart
The bank had a core capital position of US$26 million below the central bank regulatory requirement of US$30 million.