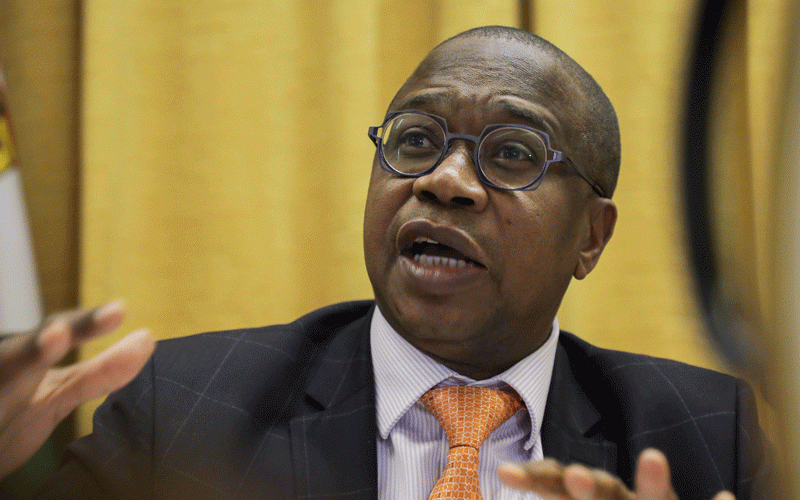 New NSSA boss reads riot act
The report, according to Fundira, was scheduled to be released to the Office of the President and Cabinet (OPC) on Friday last week.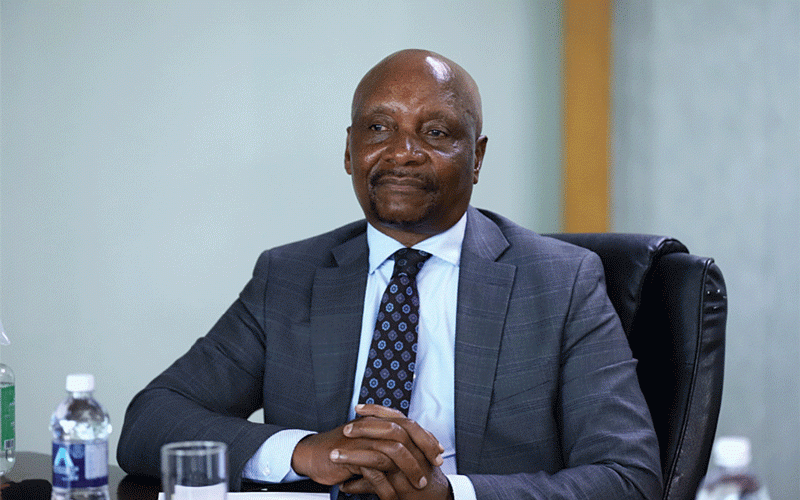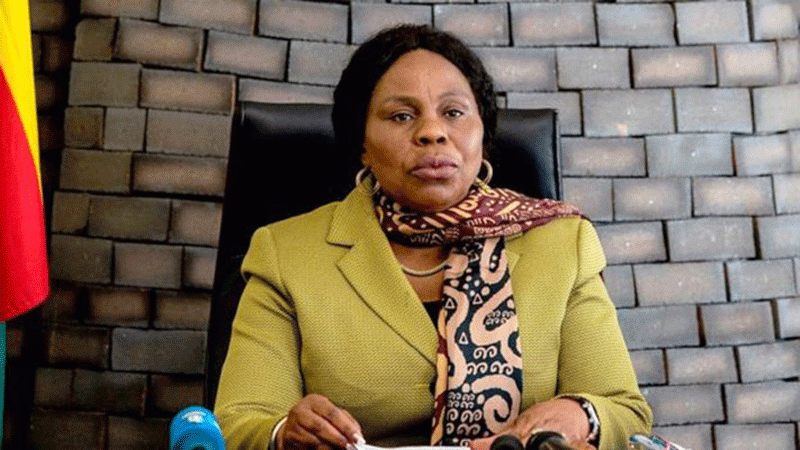 Power cuts to persist: Minister
Soda told journalists during a post-Cabinet briefing that this was because the upgraded Unit 7 at Hwange was still undergoing various tests.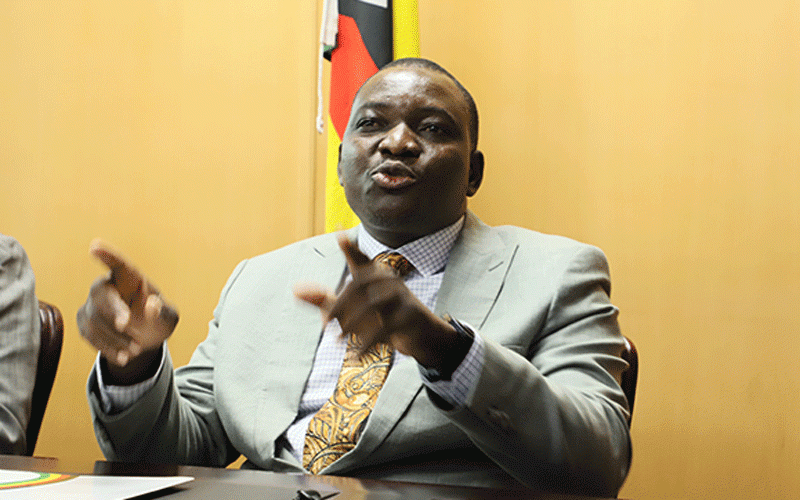 Uproar as state firms bleed broke govt
Mnangagwa introduced performance contracts to Cabinet ministers and heads of public institutions, including local authorities, to foster accountability and good governance.