CCC hits back at Murwira
The CCC and its leader Nelson Chamisa have refused to accept the August election results arguing that they were rigged in favour of incumbent President Emmerson Mnangagwa.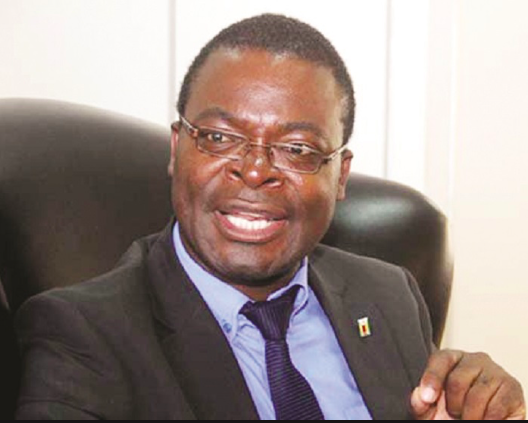 Govt warns Chamisa
The remarks were made by Foreign Affairs acting minister Amon Murwira when he addressed the African Union ambassadors affiliated to Zimbabwe in Harare yesterday.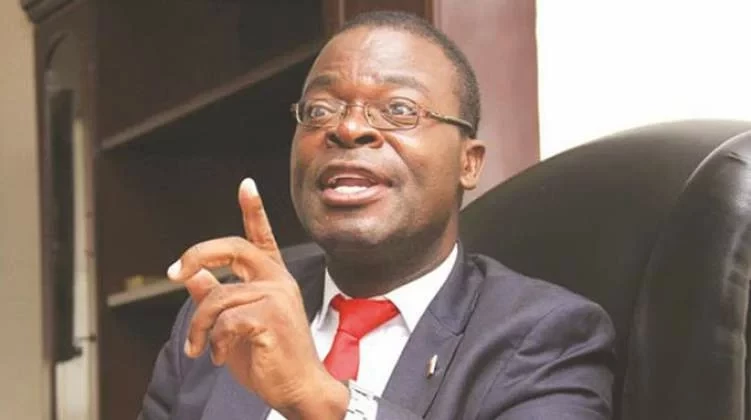 Govt aims to increase skills levels
A national critical skills audit conducted recently showed that the national skills levels are still very low although the national literacy rate was 94%.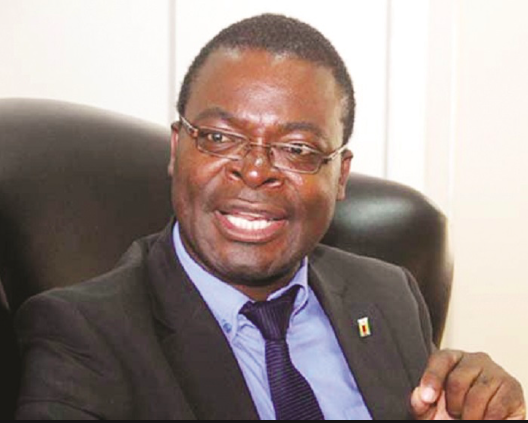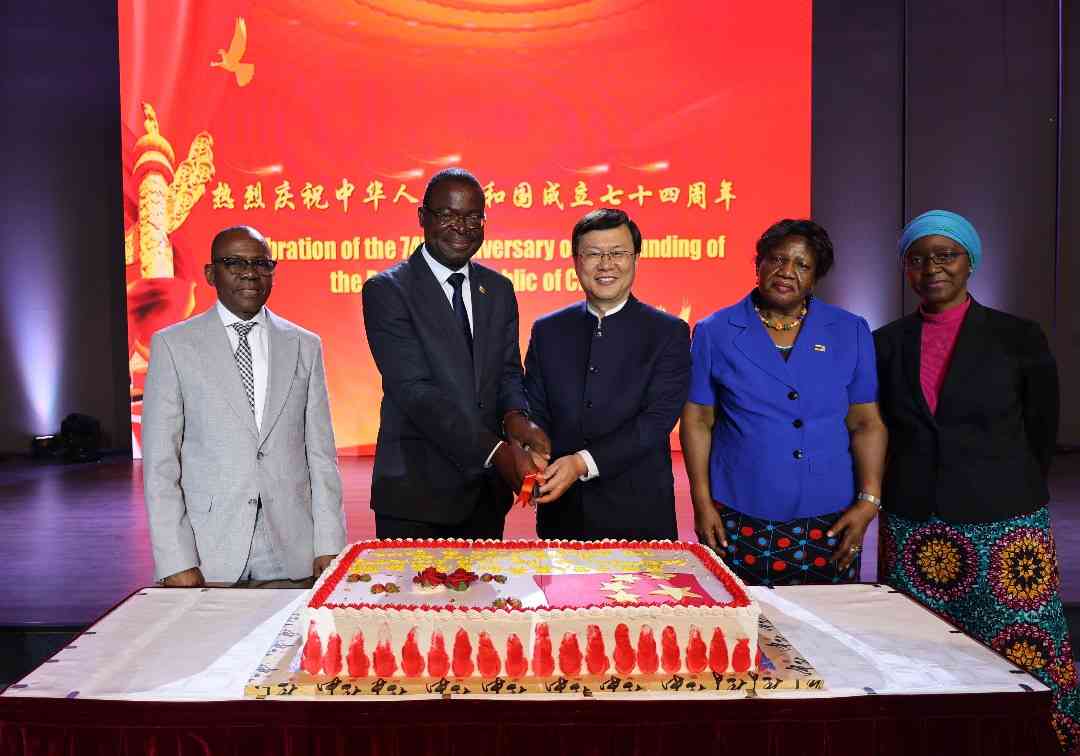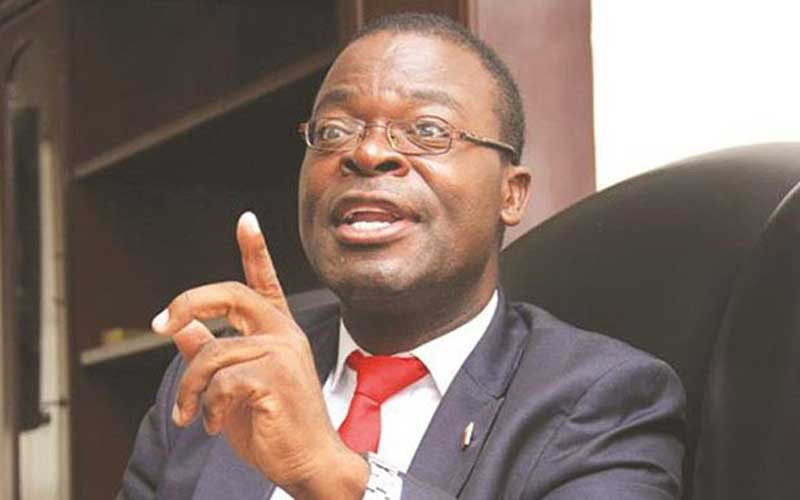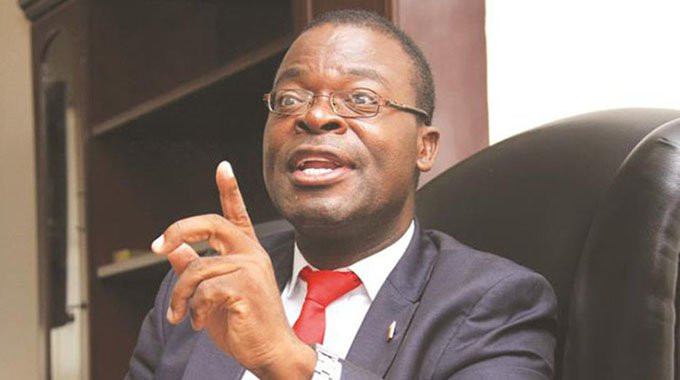 COVID-19 not yet over: WHO
"We need to manage COVID-19 like any other infectious disease. Let's treat it the way we treat influenza, HIV and other diseases."