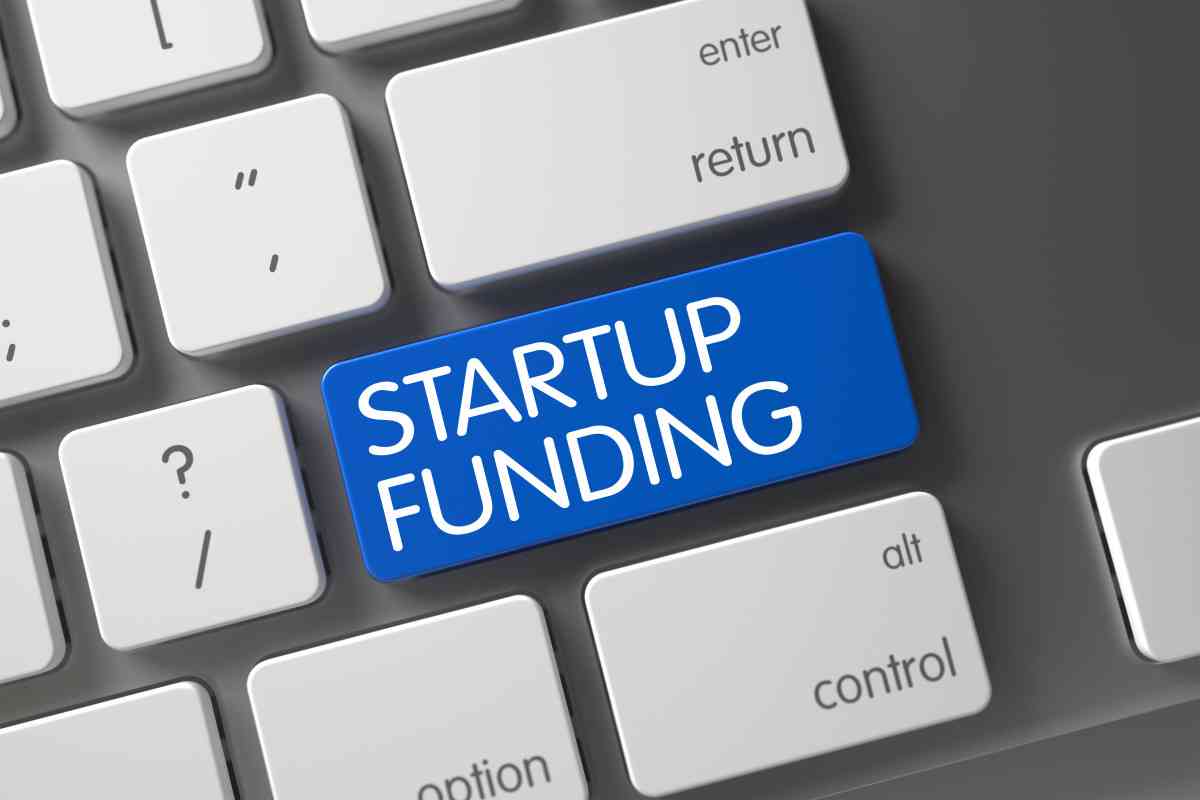 Elon Musk is the world's richest person again
Musk was knocked out of first place by LVMH CEO Bernard Arnault in December, after shares of Tesla fell after his $44 billion acquisition of Twitter. Most of Musk's wealth is tied to Tesla's stock.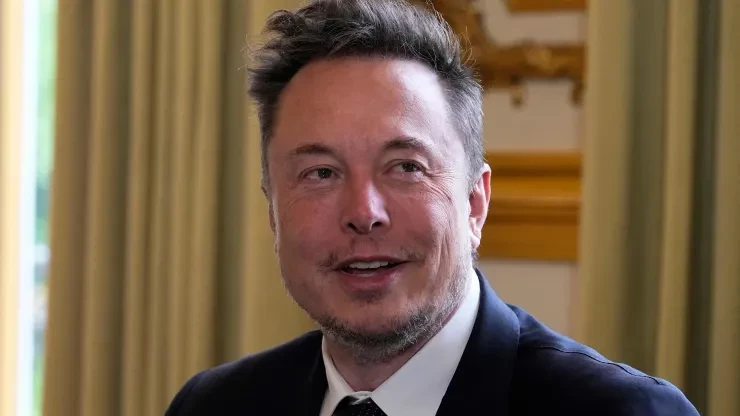 Edutainment mix: Keep calm and kick on
Being an edutainer is also encapsulated in understanding and being conscious of the many social diametrics and approaches with regards to the salient issues of development.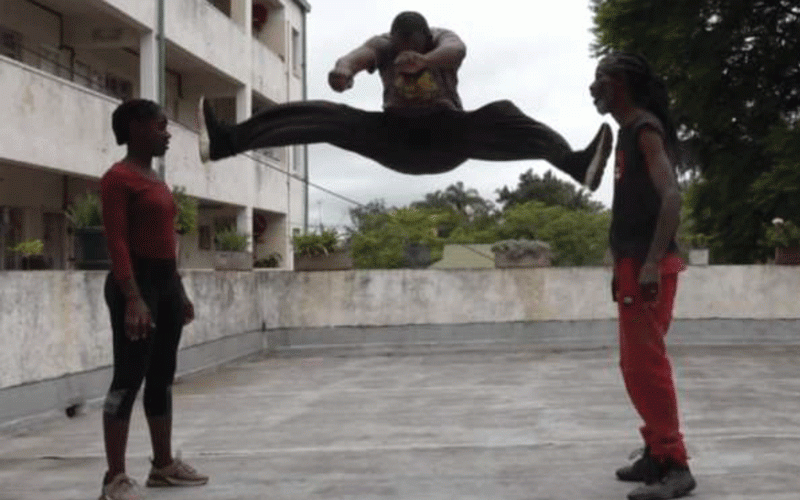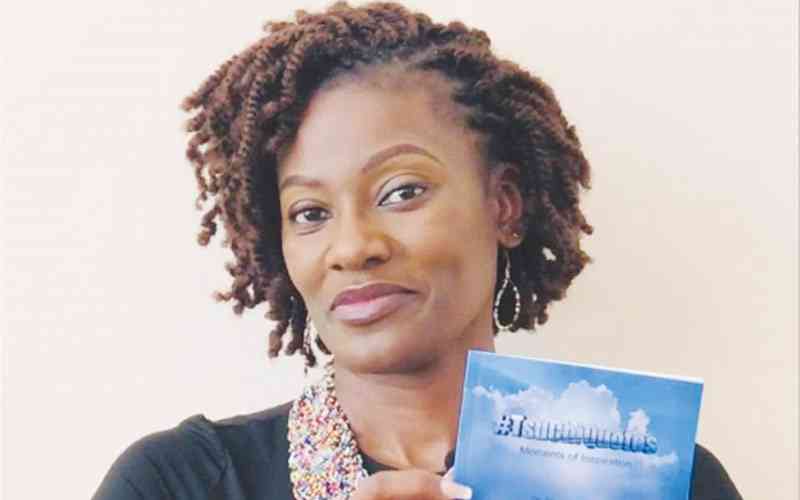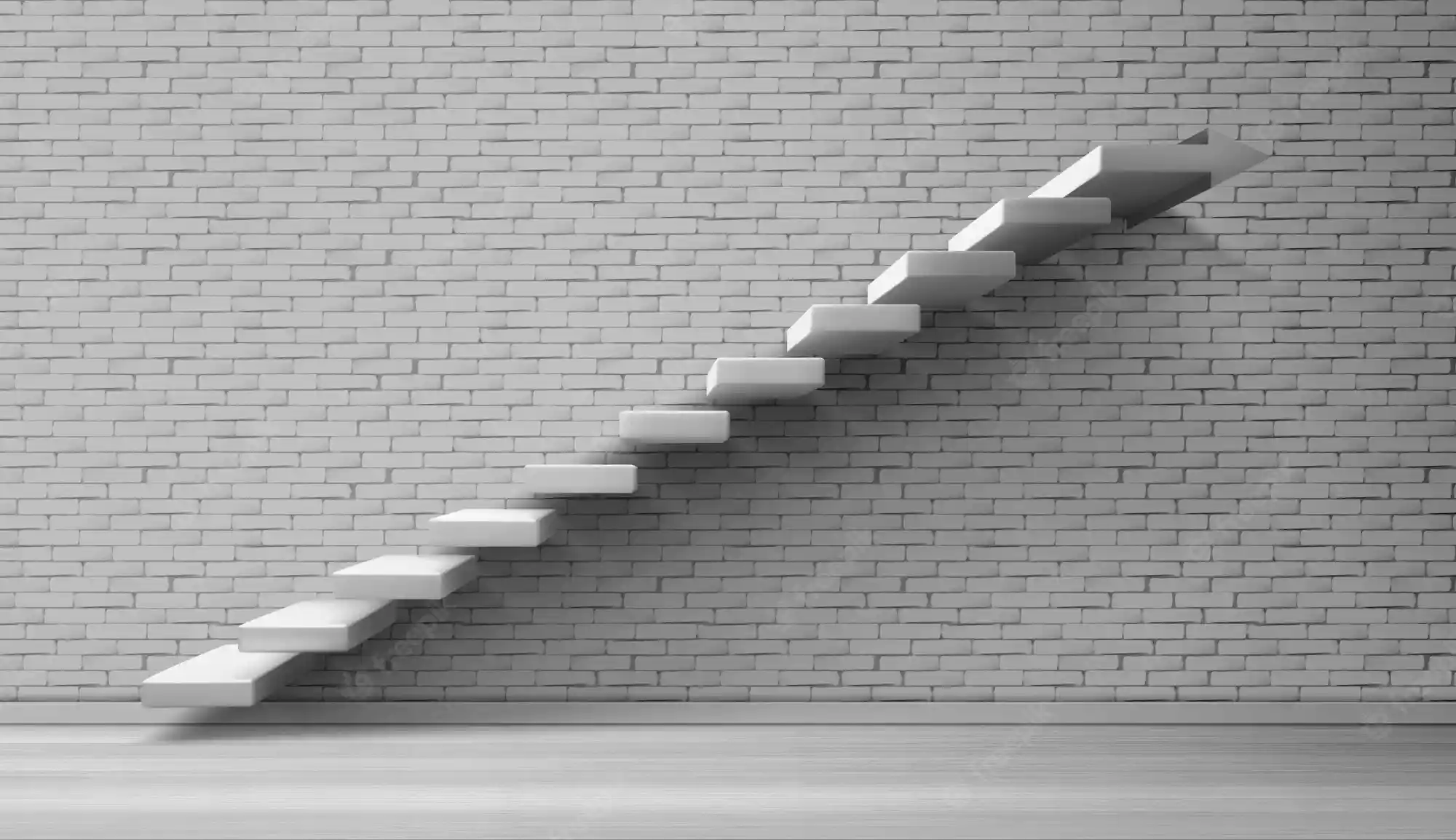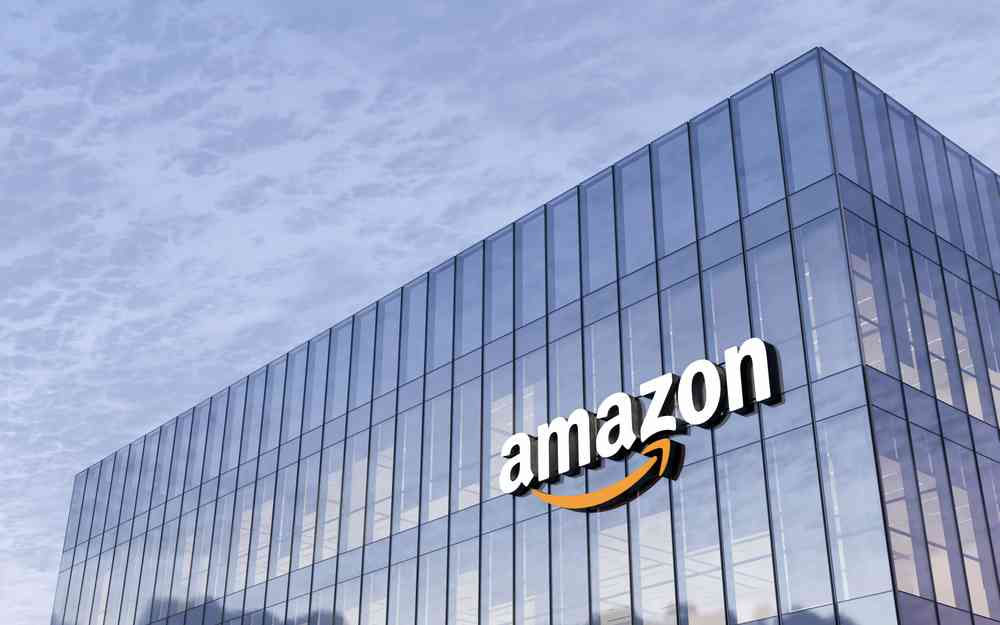 Zim author pens anthology
POLAND-BASED Zimbabwean author Martin Makoni has penned his debut anthology titled The Nitram Archives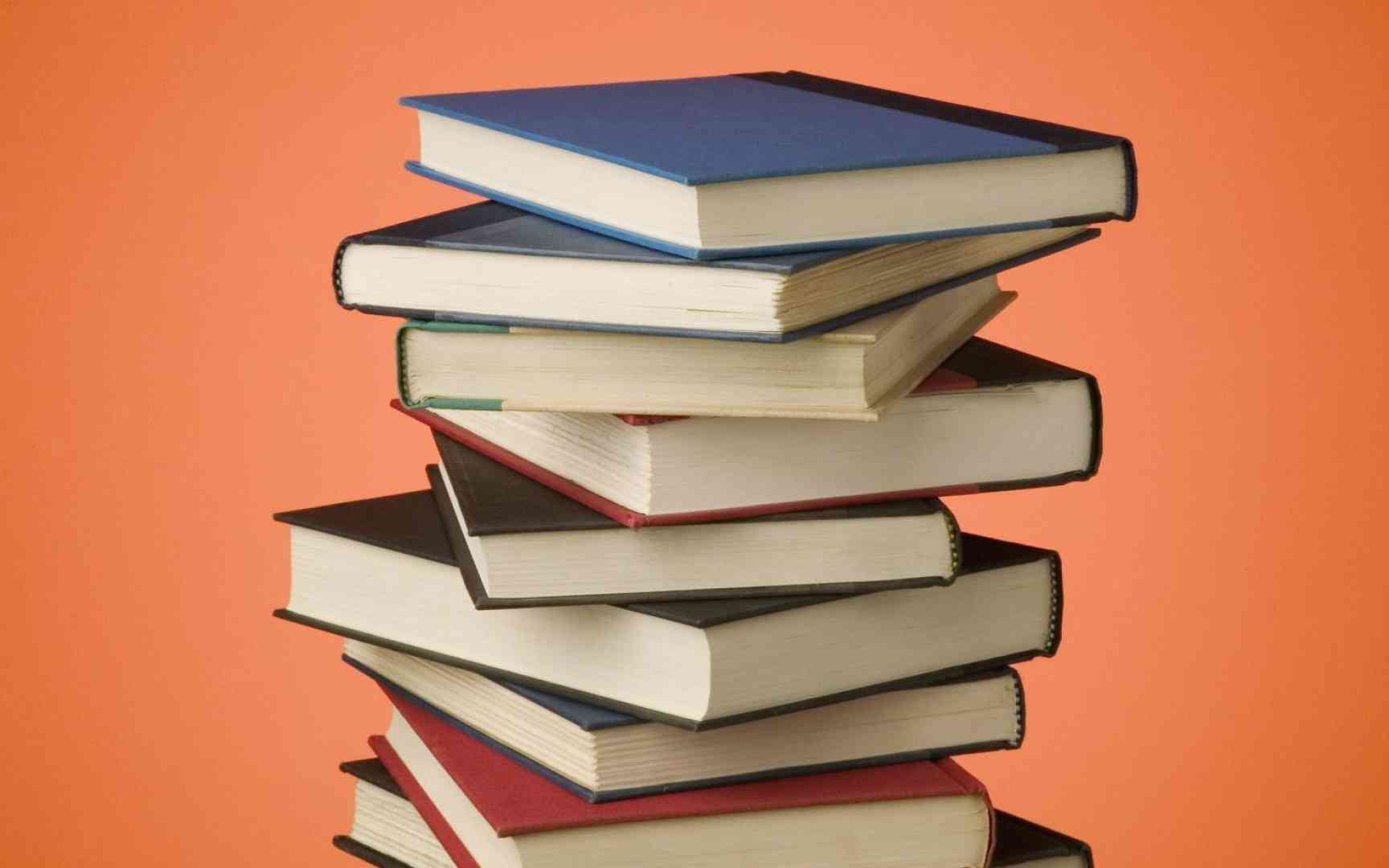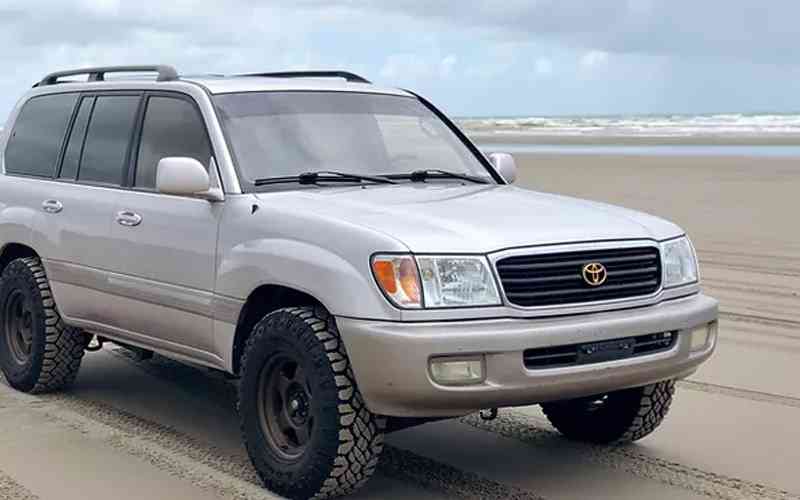 In the groove: Has inflation hit the music markets?
Patrick Mukwamba of Bonus fame who is based in Rusape informed me that he goes to Mutare every other week to sell some of his latest CDs, but according to him, his sales have gone down. He attributes this to misfortune and bad luck and blames his ex-wife for his situation. 
By The Standard Jul. 31, 2022