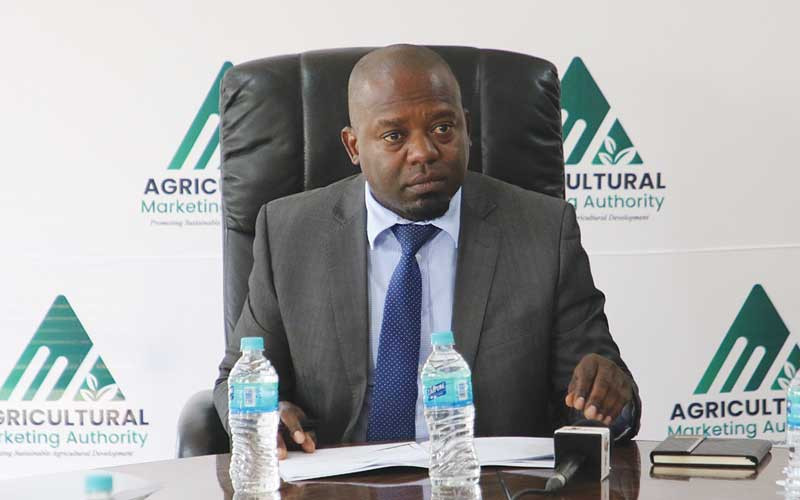 Govt targets agricultural land barons
His ministry is the only government arm authorised to issue tenure documents on agricultural land as it administers relevant Acts assigned to it by the President.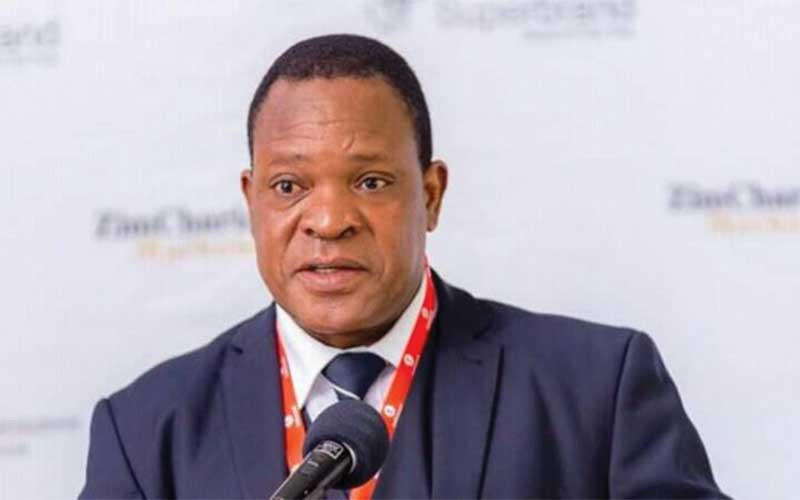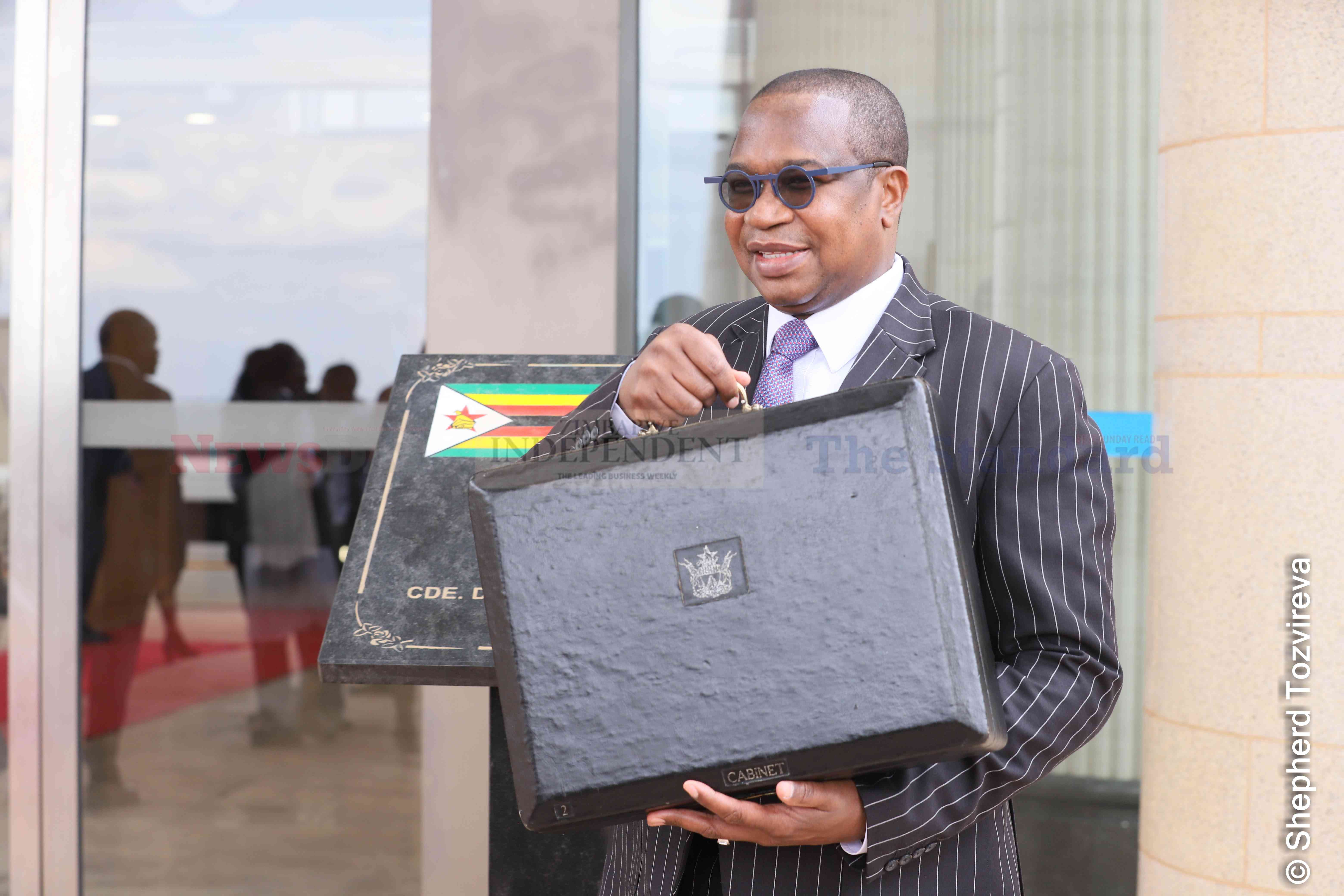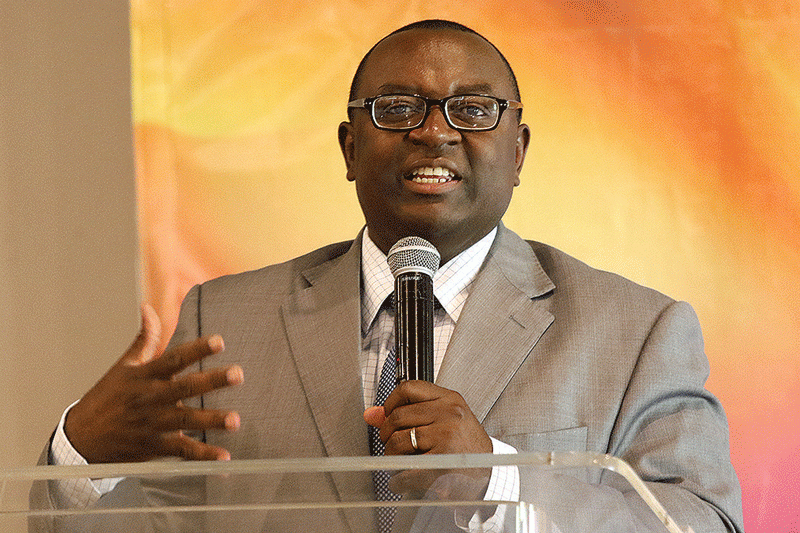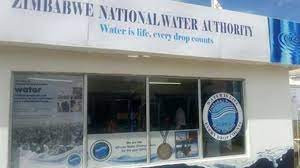 UN moots El Niño response for Zim
The programme would also offer cash assistance with OCHA indicating that the programme would be systematically evaluated as a response option.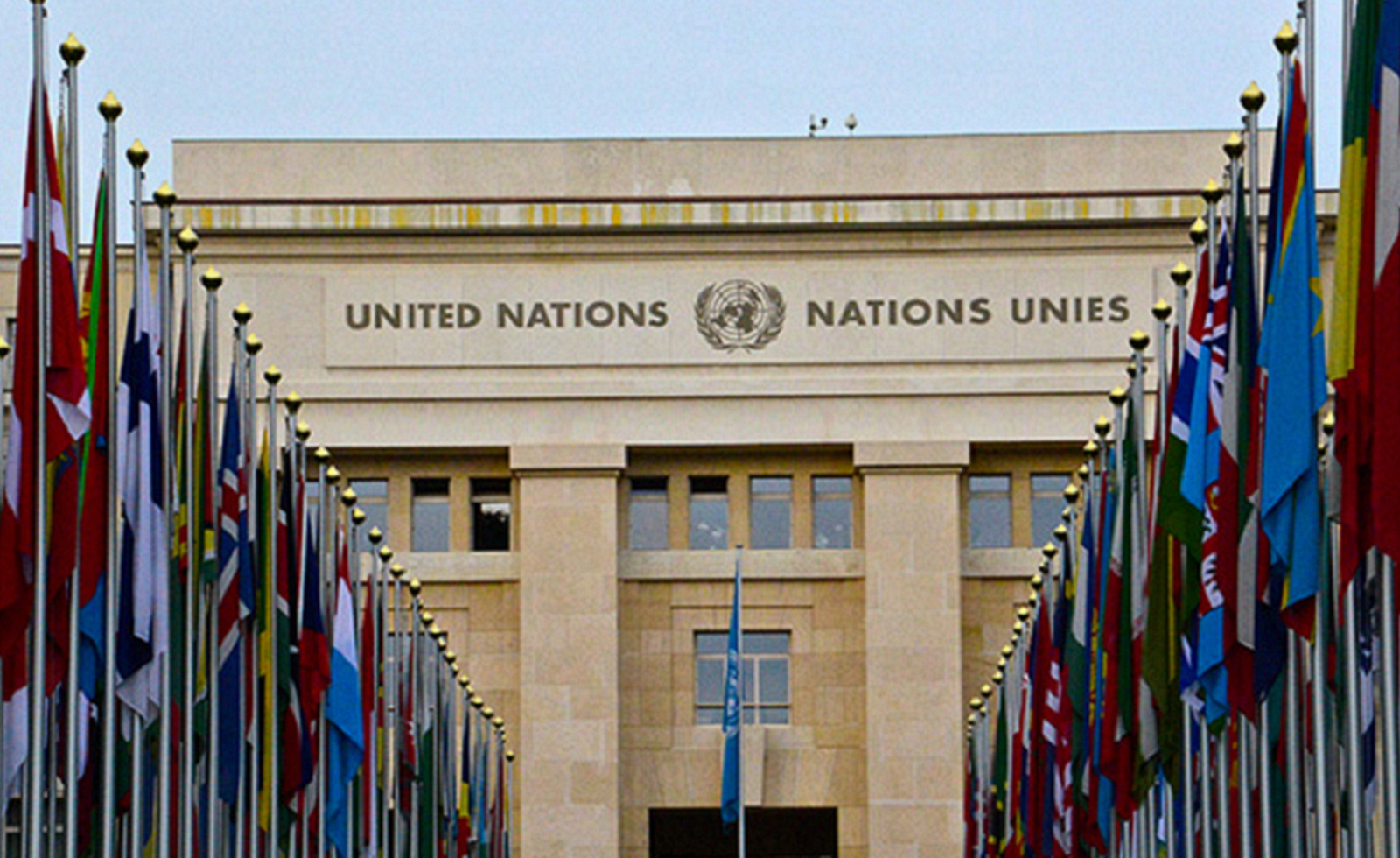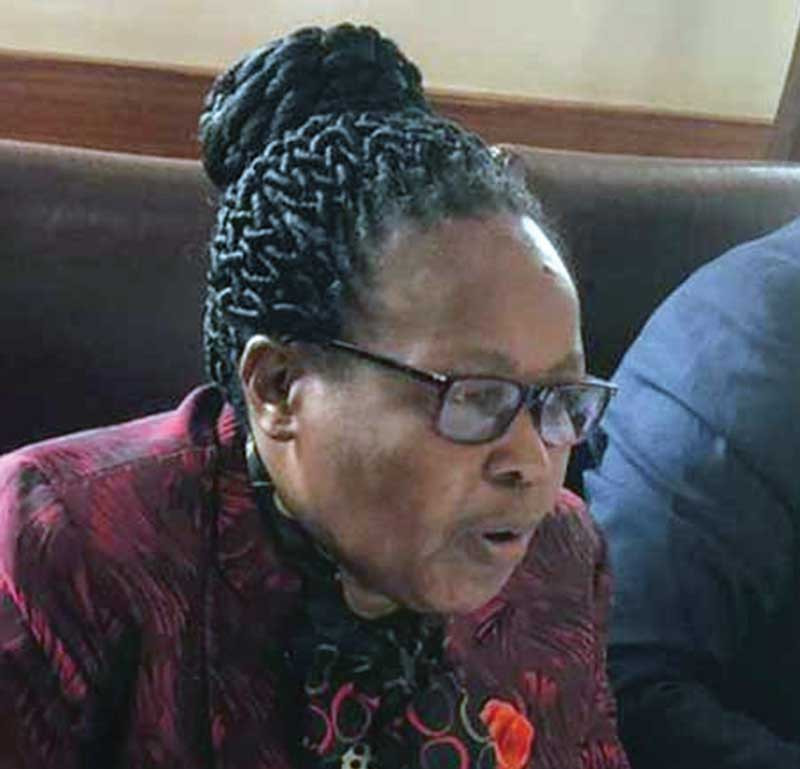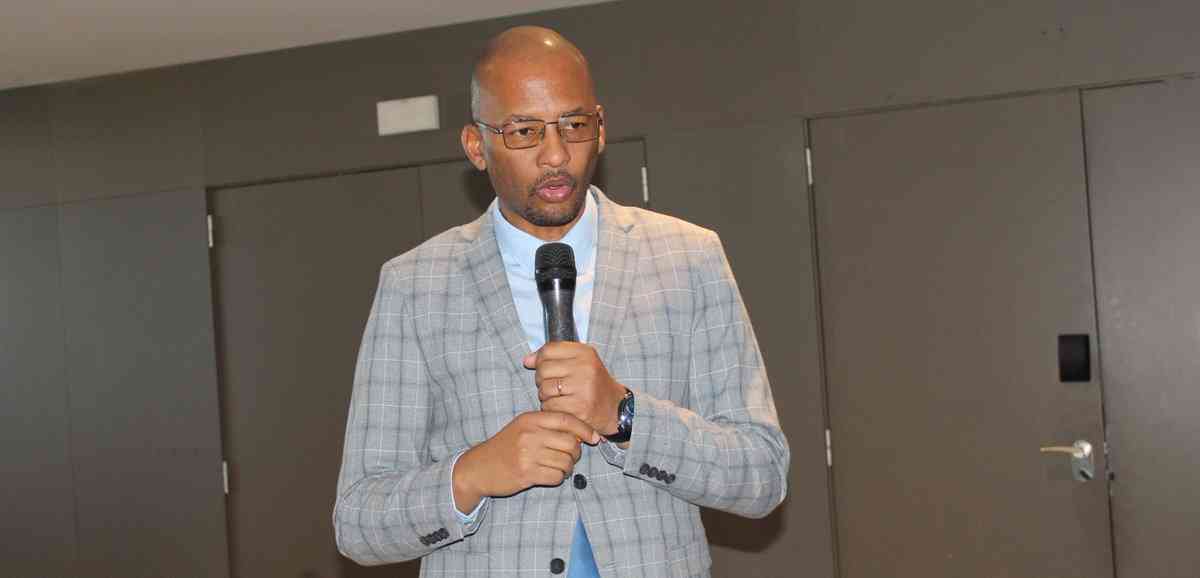 Is AI good or bad for agric?
Angela Moyo, a 19 year old scientist, holds the view that Artificial Intelligence (AI) can replace the agricultural workforce beyond human capacity by 95%.