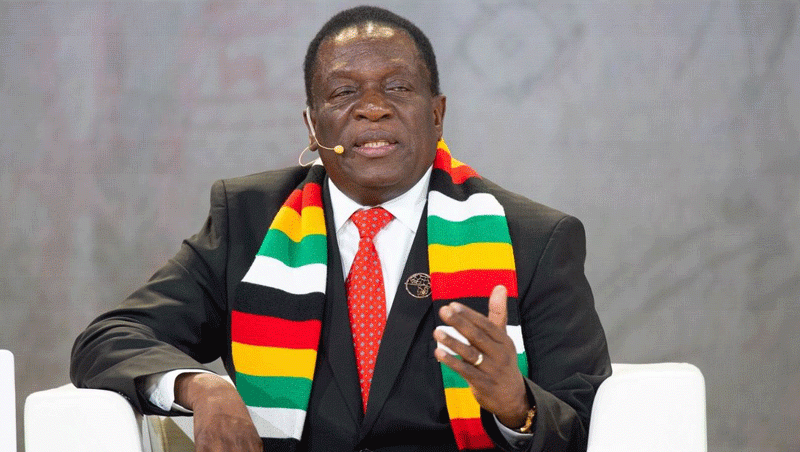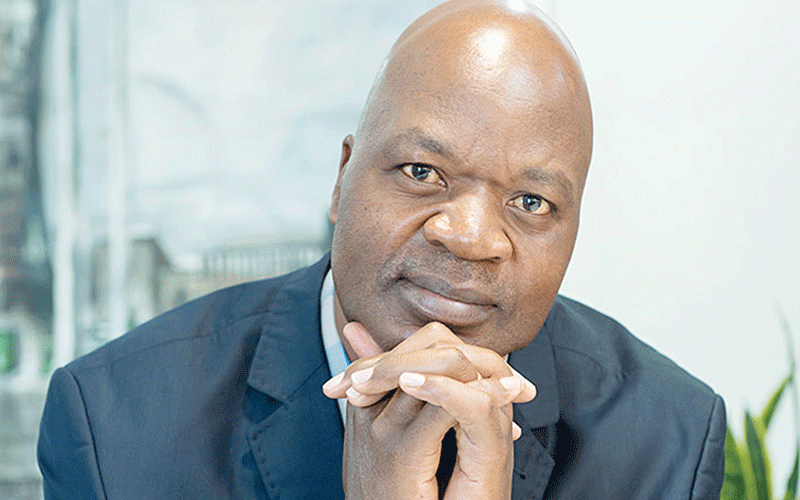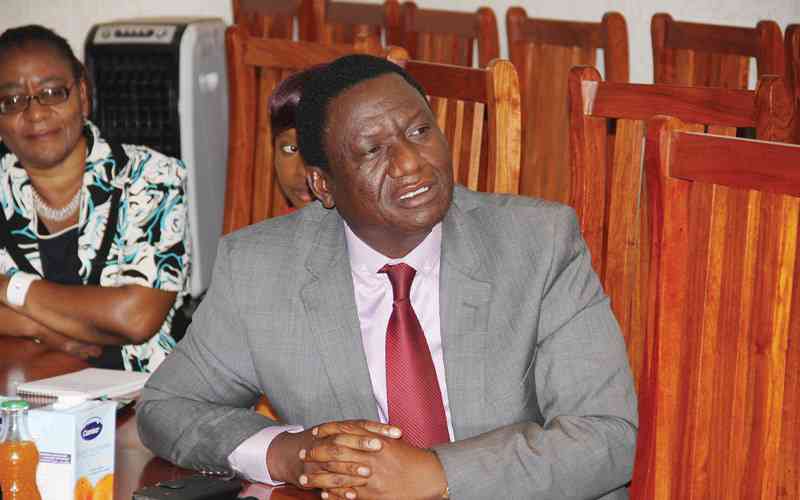 Zanu PF imposed sanctions on Zimbos
The only life he has known from then was that of going without enough food in the home, and the little that was available lacking any value and nutrition.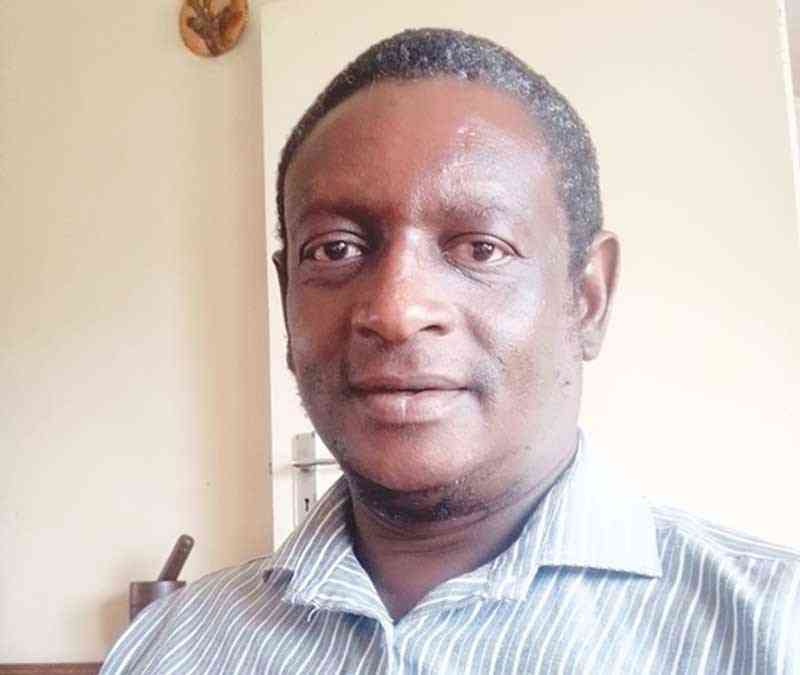 Maz queries media Bill
Maz said the ZMC Amendment Bill seeks to expand the Media Commission's mandate to include provisions that will smuggle in oppressive clauses.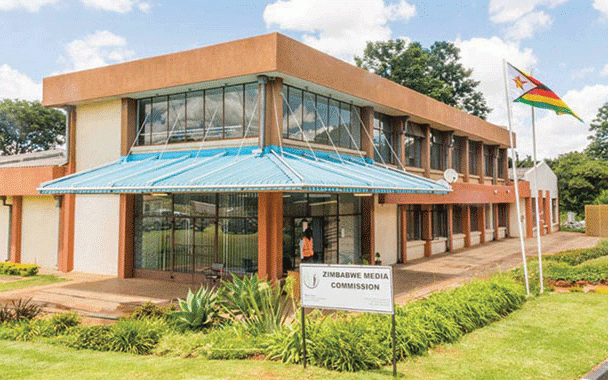 Proposed media laws a travesty
These functions include the registration of mass media services, accreditation of journalists and administration of a media fund.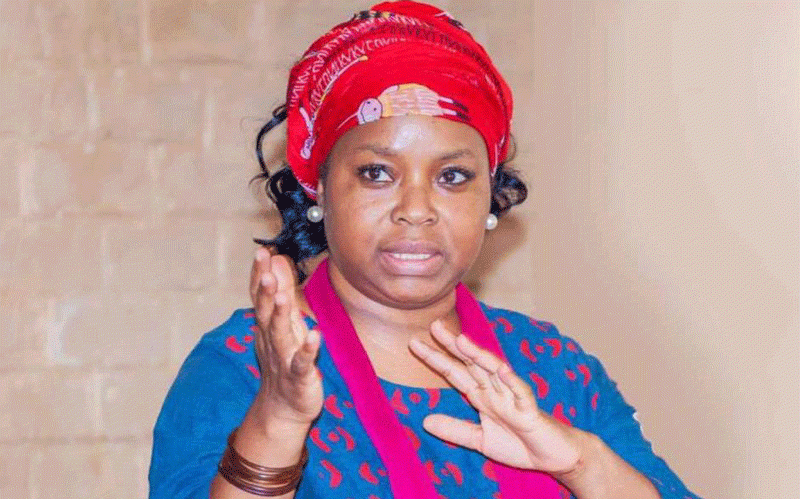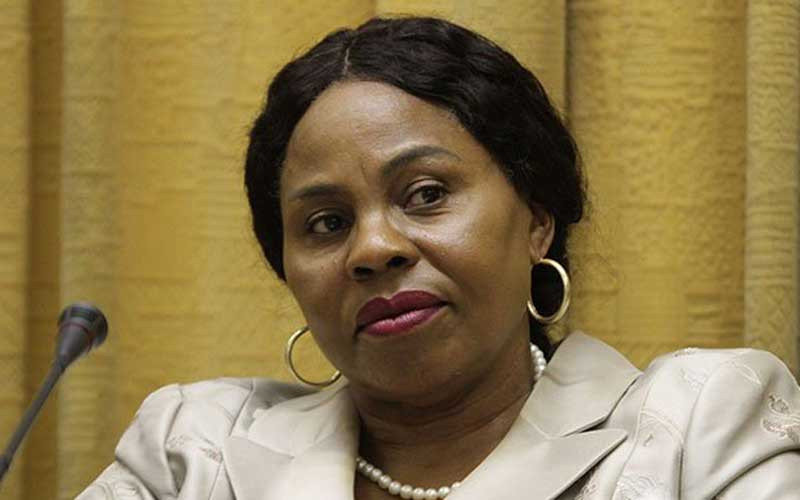 Free media environment key developmental reportage says PemSec Mangwana
 "Reportage on developmental issues is only made possible in a media landscape that allows free flow and access to information. This is made possible only by the amendment of the media law reforms in line with the Constitution." Mangwana said on Monday in a presentation at a United Nations workshop on development reporting in Mutare.
By The Standard May. 31, 2022