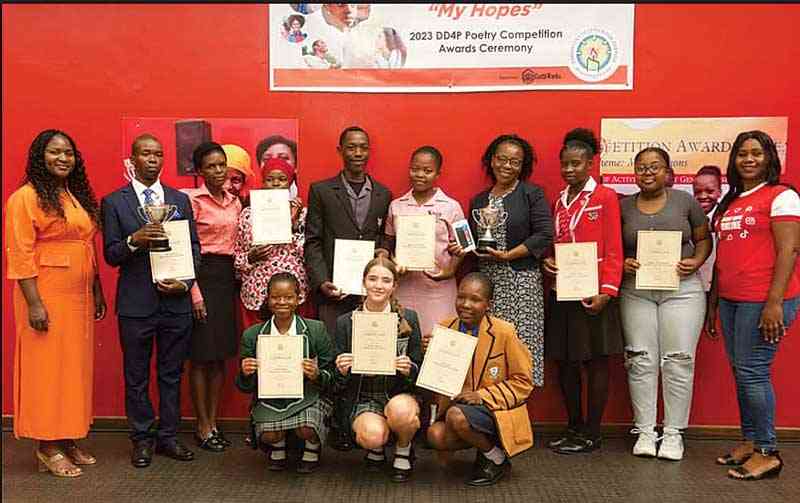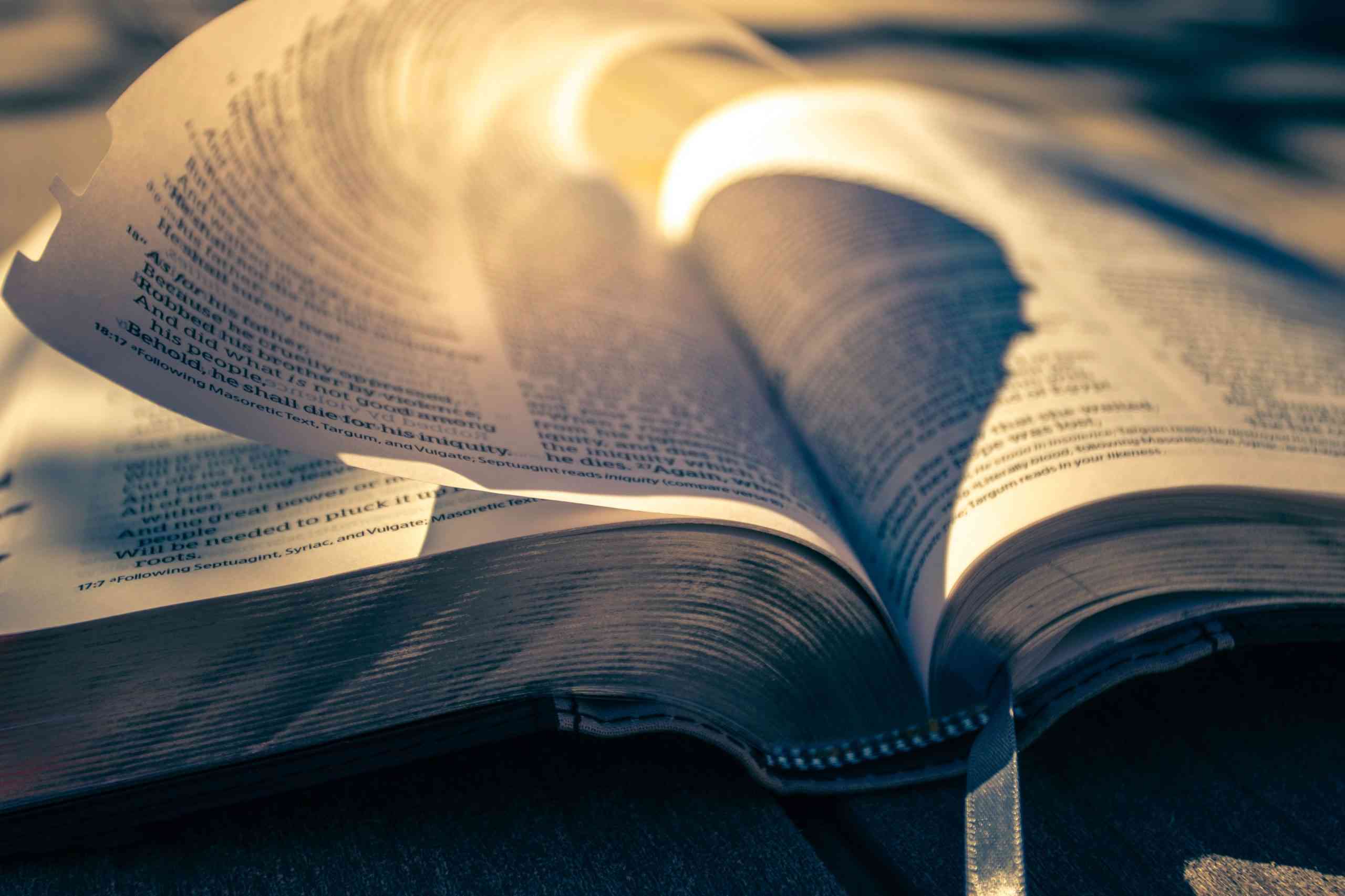 Briefs: Man up for impersonating CIO
 He introduced himself as a President's office in a bid to obtain favours. Gwenhure checked with the CIO if they knew Dzimati and they disowned him.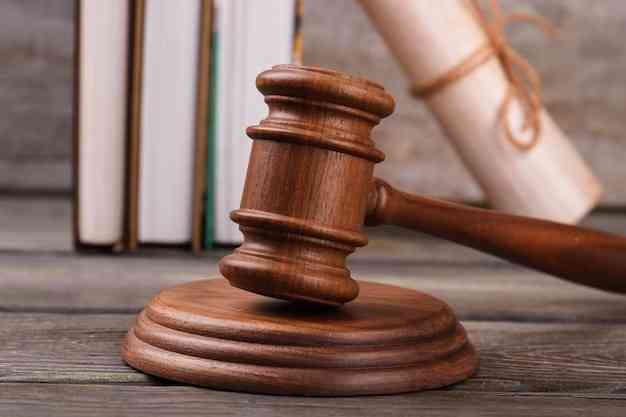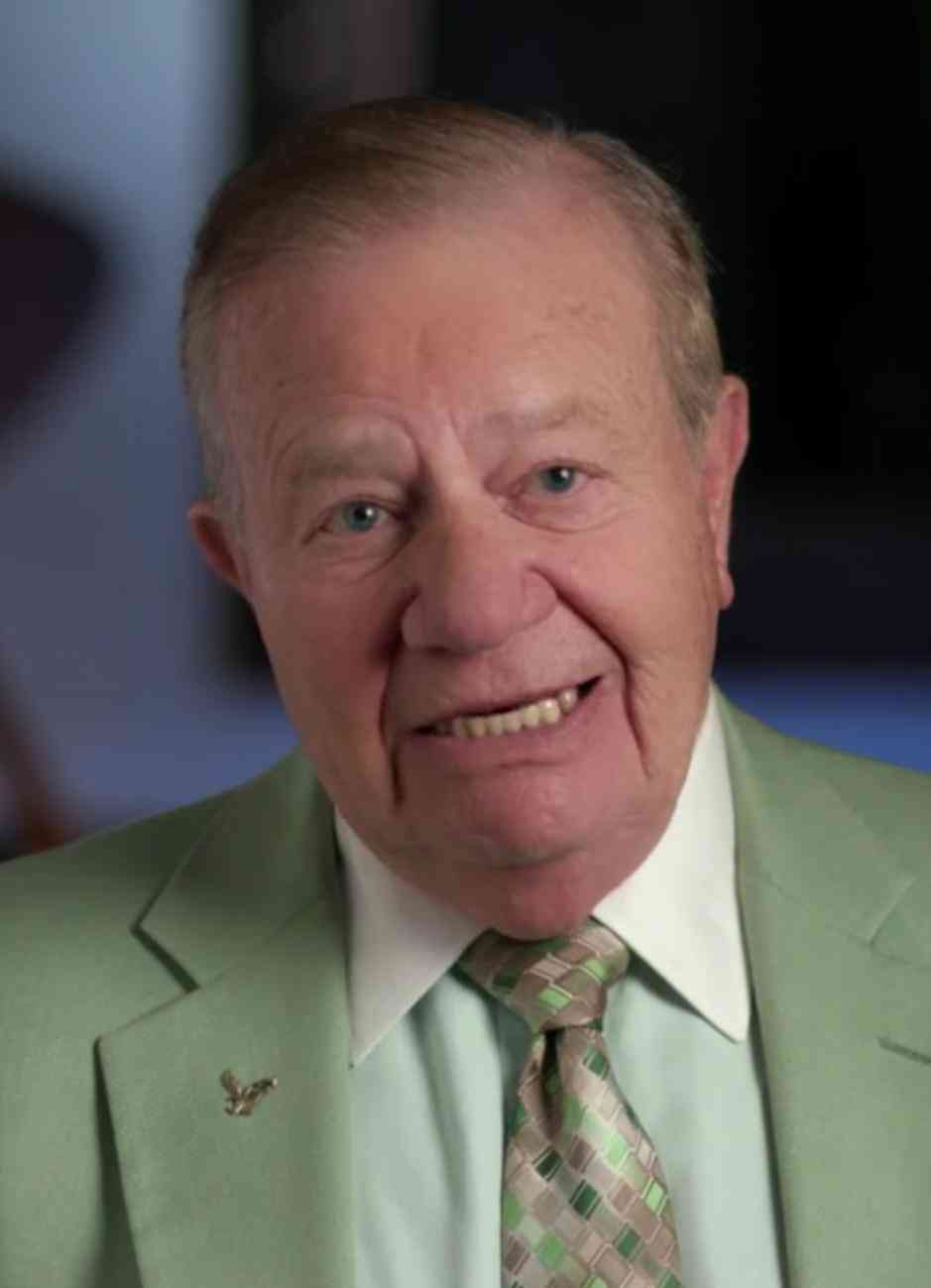 E-Creator fraud: Fourth suspect nabbed
Abraham Mutambu, who had relocated to his rural home in Chihota evading arrest, appeared before magistrate Yeukai Dzuda, who remanded him to today for bail application.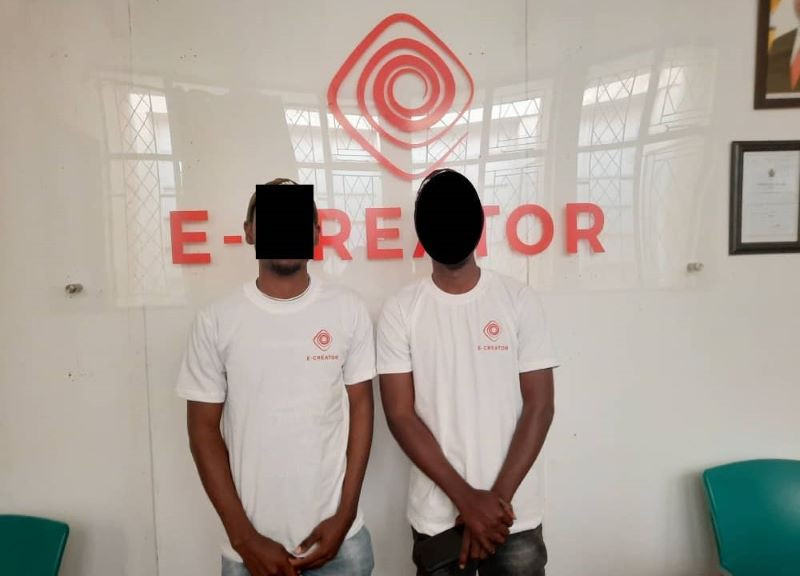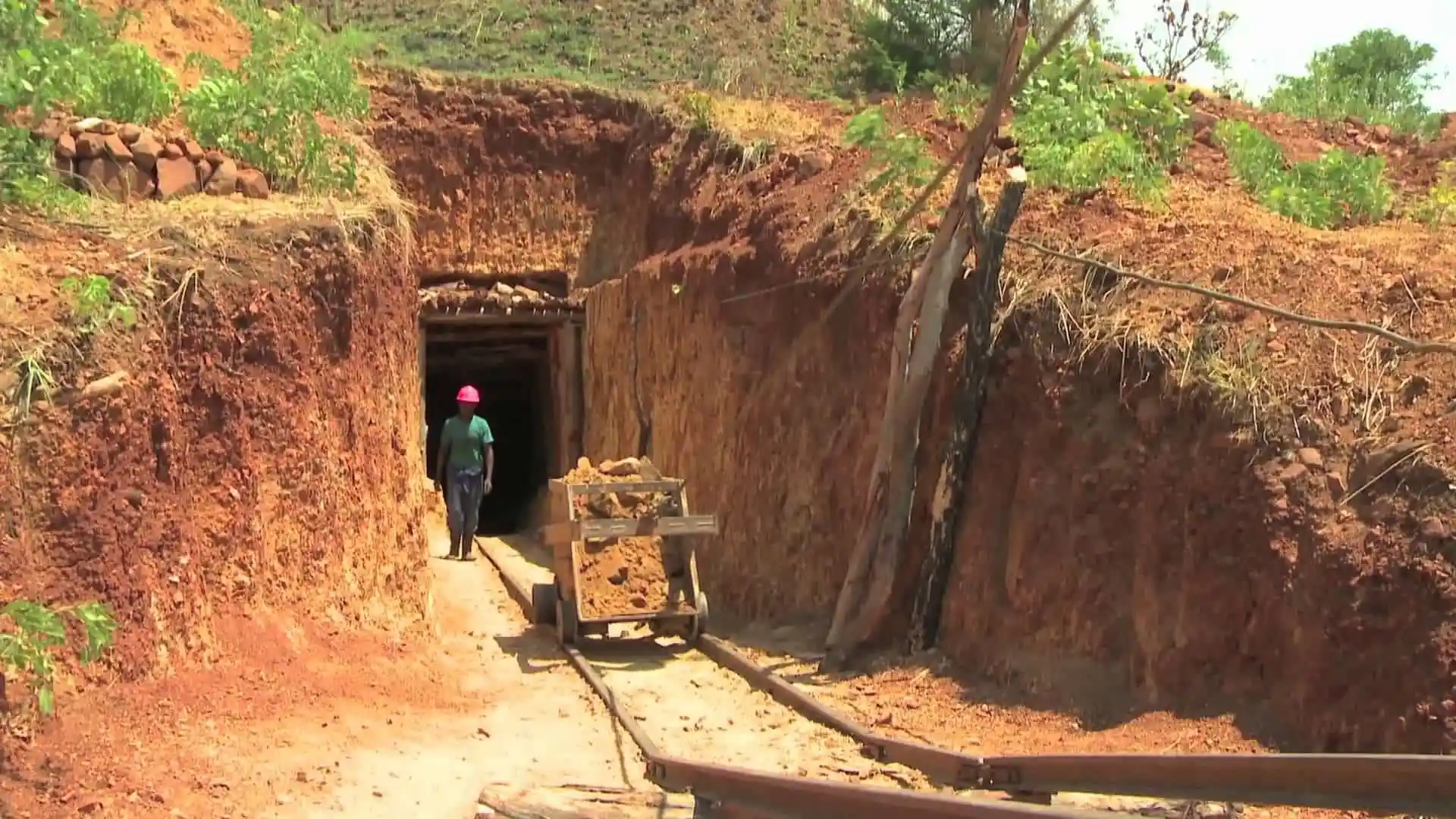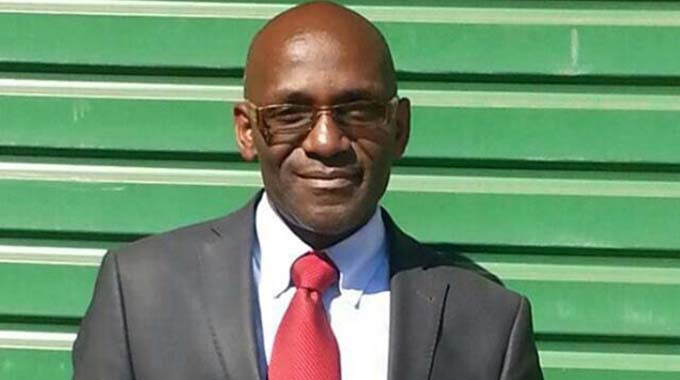 Donor dependency and freedom
Our freedom depends upon a great measure, on the things that we do as individuals, as communities and as a society.