Bureaucracy stifling home ownership
The report also noted that there was a need for the private sector to complement government efforts in improving access to decent accommodation.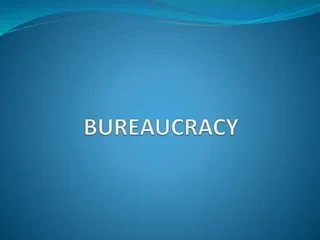 Caaz licences over 300 drone pilots
Mines deputy minister Polite Kambamura said the use of drones and artificial intelligence in the mining sector would be a game changer to the industry.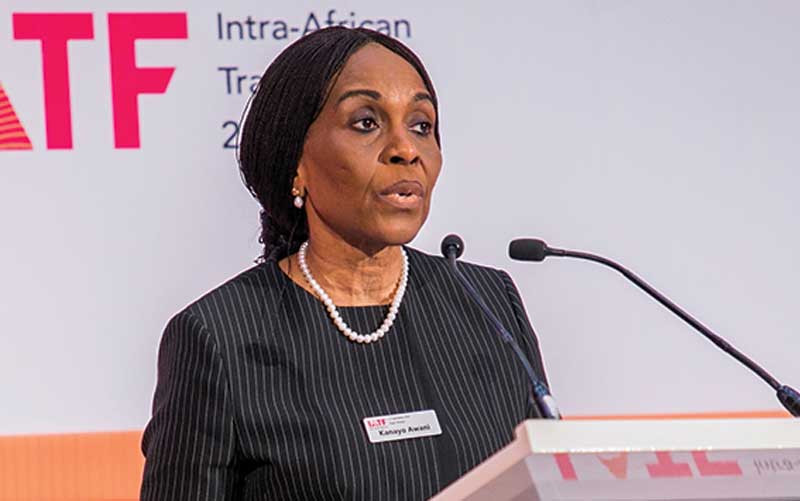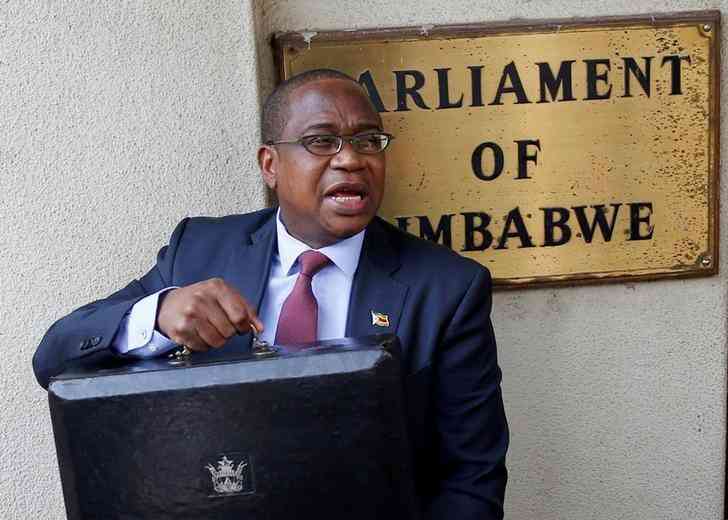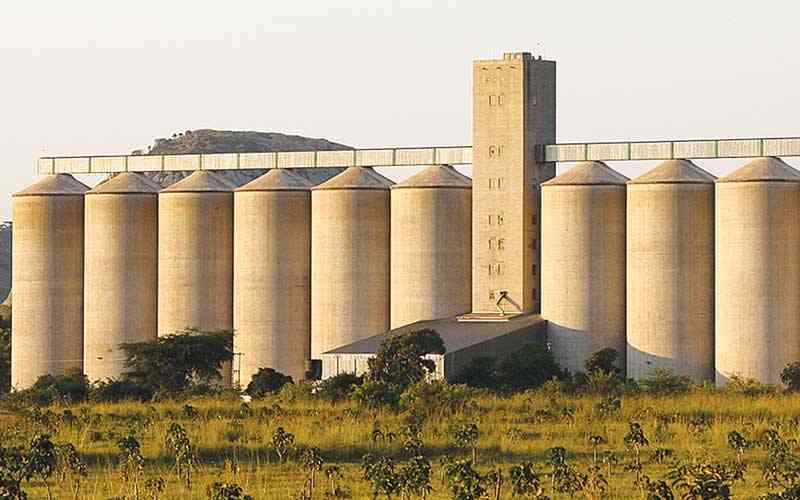 25 Zim companies at IATF2023
The participation of the local companies at the fair also comes amid a growing appetite for Zimbabwean products across the continent.