Put an end to GBV
Globally, the United Nations Office on Drugs and Crime and UN Women have reported that over five women or girls are killed every hour by a family member.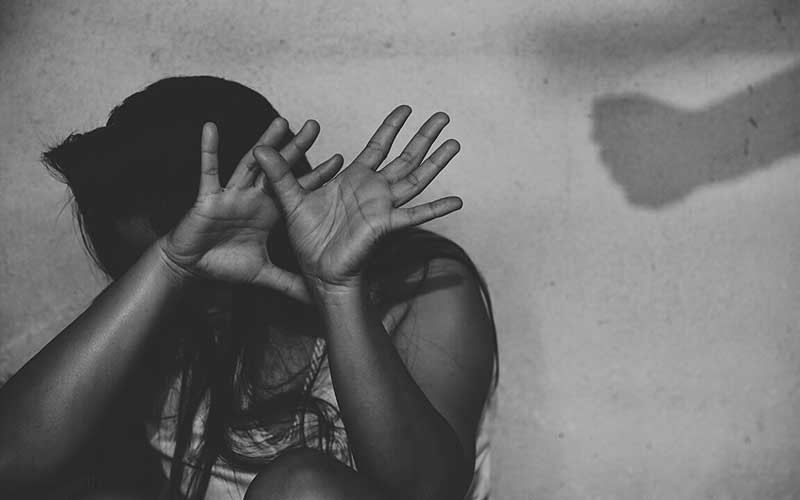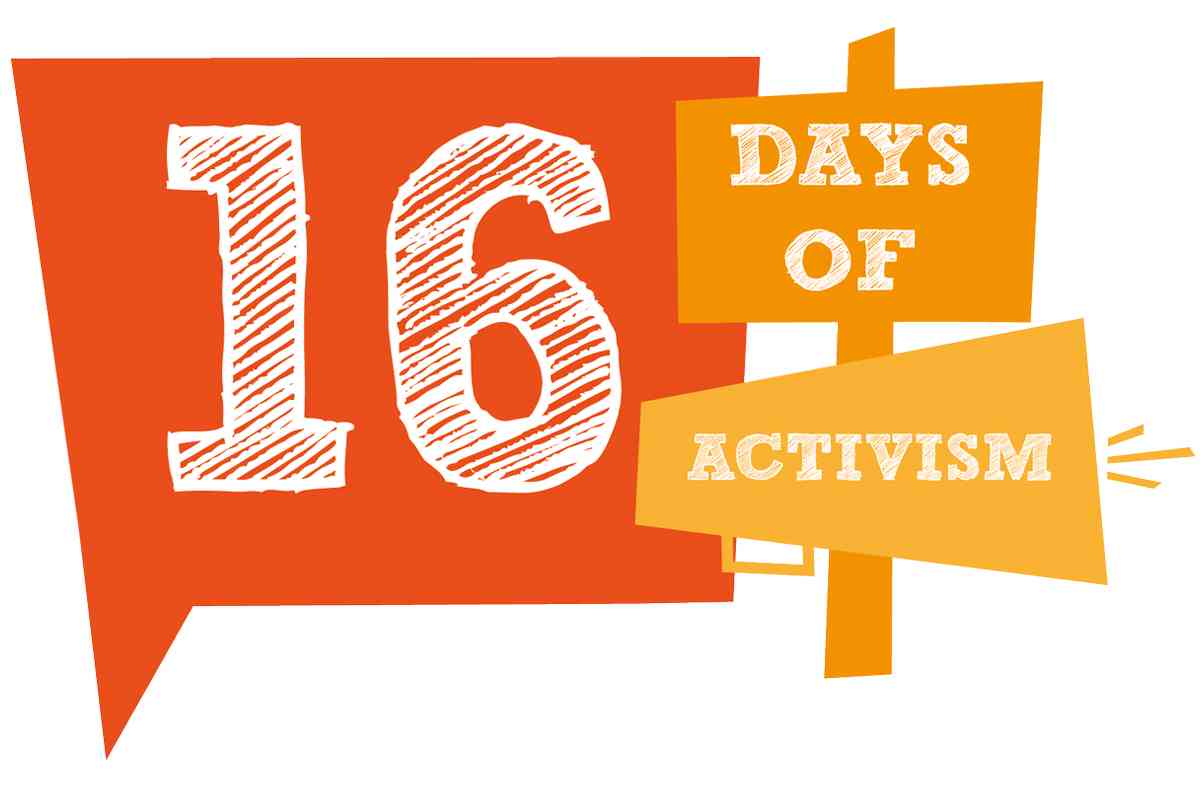 Virtual poetry slam against GBV
The competition is part of the 16 Days of Activism against GBV, a global campaign to challenge violence against women and girls. The campaign runs every year from November 25 to December 10.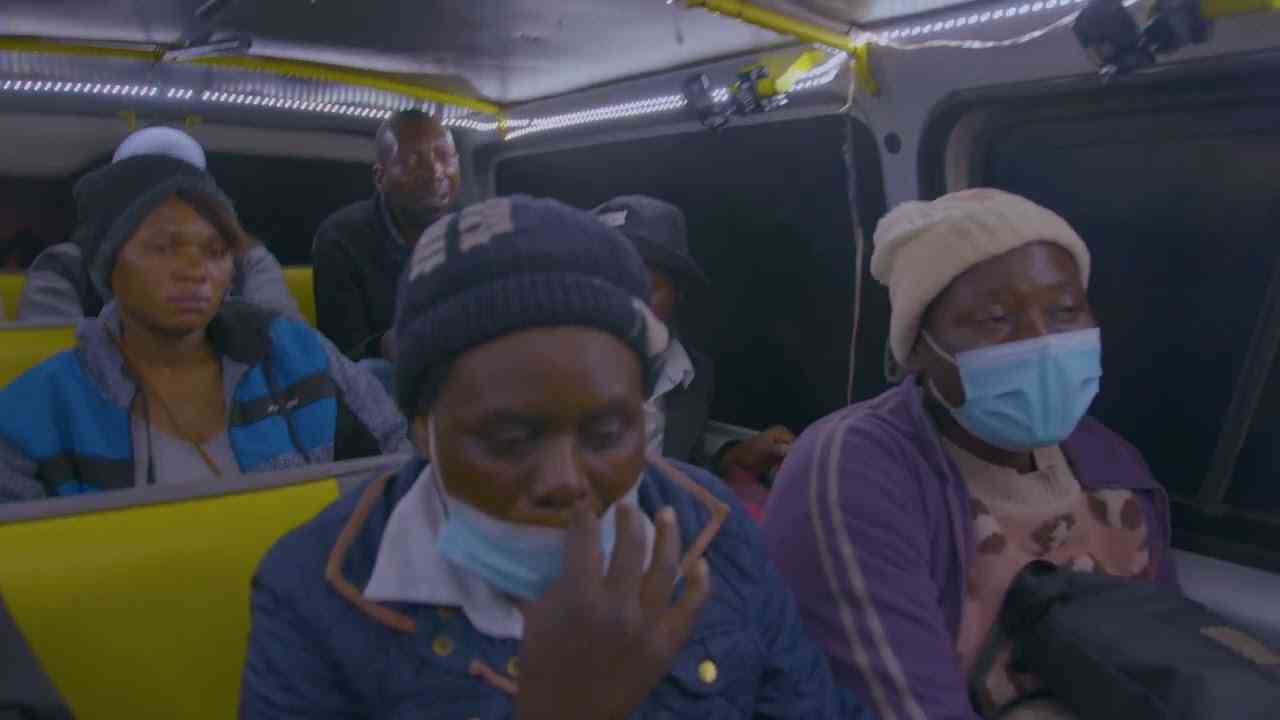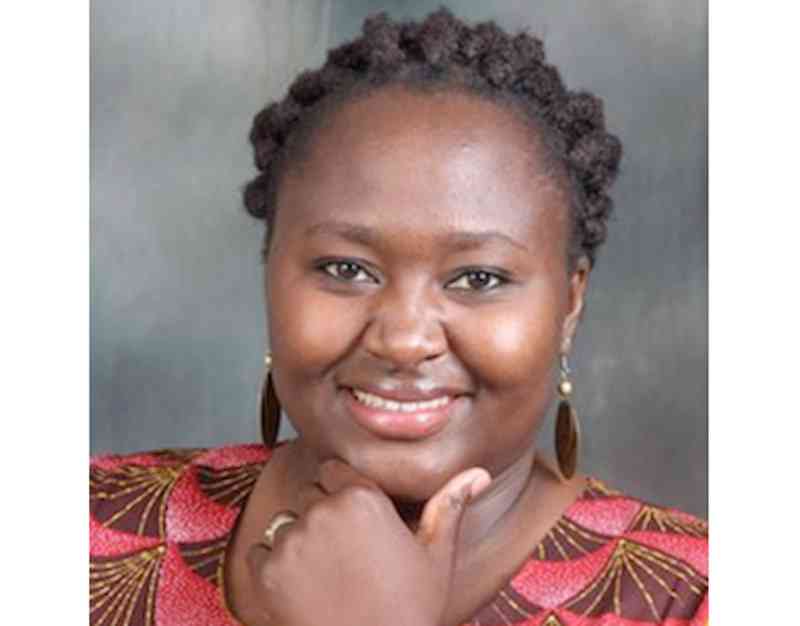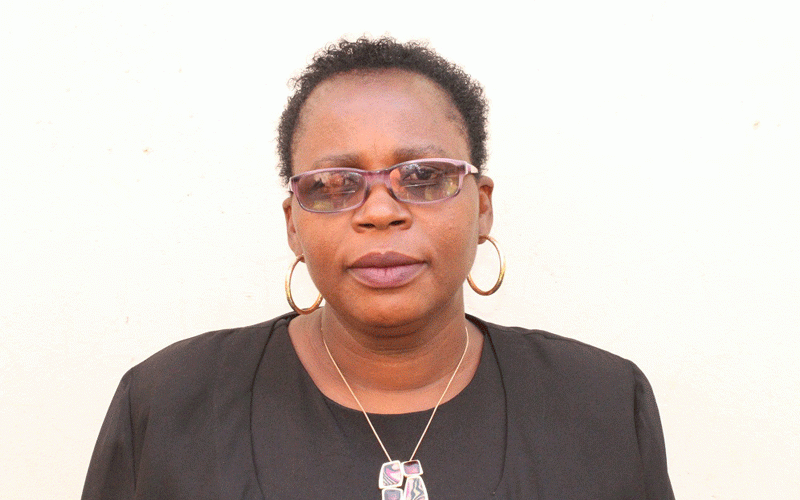 Pastor launches book on GBV
"Protection of children is very vital; they are a special gift from God. As we were protected, let's pass it on," he said.