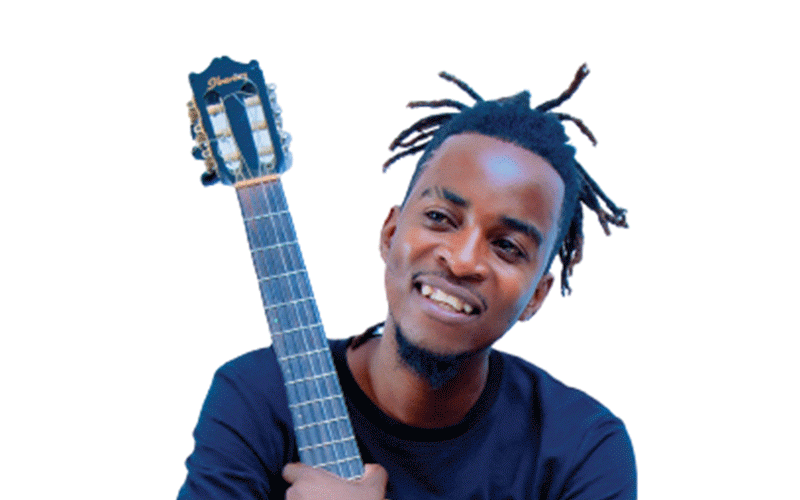 MUSIC speaks volumes to my soul and every composition I have made ushers me to the level of stamping out every grain of unhappiness in and around my environment says Trevor Marumise, aka Traver the One.
The Kwekwe-based Afro-fusion artiste revealed that despite feeling the biting economic irritation, his love for music brought joy to him and he treated music as a way of meditation and escapism.
To evade high costs associated with music marketing, Traver the One said the resurgence of internet and social media was creating opportunities to grow his fan base.
"We are largely depending on social media platforms and extensive promotion of our music," he said.
"And this is in addition to flawless live performances as and when an opportunity arises.
"Inspired by the extensive experiences and lessons I acquired from the late superstar Oliver Mtukudzi, he advised that a good artiste should never leave the stage in doubt of having delivered the best performance."
Traver the One said he has a number of singles waiting to be released.
"I taught myself that each time I go out to perform I should leave the stage without regrets," he said.
Travor the One, now a regular performing artiste at The Black Pearl in Gweru, has a seven-track album titled Mukana.
The album carries songs such as Mai Mwana, Ndaneta and Kudanana, among other love songs.
"I play music because that's where my passion lies, like fish to water, I cannot live without music," he said.
"Music is the only way I can speak to nature and the universe; it allows me to express myself artistically."
Related Topics