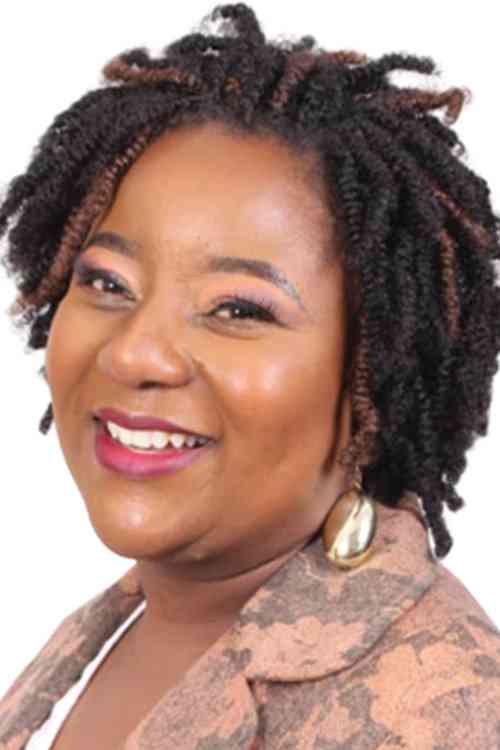 AFTER graduating in electrical engineering at Masvingo technical college in 1998, Linience Charuma, who now owns a flourishing lighting and electrical company called Jekesa, struggled to get a job in the electrical field until she decided to join her husband in his truck business which he started in 2002.
According to her, when she graduated at that time it was hard to break into the male-dominated electrical field. She then joined her husband in the trucking business which later collapsed over theft and fraud-related issues in 2013 which took three years for the Charumas to resolve.
The couple went into two different business ventures after learning not to put all their eggs in one basket.
"After all that we encountered we realised that we had to have more streams of income and when my husband established another business of his, I then started a travel agency just about the same time which was around 2018.
"In all this I always felt a void because I had studied electrical engineering but was doing something completely different. So along with my travel agency business, I would do piece jobs for other people, fixing electrical appliances in their houses," she said.
Through helping people with their electrical gadgets, Linience felt some sense of fulfilment then decided to add another stream of income by advising people on what kind of lighting they should put in their houses.
"With my qualifications as an electrical engineer, venturing into the lighting business gave me a sense of purpose, as it was something I could see myself doing without having too many complications.
"Unlike the traveling agency business, when I started my lighting business I was very happy to do something I am passionate about," said Linience.
Linience's lighting business —Jekesa — has been running since 2019 after she closed her traveling agency due to the Covid-19 pandemic.
The company now has three permanent employees and it branches out to working with other freelance electricians, marketing personnel, project managers and contractors.
When she began, the 45-year old sponsored the start of her own business through the one-dollar-a-day savings plan which was then backed by two loans which she took from the bank.
"To start up my business I used the savings challenge called dollar a day for a year and when I opened my jar I had saved upto USD$5000 to my name. I had already indicated to my husband that I wanted to start my own company and I can gladly say business has been going well for me," she said.
According to the Women Affairs, Community, Small and Medium Enterprises Development minister Sithembiso Nyoni, SMEs have become the pillar of the Zimbabwean economy with 56,4% of the 3,4 million SMEs in the country being operated by women.
Charuma says she has made it her mandate to create a learning sphere for mostly girls on attachment because when she was still in school she almost could not be attached due to gender discrimination.
"Back in the days when I was looking for an attachment I would even go to some companies who would tell me that they don't take girls and do not even have ladies toilets at the workplace until I got attached to Mazoe mine," she said.
"Now when youths come here to look for attachment I make it a mandate to take the girls first but I push them to do their work and deliver because as we are fighting for women empowerment, we need to be capable women.
"The downside of being a woman in a male dominated business, is I face a lot of resistance in terms of people questioning if i am able to do certain tasks but the good thing about it is after doing my job as a professional, those people who would have doubts will help you to open doors," she said.
Charuma went on to advise young women and mothers to recognize their value and continue to upgrade and not be afraid to venture into businesses and recognize their purpose in order to validate themselves.
Related Topics