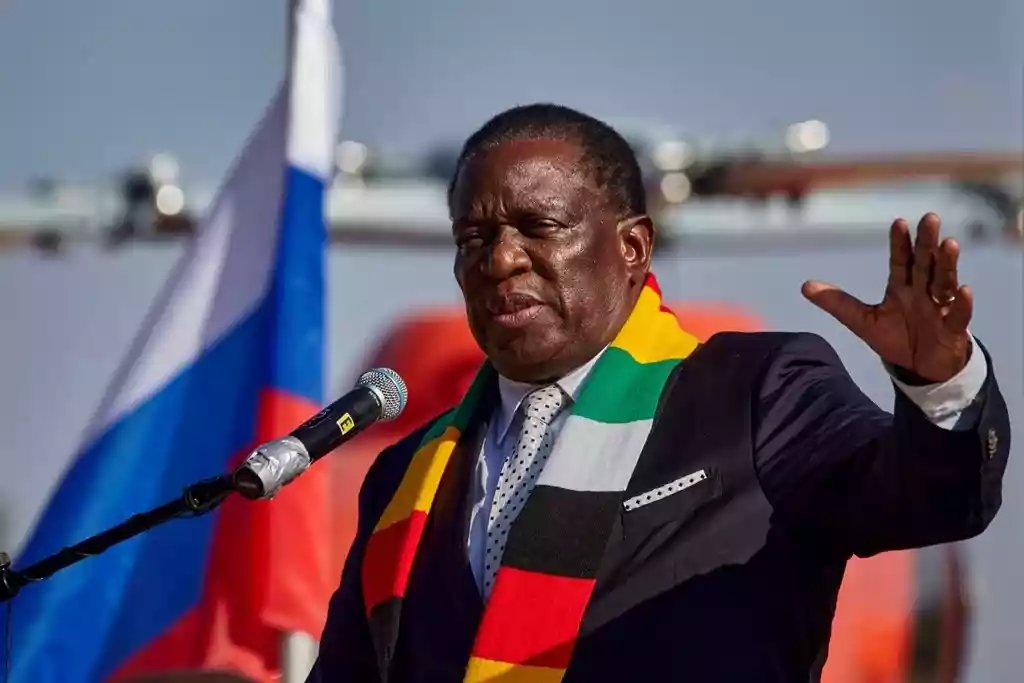 President Emmerson Mnangagwa's refusal to assent to the much criticised Private Voluntary Organisations (PVO) Amendment Bill must be commended as it prevents further damage to Zimbabwe's democratic credentials.
The PVO Amendment Bill was passed by the then Zanu PF dominated Parliament early this year despite warnings from United Nations experts that it violated the right to freedom of association and threatened the existence of civil society organisations.
Mnangagwa's government claimed that the proposed law was necessary to stem the flow of illicit financial flows that could aid terrorism, but it was clear to everyone that it was meant to stifle dissent.
It emerged last week that Mnangagwa referred the bill back to Parliament for yet to be known reasons.
It was our assumption that the president found the proposed law to be undemocratic like many Zimbabweans and UN experts, who pleaded with him not to append his signature to the bill.
Although it is said that Mnangagwa sent the bill back to Parliament for reconsideration, legal experts say the proposed law has actually lapsed.
Veritas, a reputable parliamentary watchdog, noted that "no Parliament should bind its successor and hence all bills — including those that are awaiting assent by the head of state — lapse when Parliament is dissolved."
The PVO Amendment Bill was a product of the ninth Parliament whose tenure expired last month on the eve of the harmonised elections and, therefore, the 10th Parliament should not be bound by its predecessor if there is rule of law in Zimbabwe.
This means it was a misnomer for the president to refer the bill back to Parliament because it no longer existed in legal terms.
It is now up to the new Public Service, Labour and Social Welfare minister July Moyo to either revive the bill or dump the idea of trying to muzzle civil society.
Our advice to Moyo is that the most patriotic thing to do at this point is to abandon the bill altogether and focus on things that will unite Zimbabweans and ease the suffering of the majority.
Non-governmental organisations and civil society play a pivotal role in nation building.
The claim that NGOs or civil society organisations dabble in politics is just propaganda that must not be taken seriously.
These organisations play a big role in complementing government efforts in areas such as health, education and nutrition and do not deserve the harsh treatment they have been getting from the ruling party.
Related Topics