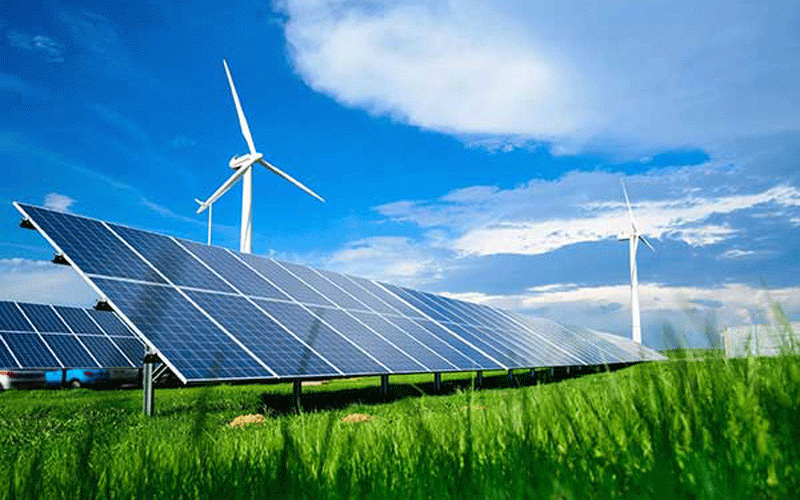 The inaugural GridTECH Connect Forum convened on February 6 as part of DISTRIBUTECH International in San Diego.
The forum offered electric utilities, grid operators, project developers and policymakers a unique opportunity to collaborate to improve how DER is connected to the grid. Nearly 300 stakeholders met at the San Diego Convention Centre with an eye toward addressing, if not solving, the challenges of DER interconnection.
The forum kicked off with a keynote address by Becca Jones-Albertus, director of the Energy Department's Solar Energy Technologies Office (Seto).
She used the forum to announce the launch of a $750,000 funding opportunity from DOE for up to 12 projects whose aim is to streamline interconnection challenges at both the distribution and bulk power system levels.
She told the audience that interconnection represents a major barrier to clean energy resource deployment and is one of the most important issues being worked on within Seto.
She pointed in particular to interconnection challenges faced by community solar projects, many of which are focused on expanding access to low and moderate income people.
Such projects face multi-year interconnection queue delays, which can impact a project's viability, she said.
Interconnection queues at the end of 2021 showed backlogs as large as as 1,000 GW of clean energy resources, including 700 GW of solar. If all of it were built, Jones-Albertus said the new capacity would be enough to hit clean energy goals set by the Biden Administration. The queue numbers do not show the expected 30% growth in clean energy resources that could flow from provisions of the Inflation Reduction Act, which was signed into law last fall.
Data show, however, that upwards of 80% of all proposed projects that currently are in interconnection queues around the country will not be built. Jones-Albertus said two goals are to address interconnection costs, particularly for projects that are between 1-20 MW in size. A second goal is to accelerate grid interconnection timelines by 2x-4x what they are today.
One Seto initiative is the Interconnection Innovation e-Xchange (i2X). The initiative has four specific goals.
Stakeholder engagement among operators, utilities, states, utilities, energy justice organisations, and tribal groups, among others.
Improved analytics to address current gaps in data.
A 5-year roadmap for i2X goals.
Technical assistance.
Launched in June 2022 i2X to date has involved 600 people and 400 organisations.
During a panel discussion that followed the opening keynote, each speaker was asked to offer her or his "magic wand wish" to improve the interconnection process.
Josie Van Atta, senior director of project engineering and analysis at Pivot Energy, acknowledged that interconnection currently represents a "painful" process, but said "we actually are in a really exciting time as an industry to change the discussion".
Her magic wand wish would be to arrive at a nationally standardised process that could significantly shorten interconnection times. As a developer, she said it would be helpful to be able to identify non-viable projects sooner so that scarce dollars and talent can be better focused.
Aram Shumavon, CEO of Kevala, said his magic wand wish would be for all stakeholders in the interconnection process to "get better an understanding how fast change is coming." At the same time, he said that changing long-standing processes withing utilities is "incredibly difficult." He said that standard operating procedures represent "well established and deliberated" processes and that changing them "is a really big deal" that likely will still require at least several more years of effort.
Radina Valova, vice president of the Regulatory Program at IREC spoke about regulatory reform, noting that public service laws were first created a century ago and that ideas such as "safe and reliable" in many cases mean something different in the 21st century. She called for a "fundamental rethinking" about such terms.
And Ammar Qusaibaty, i2X Co-lead at SETO, closed the session by saying that change management within organizations may be as important as technological innovations. He echoed Valova's call for regulatory innovation and said that underlying problems need to be solved faster.
"How we innovate is important," he said.
Related Topics