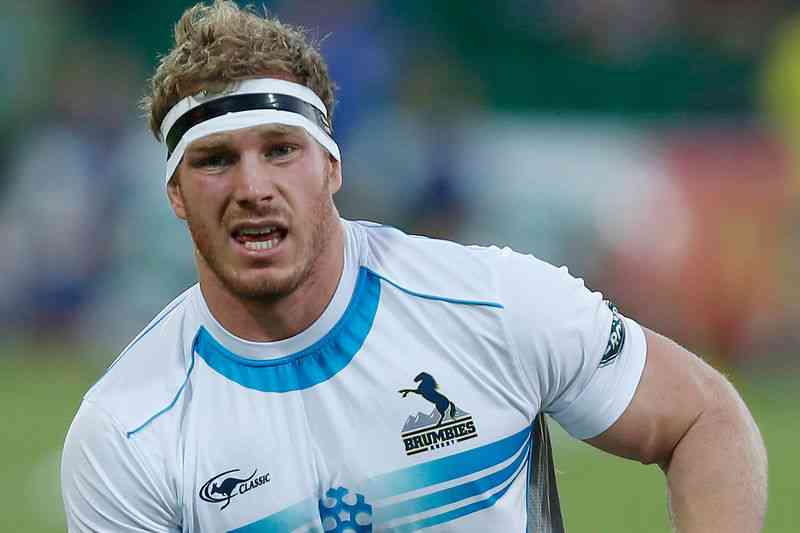 The Rugby World Cup is now firmly underway, with games taking place each weekend until the end of October. Although there's African representation at the tournament from Namibia and South Africa, Zimbabwe have not featured at the Rugby World Cup since 1991.
However, things could have been very different for Zimbabwe, had the country managed to retain its best talents. With this in mind, here are five rugby players who could have represented Zimbabwe but instead chose to play for different countries…
David Pocock – Australia
An undoubted legend of Australian rugby, David Pocock was actually born in Gweru, meaning he could have represented Zimbabwe.
He relocated to Australia as a teenager and went on to represent the Wallabies 78 times between 2008 and 2019. During this time, he won the illustrious John Eales Medal and was nominated for the IRB International Player of the Year award twice.
Tendai Mtawarira – South Africa
Known affectionately by rugby fans around the world as 'the beast', Tendai Mtawarira is a legendary loosehead prop who represented South Africa more than 100 times between 2008 and 2019. During this time, he won the Rugby World Cup.
However, things could have panned out very differently for both Mtawarira and Zimbabwe. This is because he was born in Harare. In fact, he was almost banned from playing for the Springboks due to South Africa's policy of only allowing its nationals to represent the country. Luckily for Mtawarira and South Africa (but unluckily for Zimbabwe), he was granted South African citizenship in 2010.
Takudzwa Ngwenya – USA
Once touted as one of the fastest wingers in the game, Takudzwa Ngwenya is another Zimbabwe-born star who chose to represent another country.
Born in Harare, Ngwenya moved to the United States after graduating from school. Here, he played for Plano Rugby Club, the Dallas Athletic Rugby Club, the Texas Select side and the USA Under 19 team.
Ngwenya spent most of his domestic career in France, where he made more than 200 appearances for Biarritz. But, he's best known for his exploits at the Rugby World Cup in 2007, where he scored tries against Samoa and South Africa.
David Denton – Scotland
Although he represented Scotland on the international stage, loose forward David Denton was born in Marondera, Zimbabwe. In total, he made 42 appearances for Scotland between 2011 and 2019, who he qualified to play for as his mother was born in Glasgow.
Don Armand – England
Another player on this list who was born in Harare, Don Armand was a skilled flanker who made two appearances for England between 2017 and 2018.
He's best known for his exploits in domestic rugby, where he represented Exeter Chiefs almost 200 times between 2013 and 2022. During this time, he won the European Rugby Champions Cup, the Premiership and the Anglo-Welsh Cup.
Although it's hard to say exactly how successful the Zimbabwe rugby team would have been had any of these talents committed to the side, it seems more than likely that the team would have fared much better in international competitions. But, rather than focusing on what might have been, we're far better off focusing on qualifying for the 2027 tournament!
Related Topics