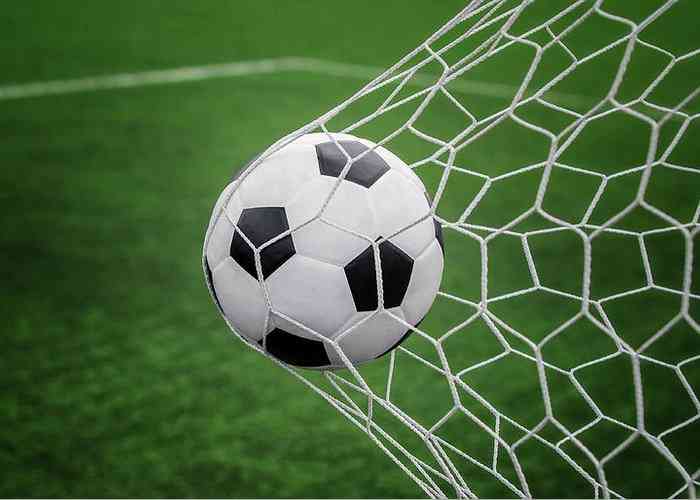 By Obert Siamilandu
ZPC Kariba FC . . . . . . (2) (3)
Manica Diamonds . . (0) (0)
ZPC Kariba continued their fight for survival in the top flight league with an emphatic victory over Mutare side Manica Diamonds in a packed Nyamhunga Stadium in Kariba yesterday.
It was a baptism of fire for the visitors' new coaching department led by Jairos Tapera, in their first match in charge following a switch from Triangle early last week.
The hosts' first goal came through a scorcher from Kudzai Dhemere after 23 minutes and eight minutes later Moses Demera doubled the scores from the penalty spot as ZPC Kariba took a two-goal cushion to the break.
In the second half, ZPC Kariba proved to be the better team though they missed a couple of chances especially on the right flank where Fanuel Shoko was operating from.
It was also a good day in office for ZPC Kariba Sam Makawa who dribbled Manica Diamonds defensive duo of Talent Chamboko and Carlton Munzabwa before slotting home a third two minutes into stoppage time.
ZPC Kariba assistant coach Darlington Dodo was pleased with the win.
"The strategy has been the same, it's only the application that had not been done very well by these boys but this is how we wanted to do things from day one when we arrived here," he said.
Manica Diamonds assistant coach Tafadzwa Mashiri who assumed the media duties bemoaned missed opportunities.
"It was a very tough contest where our opponents came very strongly in the first half and they utilized the chances they got and capitalized on the mistakes that we made and they punished us. But unfortunately on the flip side we couldn't do the same to punish them when they made some mistakes," Mashiri said.
At the Sports Stadium Harare City remained fourth from bottom after playing a one-all draw against inform platinum miners Ngezi Platinum Stars.
Timothy January opened the scoring for Harare City with a 65th minute strike and the visitors equalised seven minutes before the end of the match courtesy of a goal by captain Qadr Amin from close range.
The platinum miners have now gone six matches without a defeat, managing four wins and three draws during the same period.
Yesterday's stalemate brought to an end a run of consecutive wins by Ngezi Platinum Stars.
PSL results
Tenax 0-2 Black Rhinos
Harare City 1-1 Ngezi Platinum
FC Platinum 1-0 Herentials
Bulawayo chiefs 0-1 Bulawayo City
ZPC 3-0 Manica
Related Topics