Premium
Harare cllrs blow US$20K in 4 days
Reports from Town House also indicated that the councillors have spiritedly been pushing to attend committee meetings even when they are not members.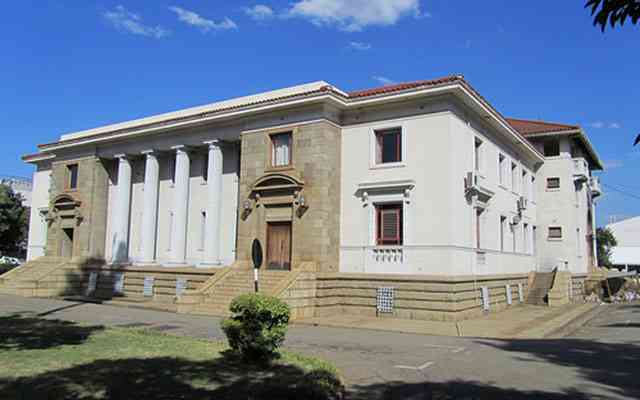 Thomas sings through sewing
Due to great demand in the business, Thomas  had to move into the central business district, for the convenience of customers.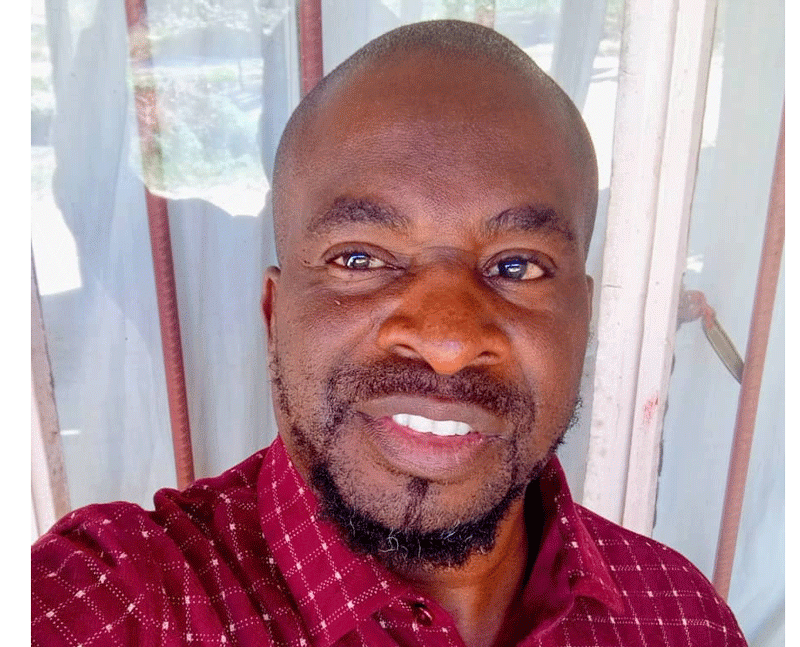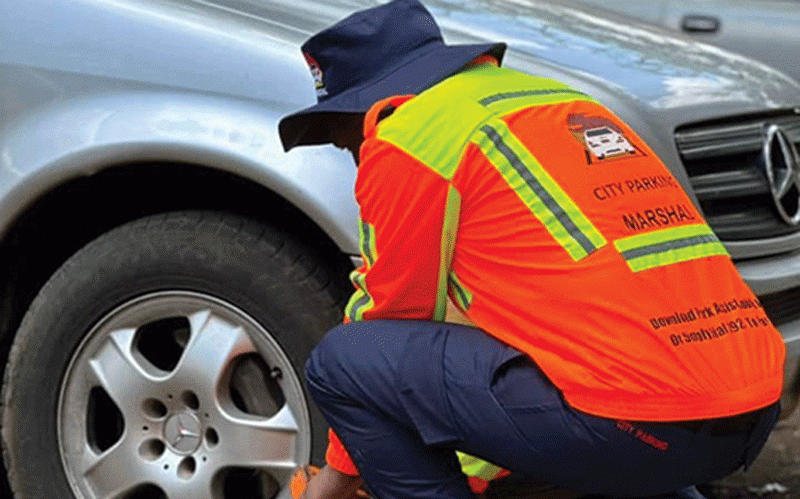 Govt attitude over Harare water scandalous
That the situation is set to get worse, given the city's ever-increasing population, makes one shudder to imagine what the future holds for the residents of this once great city.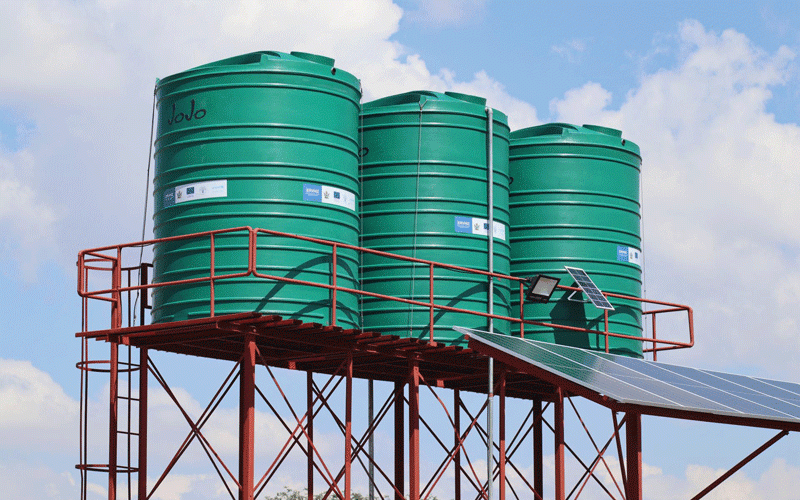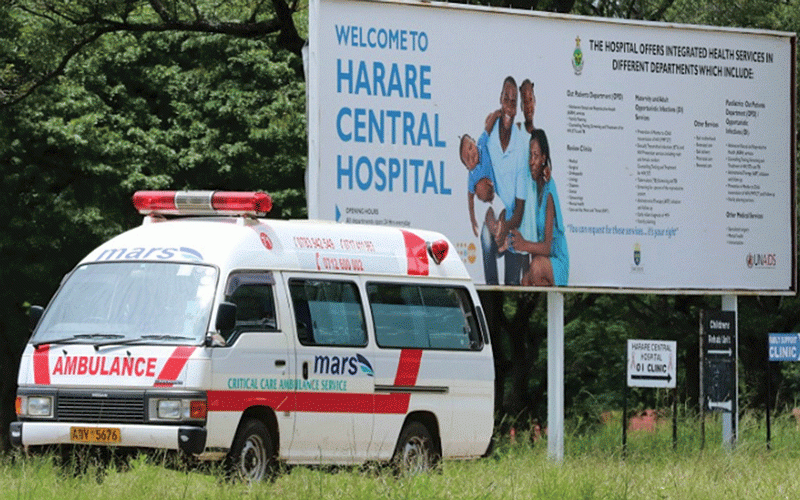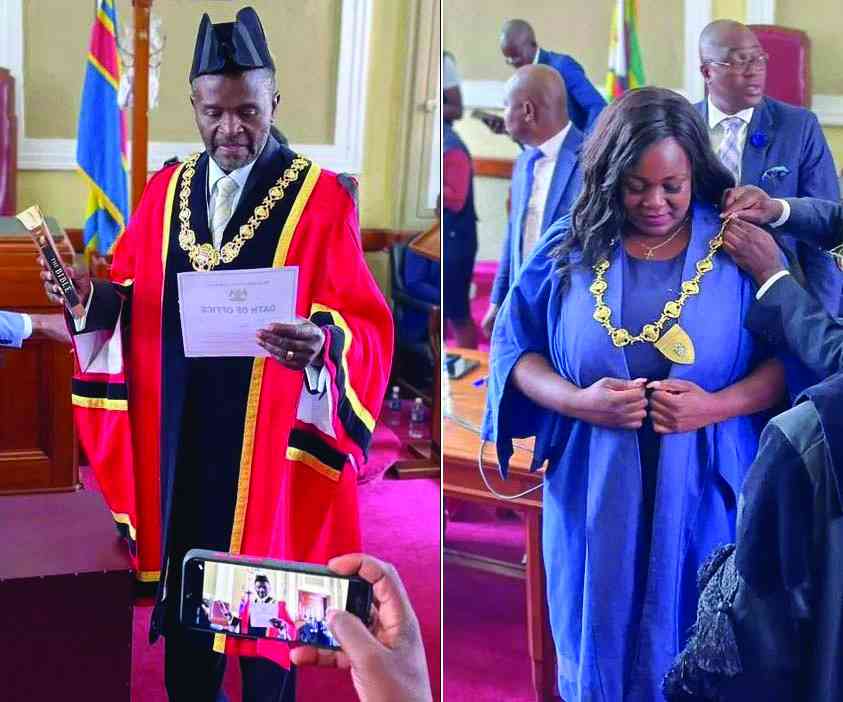 Shape up or ship out, Harare cllrs told
Local authorities in Zimbabwe have been struggling financially amid claims that devolution funds were not being disbursed on time, which affects service delivery.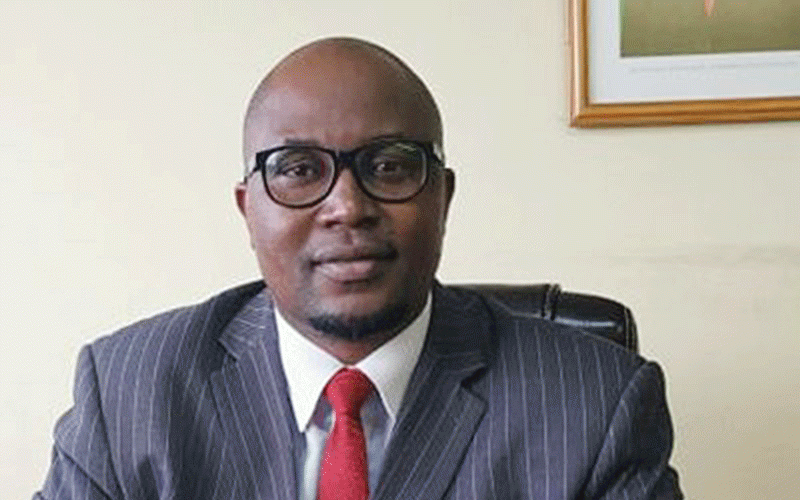 Harare faces acute water shortage
A lake turn is a natural phenomenon which occurs when warm water at the bottom of a lake rises to the top following a sudden change in weather such as a cold front.