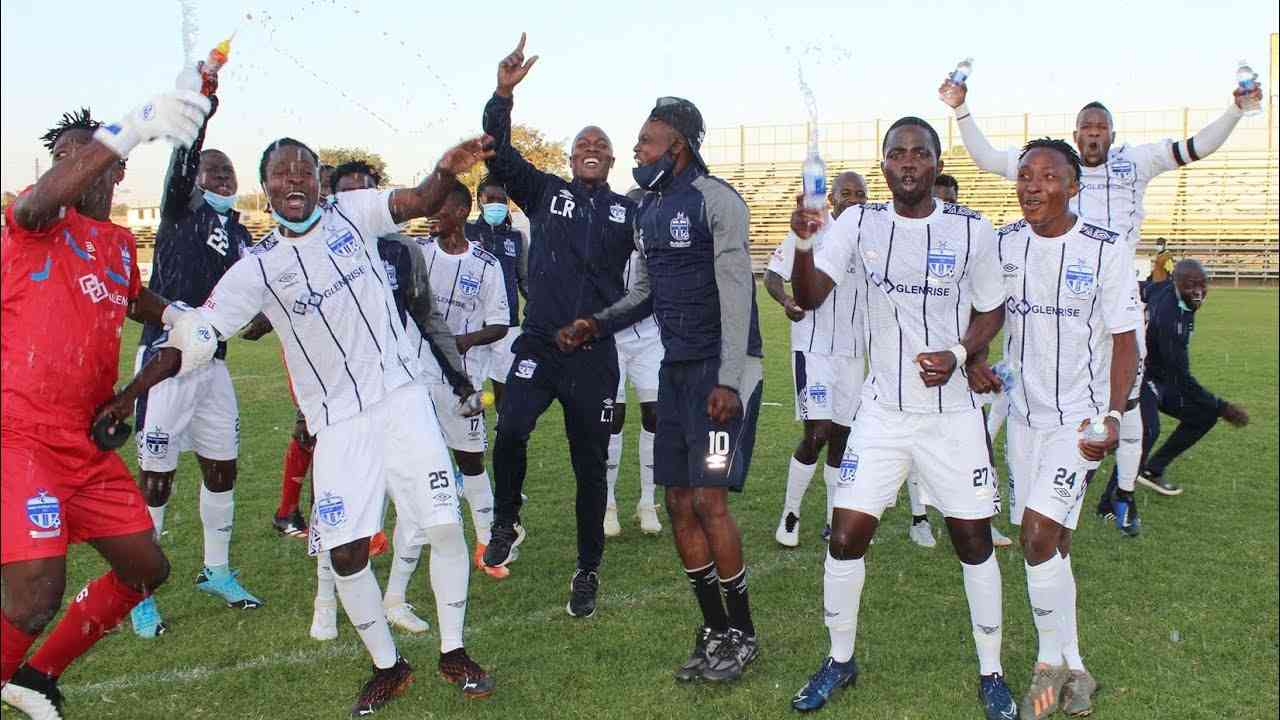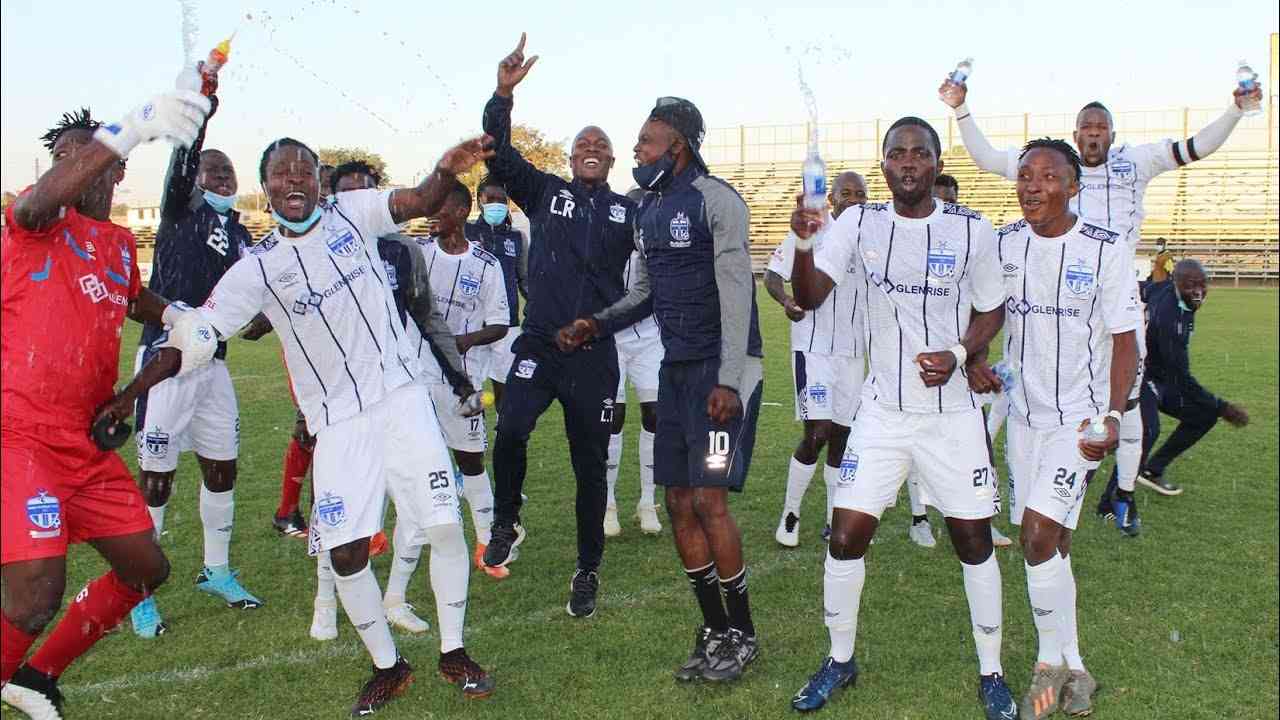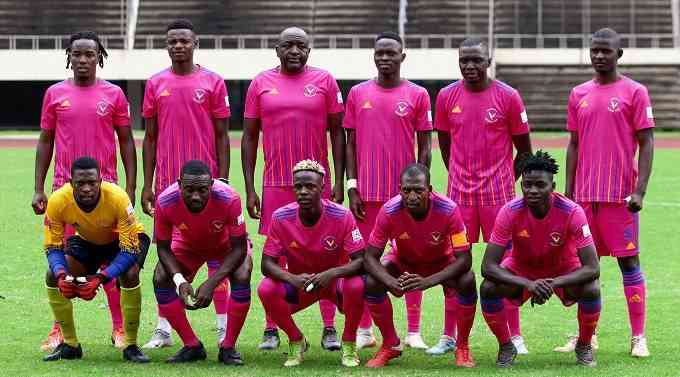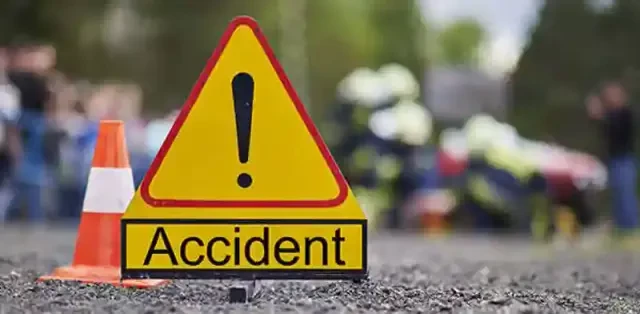 PSL approaches SRC over NSS
Cranborne Bullets joined ZPC Kariba when they reverted back to their recently homologated Nyamhunga Stadium while Herentals are using Mandava Stadium.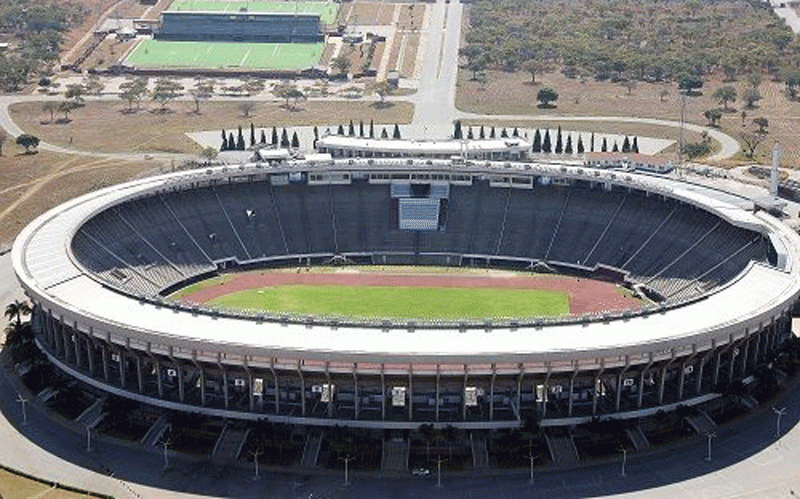 Giants stay on course
Rhinos prevailed 6-5 on penalties, just three days after they had also dumped Sheasham the same way at the competition's preliminary stage.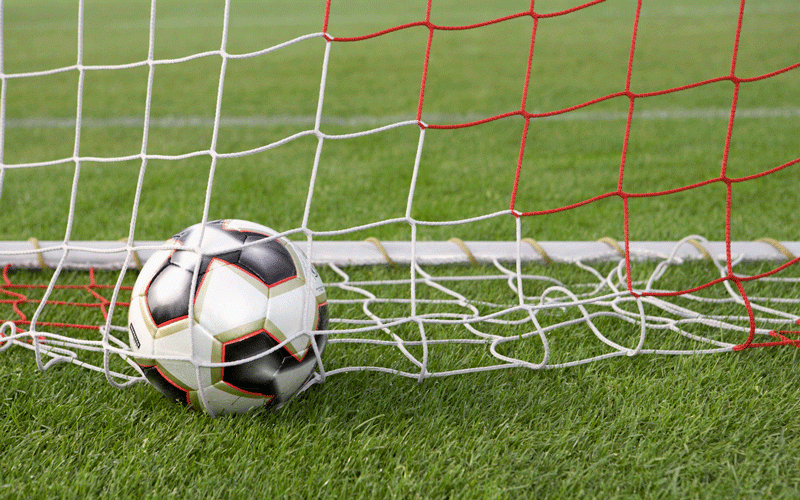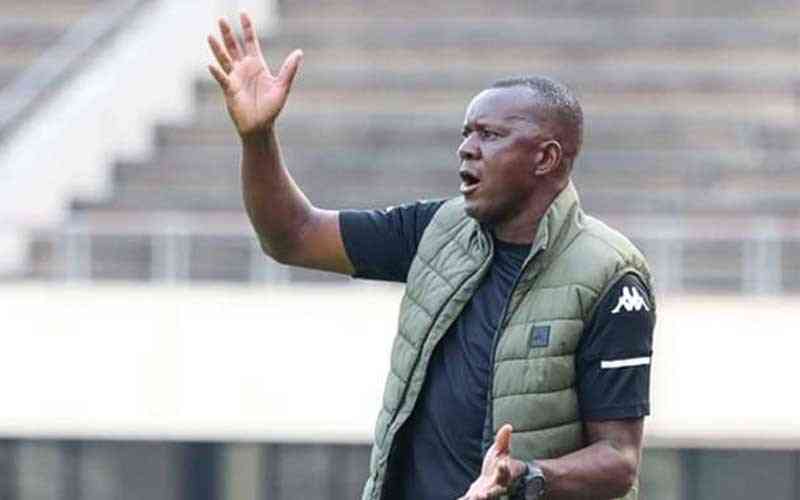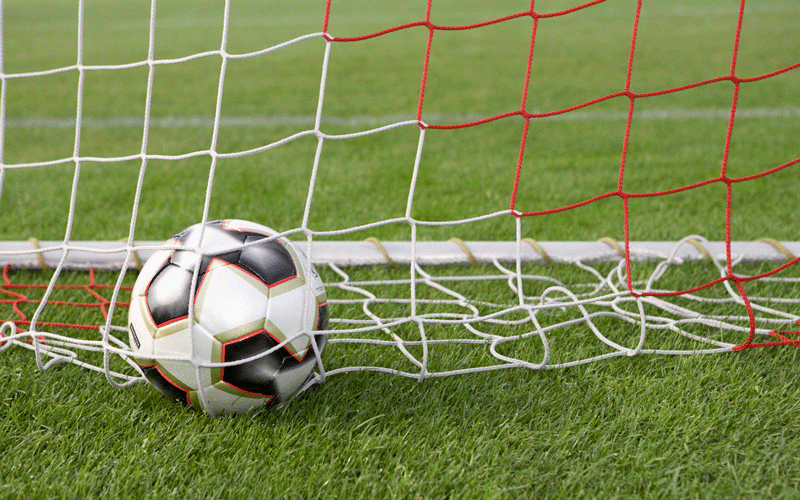 Brito remains extra cautious
The Bulawayo giants have remained unbeaten in all their 17 league games this season and appear on course to end their 17-year wait for the league title.