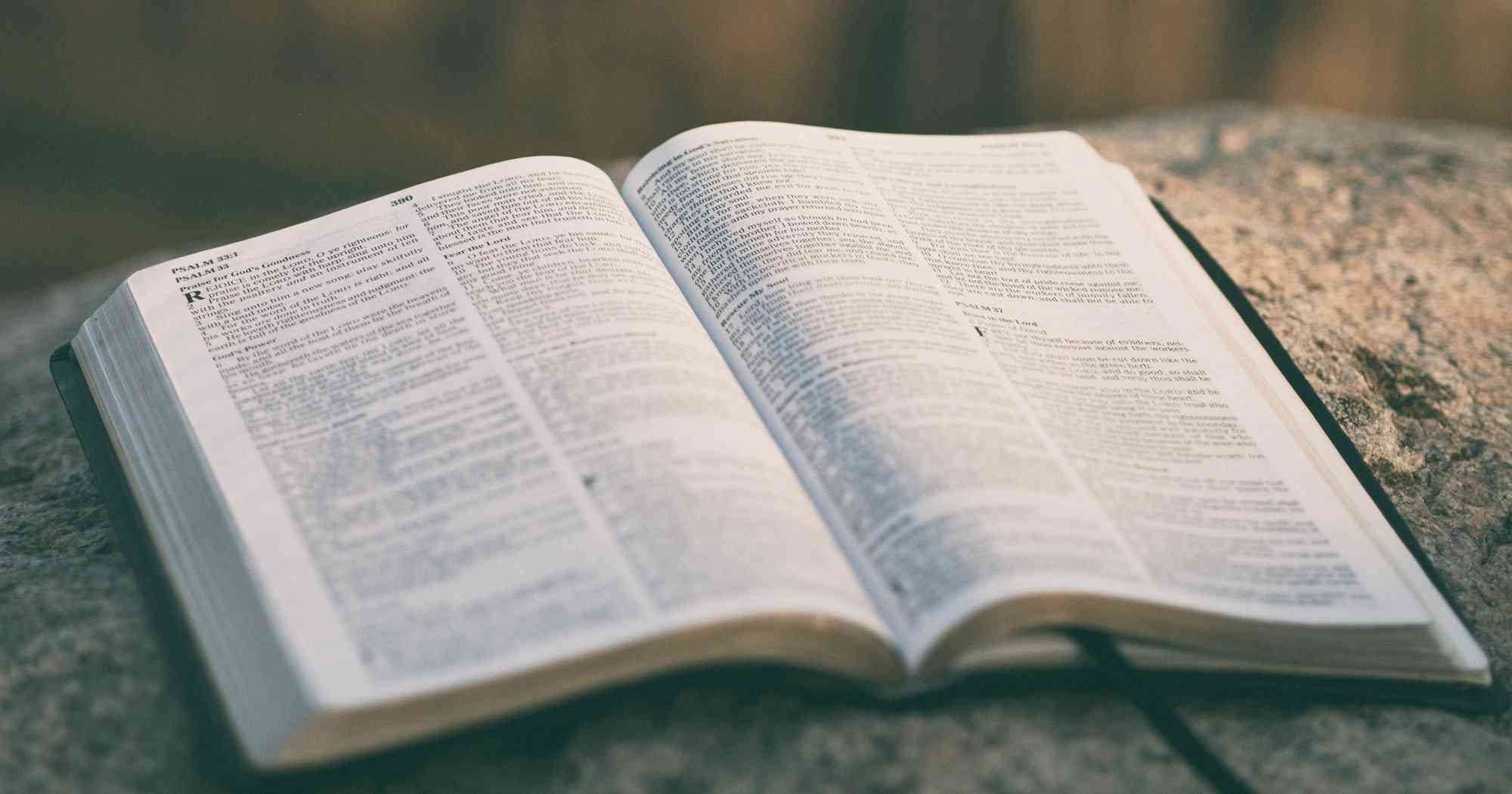 THERE are mischievous elements who go from house to house "preaching" another gospel, which is not the Gospel of Christ.
Apostle Paul says of such in Galatians 1:6-7, "[6] I marvel that ye are so soon removed from him that called you into the grace of Christ unto another gospel: [7] Which is not another; but there be some that trouble you, and would pervert the gospel of Christ."
Their mission is to pervert the Grace of God and trouble innocent souls.
Jesus has words for them in Matthew 23:13, New King James, "But woe to you, scribes and Pharisees, hypocrites! For you shut up the kingdom of heaven against men; for you neither go in yourselves, nor do you allow those who are entering to go in."
In Christian Apologetics, the aim is to give a persuasive and candid defence of the Gospel of Christ. We use proper exegesis, pretext, context and post-context. The aim is not to argue for the purposes of arguing.
1 Timothy 6:20-21, teaches, "[20] O Timothy, keep that which is committed to thy trust, avoiding profane and vain [empty talk] babblings, and oppositions [contradictions of knowledge] of science falsely so called: [21] Which some professing have erred [strayed] concerning the faith. Grace be with thee. Amen."
Apostle Paul gives his spiritual son sound advice in 1 Timothy 1:4, New Living Translation, "Don't let people waste time in endless speculation over myths and spiritual pedigrees. For these things only cause arguments; they don't help people live a life of faith in God."
We have laid out a sound basis to defend our hope of internal life.
In his deep search for the purpose of wisdom, King Solomon asks a question which we're now going to answer. Those new to this column, take note that we, i.e. born again believers have much more wisdom than Solomon had.
We read 1 Corinthians 1:30, "But of him are ye in Christ Jesus, who of God is [became for us] made unto us wisdom, and righteousness, and sanctification, and redemption:" Christ's wisdom which supersedes Solomon's wisdom is in you dear believer.
King Solomon asks in Ecclesiastes 3:21, "Who knoweth the spirit of man that goeth upward, and the spirit of the beast that goeth downward to the earth?"
This verse has been twisted to corner weak minds that they should not think there's heaven, but heaven is the life we're are living now and when we sleep (die), that's the end of the story. Ignorance on rampage.
Before I even go to spiritual reality in the New Covenant, the same writer shows his veiled human limitation in Ecclesiastes 12:7, "Then shall the dust return to the earth as it was: and the spirit shall return unto God who gave it."
He concludes that human spirit is different from animal spirit.
Let us look at Ephesians 2:6-7, "[6] And hath raised us up together, and made us sit together in heavenly places in Christ Jesus: [7] That in the ages to come he might shew the exceeding riches of his grace in his kindness toward us through Christ Jesus."
Born again believers are already seated in the heavenlies. Please note that there is an age to come.
We further support in 1 Corinthians 15:20-22, "[20] But now is Christ risen from the dead, and become the firstfruits of them that slept [have fallen asleep, have died]. [21] For since by man came death, by man came also the resurrection of the dead. [22] For as in Adam all die, even so in Christ shall all be made alive." There is resurrection of the dead.
As I quote last verses, please read the whole of 1 Corinthians 15. It's rich stuff. In part I further quote, 1 Corinthians 15:51-54, "[51] Behold, I shew you a mystery; We shall not all sleep, but we shall all be changed, [52] In a moment, in the twinkling of an eye, at the last trump: for the trumpet shall sound, and the dead shall be raised incorruptible, and we shall be changed. [53] For this corruptible must put on incorruption, and this mortal must put on immortality. [54] So when this corruptible shall have put on incorruption, and this mortal shall have put on immortality, then shall be brought to pass the saying that is written, Death is swallowed up in victory."
There's more life. Now unto him that is able to keep you from falling, and to present you faultless before the presence of his glory with exceeding joy, to the only wise God our Saviour, be glory and majesty, dominion and power, both now and ever. Amen. Grace and peace be multiplied to you through knowledge.
Related Topics