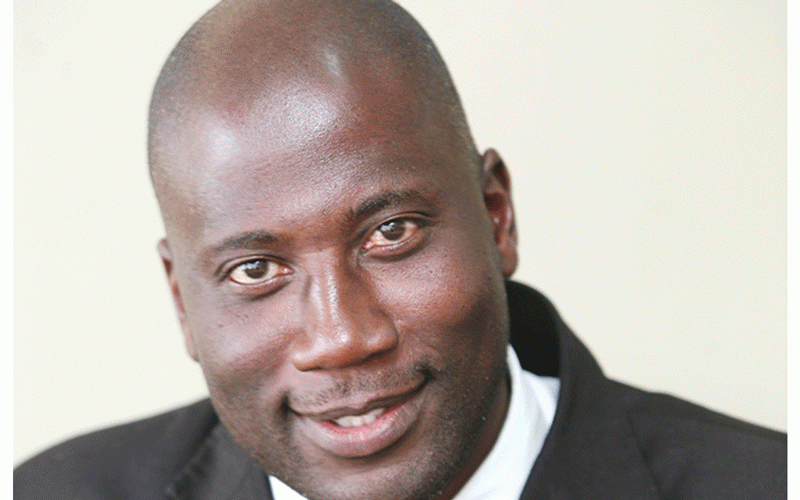 There's an invisible tag labelled work in progress on each born again believer.
There are so many outsiders, that is, the unsaved and insiders, that's the hypocritical adherents to the Mosaic Law who demand perfection in the conduct of believers.
While we don't approve of habitual sinful lifestyle, the Father Who saved the believers by Grace is well pleased with them in Christ and is working on their errors.
Scriptures give credence to His work in us. Philippians 1:6 teaches, "Being confident of this very thing, that he which hath begun a good work in you will perform [complete] it until the day of Jesus Christ:" This verse has been so much mutilated by preachers to materialism, like; you shall finish that house, you shall finish that project, you shall finish that course, degree programme and such gibberish. In context, it is the Father's work of salvation.
We voluntarily surrender to Him to model us according to His standard.
The key word is surrender or yield or give up.
We read in Philippians 2:12-13, "[12] Wherefore, my beloved, as ye have always obeyed, not as in my presence only, but now much more in my absence, work out your own salvation with fear and trembling. [13] For it is God which worketh in you both to will and to do of his good pleasure."
It's His work. Notice He doesn't say, work for but out and it is Him Who works in us both to will and do.
We don't try to help the Father, He's better qualified than us, we only say; yes Lord.
Remember He already told us that salvation is by grace not works. It's His unmerited, unearned, undeserved and humanly unattainable favour.
It's hammered in Ephesians 2:8-9, "[8] For by grace are ye saved through faith; and that not of yourselves: it is the gift of God: [9] Not of works, lest any man should boast."
Jeremiah 18 likens it to the work done in a potter's house which is not yet ready for dispatch.
Don't be quick to judge me for an error or transgression which the Father and I ironed out.
You may condemn me for life but the Father and I ironed out our difference and I am still seated in the heavenlies.
Never seek people's approval, you will live in guilt and condemnation while the Father is saying; I remember your sins no more.
We add that you're very aware that inside a church building some are saved and others go to church for community relevance and social acceptance.
If you're born again, you're in the household of faith and don't fear people. Relate with your Father in Christ in love.
There are others who are busy comparing themselves with others and concluding that they're better. They say if so so enter heaven, I will enter in like a highway. Humble yourself.
We're encouraged by James 4:6-7, "[6] But he giveth more grace. Wherefore he saith, God resisteth the proud, but giveth grace unto the humble. [7] Submit yourselves therefore to God. Resist the devil, and he will flee from you."
Let's hear the words of Jesus in Luke 18:9-14, "[9] And he spake this parable unto certain which trusted in themselves that they were righteous, and despised others: [10] Two men went up into the temple to pray; the one a Pharisee, and the other a publican. [11] The Pharisee stood and prayed thus with himself, God, I thank thee, that I am not as other men are, extortioners, unjust, adulterers, or even as this publican. [12] I fast twice in the week, I give tithes of all that I possess. [13] And the publican, standing afar off, would not lift up so much as his eyes unto heaven, but smote upon his breast, saying, God be merciful to me a sinner. [14] I tell you, this man went down to his house justified rather than the other: for every one that exalteth himself shall be abased; and he that humbleth himself shall be exalted."
I am work in progress and the Father has accepted, justified, redeemed me and given me my inheritance among the sanctified.
Now unto him that is able to keep you from falling, and to present you faultless before the presence of his glory with exceeding joy, To the only wise God our Saviour, be glory and majesty, dominion and power, both now and ever. Amen. Grace and peace be multiplied to you through knowledge.
Related Topics