Jesus came to fulfil the Law
This Law was meant for Jesus Who was both fully God and fully human. We therefore say He came to fulfil the Law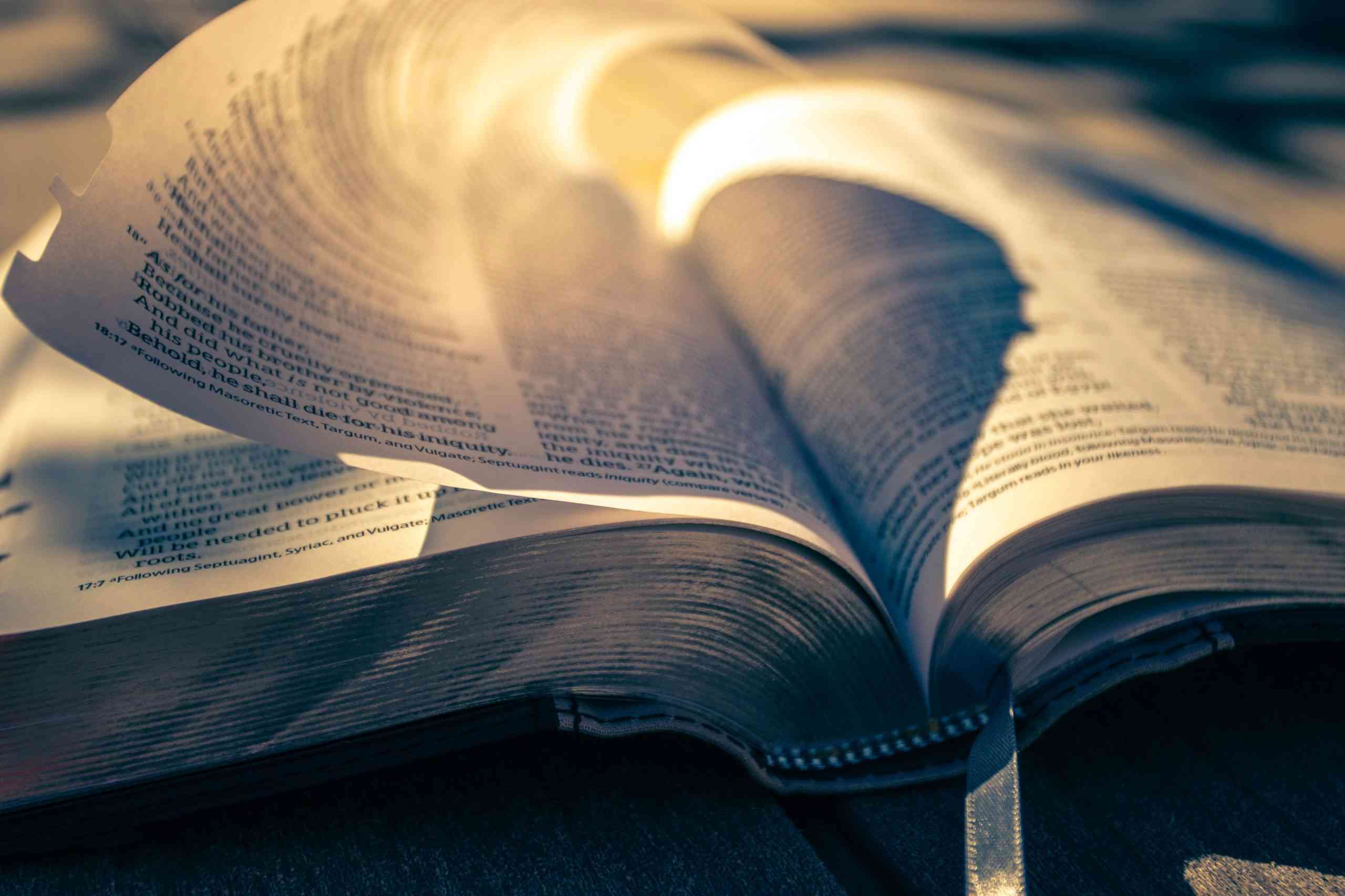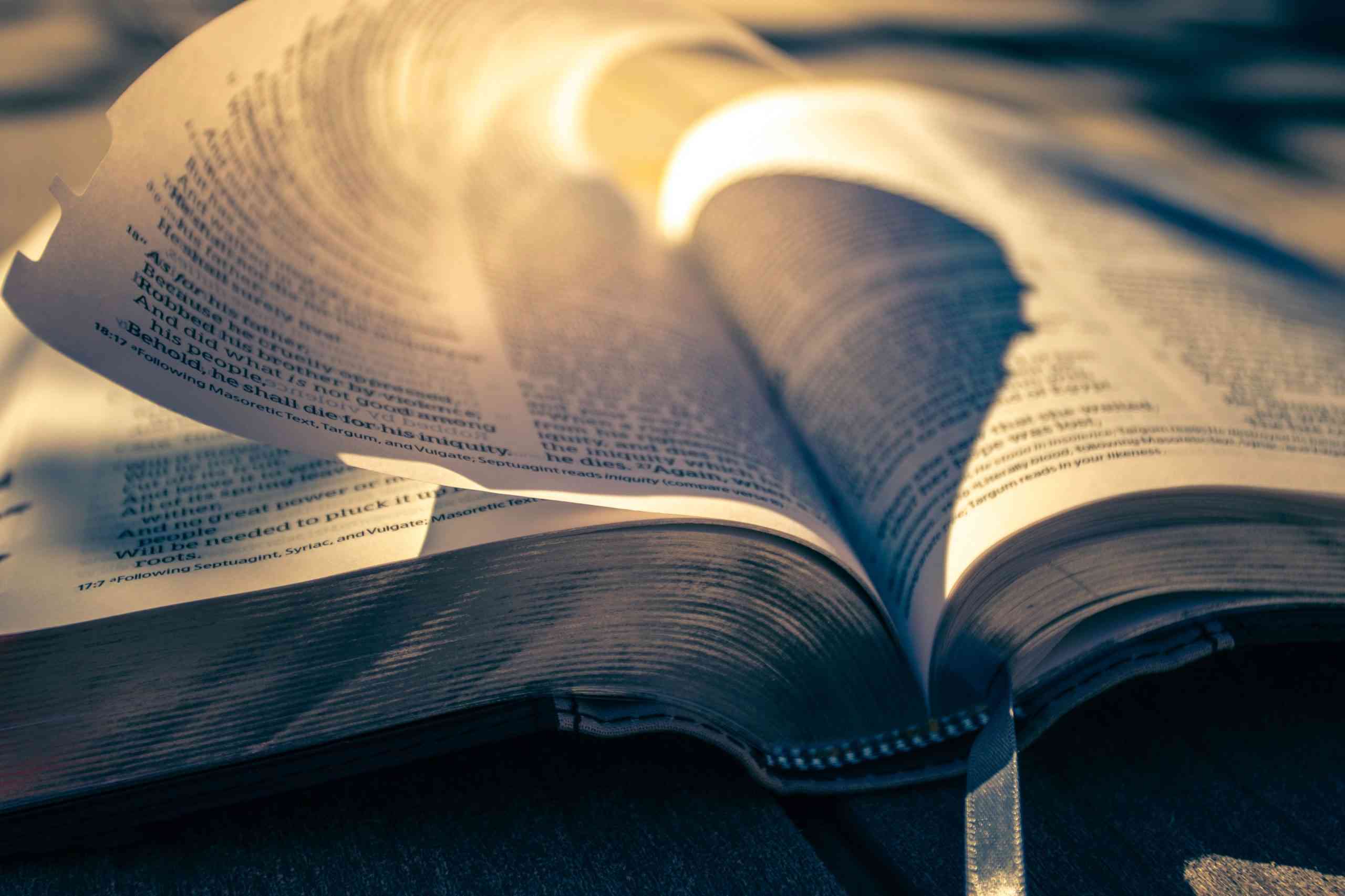 The Gospel, a done deal
We need the peace, confidence, conviction and assurance in our inner being, as we pursue our individual dreams.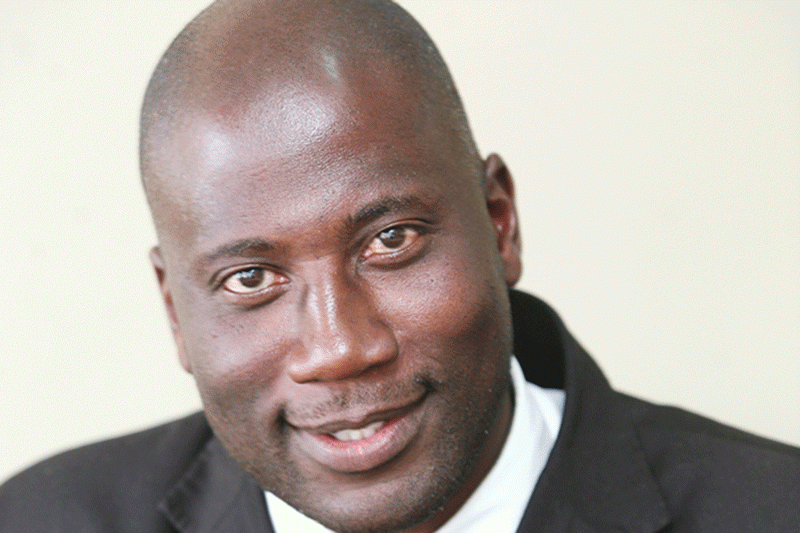 7 great rules for a power talk
This article looks at seven great rules to a powerful speech. I say they are rules because without applying them, your talk will be lifeless and monotonous.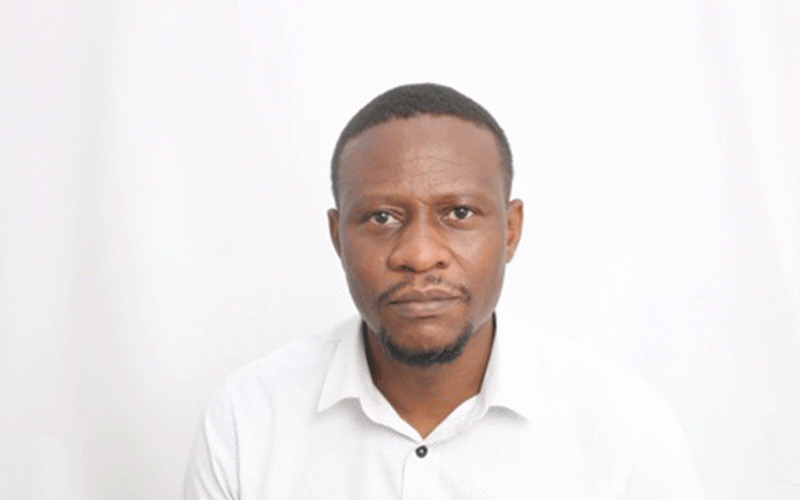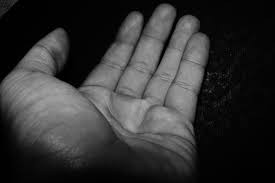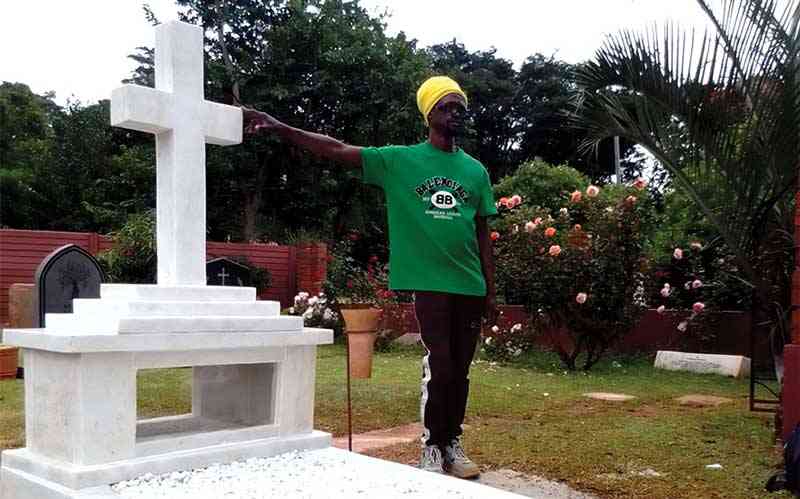 Kangani launches second book
he added that she wrote the book from a very personal experience she emerged from to discover the beauty of life.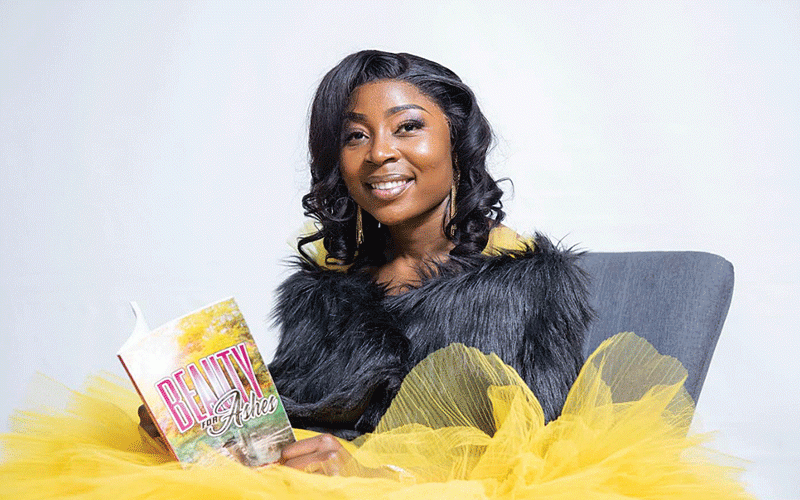 Jesus Christ; beyond prophecy
A prophet or seer would convey God's message. On one hand, you may see Jesus as a prophet, whereas on the other and more intrinsically, He is the fulfilment of prophecy.