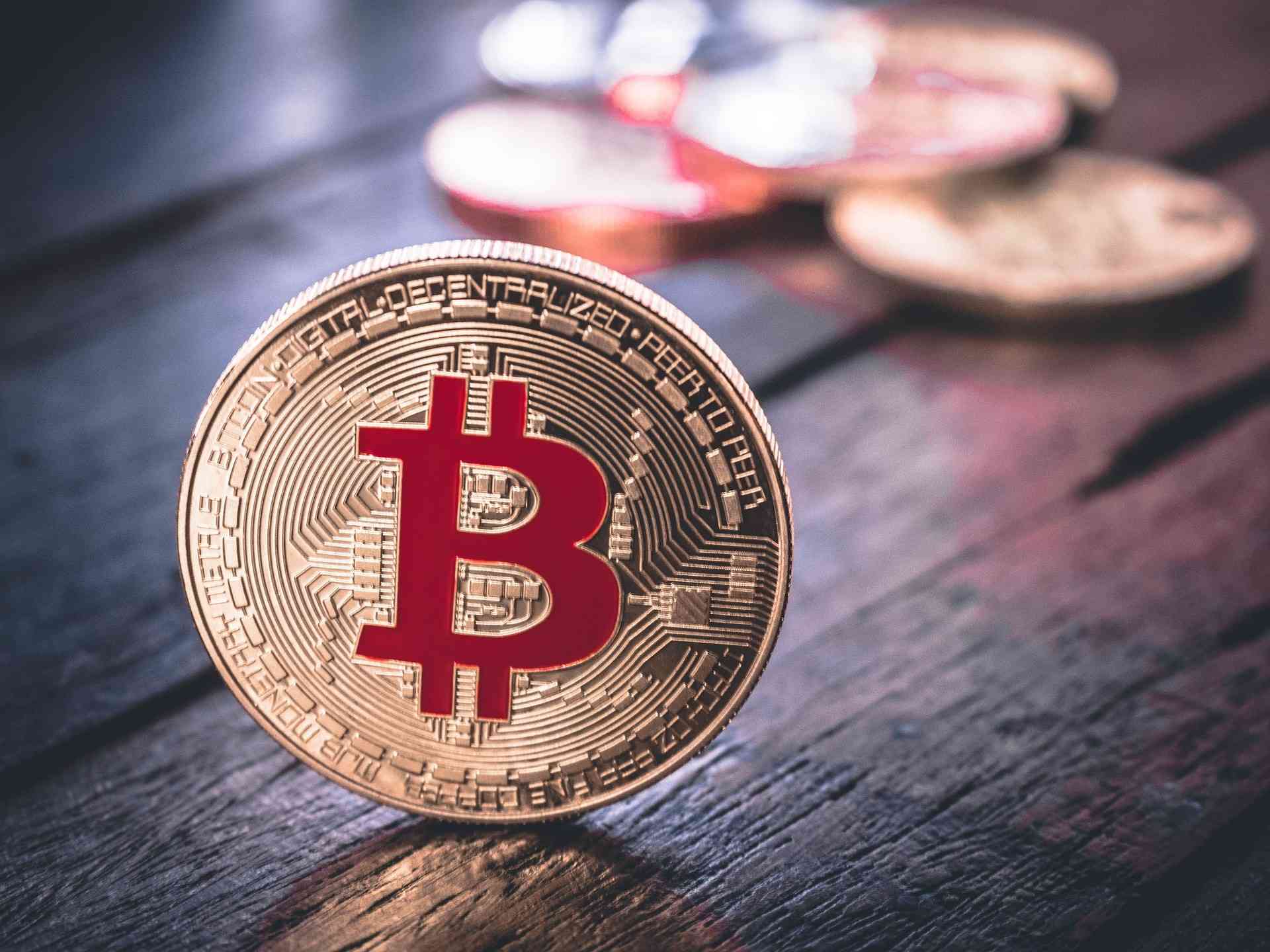 In recent years, there has been an uprise of curiosity about cryptocurrency in Zimbabwe. Due to the nation's economic struggles and hyperinflation, Zimbabweans are turning more and more to the cryptocurrency option as a possibility for them to save money and conduct transactions. But what does the future of Zimbabwe's cryptocurrency market really look like? In this article, we will explain the current situation and explore some of the benefits, opportunities, and possible crypto challenges.
Economic Struggles and the Rise of Crypto
Zimbabwe's economy is struggling due to hyperinflation, a depreciating national currency, and a lack of foreign investments. Therefore, people and companies are considering cryptocurrency as a practical means of conducting financial transactions and saving. Due to these reasons, cryptocurrency use has slightly increased in Zimbabwe. Additionally, Zimbabweans are beginning to use trading bots, like DCA bots, in an effort to raise their standard of living.
Government Regulations and Restrictions
Despite the crypto market becoming more and more popular in Zimbabwe, the government has not taken any concrete steps to fully regulate it. Because of the well-known worries about money laundering, scams, and fraud, the Reserve Bank of Zimbabwe has also recommended not using digital currencies. As a result, the situation is still unclear today regarding the legal status of crypto in the country.
The Role of Bitcoin and Other Cryptocurrencies
Bitcoin is one of the most well-liked cryptocurrencies in Zimbabwe. Even large corporations are beginning to use bitcoin for international transactions, and the wealthiest individuals are purchasing bitcoin as a store of value for the future. There has been a growth in popularity for alternative cryptocurrencies in the country. Some altcoins are available at a very low price, making it possible for everyone to invest in them. However, centralized exchanges and user safeguards are needed but are not yet in place, which can slow things down.
The Impact of Crypto on Small Businesses
Many Zimbabwean small businesses have found it difficult, if not impossible, to gain access to credit and other forms of financing due to the country's economic woes. However, cryptocurrencies make it possible for these companies to raise capital and operate. Some stores now accept bitcoin as payment, and others can get loans and use other financial services with cryptocurrency.
The Future of Crypto in Zimbabwe
There may be some bumps in the road ahead, but the future of crypto in Zimbabwe is bright. Since more people in the country are getting access to the internet, there has been a corresponding increase in demand for digital currencies. Recent government initiatives to entice international investors may also benefit the cryptocurrency market. However, without well-defined regulations and adequate infrastructure, the country will not reap the full benefits of crypto.
Future Opportunities
Despite these difficulties, the cryptocurrency industry in Zimbabwe has a lot of potential. Its main benefit is that it can act as a reliable substitute for the country's currently unstable currency. As a result, the savings of people can be safer, and they have an easier time making purchases. Further, the use of cryptocurrency could encourage international investment in the country. By creating a secure and transparent crypto market, Zimbabwe can entice companies and investors who might not have considered the country before.
Zimbabwe's Crypto Challenges
Although the crypto market is growing in popularity, there are still major issues that need to be fixed before Zimbabwe can fully embrace it. Having no dependable infrastructure to back up crypto transactions is a major issue. A large portion of the population still does not have access to the internet or conventional online banking services, which severely limits their ability to take part in the burgeoning cryptocurrency market.
The Benefits of Crypto for Zimbabwe
The adoption of cryptocurrency in Zimbabwe can produce numerous benefits. One of the most significant advantages is that savings are protected from hyperinflation. This can be crucial because the economy is most of the time unstable and the value of the currency is low. Another important benefit is that it can avoid the need for a middleman in financial transactions. When the government's grip on the economy is unclear, as it often is, this can be a huge help. Last but not least, cryptocurrency can help alleviate financial exclusion just with a smartphone. Think about the percentage of the population that still does not have access to online banking options.
Conclusion
There's a good reason why cryptocurrency is such a talking point in Zimbabwe right now. As a result of the country's economic woes, more and more people are considering crypto as a means to save and transfer their money. However, due to the lack of government regulations and restrictions, the legal status of crypto in the country is currently unclear. Even so, the increasing number of internet users in Zimbabwe bodes well for the development of the cryptocurrency market. This is boosting interest in cryptocurrency, but the country needs standardized regulations and supporting infrastructure to fully benefit from this trend.
Related Topics