Ms. Cosmo whips 'Gqom berceuse' into shape
Taking on the function of a terpsichorean birdcall party catalyst, she escapades into the Afro-house panorama, showcasing her capacity to adapt and conquer new-sprung tonal pattern horizons.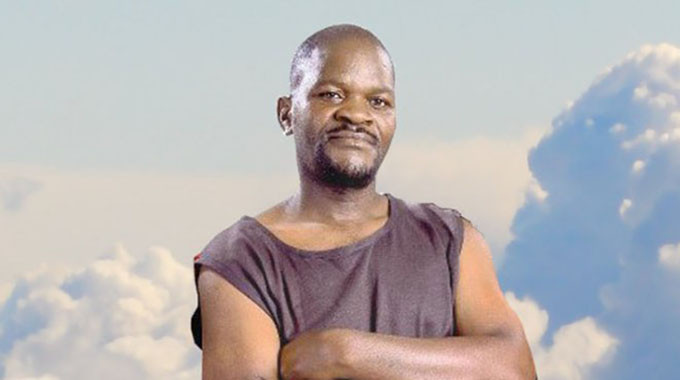 Off set with drama queen Muchaneta
NewsDay Weekender recently caught up with Muchaneta, a mother of two sons and a daughter at her Cranborne home in Harare where she opened up on her life, family.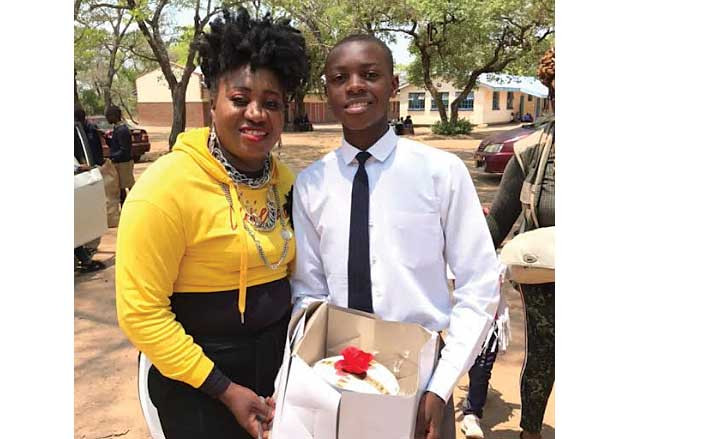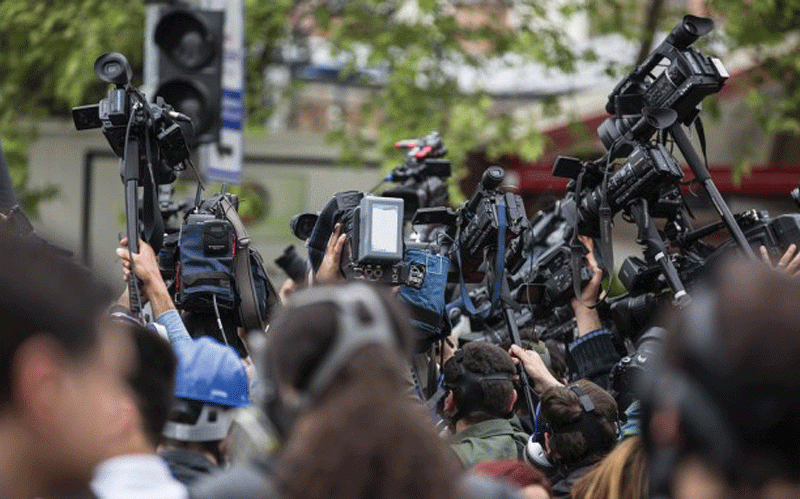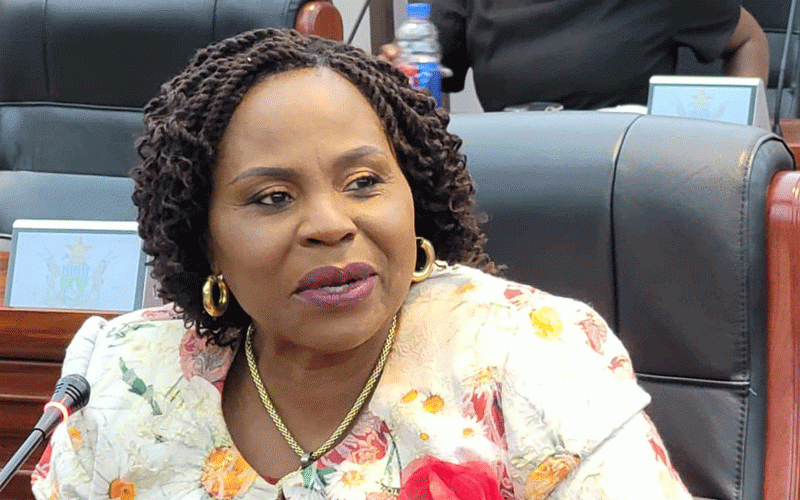 ZBC investigates 'sex pests'
Director for radio services, Robson Mhandu, and Power FM station manager, Scott "DJ Scott" Matengambiri, were recently suspended for allegedly demanding sexual favours from subordinates.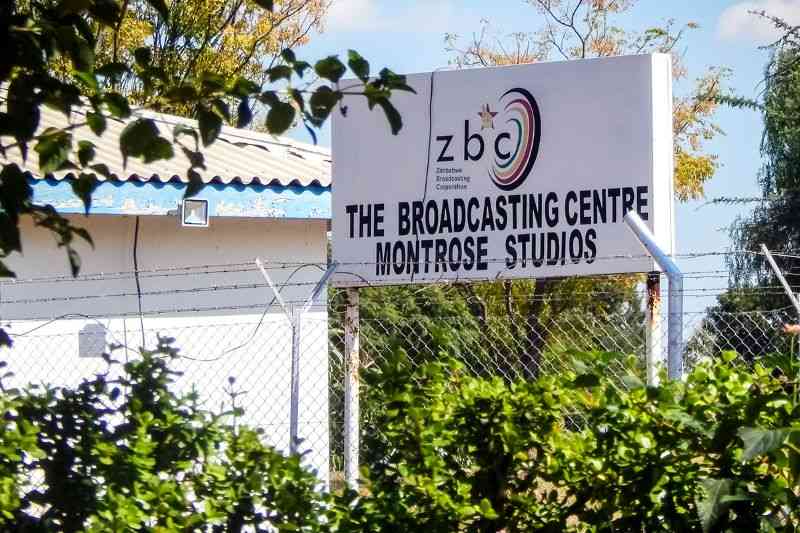 Sexual Harassment Act long overdue
The Sexual Harassment Act is required as soon as yesterday to create favourable workplace environments. It cannot be business as usual for sex predators to flourish.