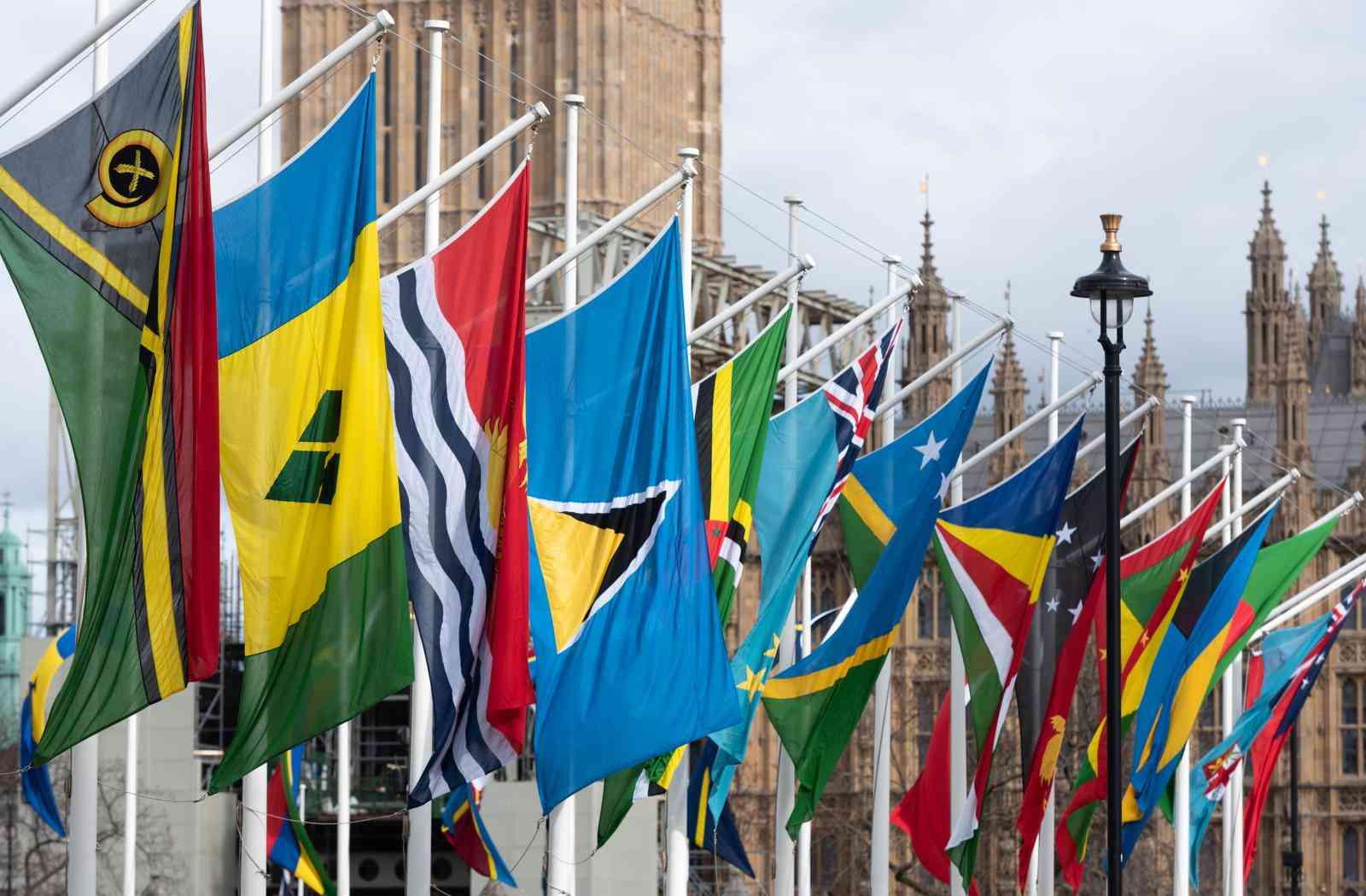 ZIMBABWE'S rejoining the Commonwealth, for now, seems like within grasp and the second republic will be crowing after such a diplomatic feat. However, what is the real value of being readmitted into the Commonwealth group?
To the uninitiated, the Commonwealth was initially formed as a grouping of former British colonies after they became independent. It was and is still meant to keep filial relations and assist the new independent states to develop their own administrative structures and capacities in addition to preferential trading relations with Britain.
Currently, the Commonwealth has 56 members and a population of nearly 2,5 billion, thanks to India which has close to nearly half of the people in the group.
On its website, the Commonwealth says it "helps boost trade between member countries, creating prosperity for all."
It does that through creating better trade opportunities by giving trade experts to members for training, assistance on public debt management and natural resources management.
The group also has a democracy, governance and law pillar. This pillar generally offers training to member states on office of civil and criminal justice reform, promotion and protection of human rights, promoting rule of law, countering violent extremism, strengthening public sector governance and tackling corruption.
Of the 56 members in the group, 21 are in Africa and the majority of that number are in Sadc. Currently Commonwealth members in Sadc are Botswana, Eswatini, Lesotho, Malawi, Mauritius, Mozambique, Namibia, Seychelles, South Africa, Tanzania and Zambia.
There are three countries in East Africa namely Uganda, Kenya and Rwanda.
The remaining seven members are in West Africa. These are Cameroon, Gabon, Gambia, Ghana, Nigeria, Sierra Leone and Togo.
And there is the group that can be regarded as the rich uncles in the group. These are the United Kingdom, Canada, Australia, New Zealand, Malaysia, Singapore and India.
It is not stretching it too far to say the Commonwealth is an old boys club. They meet and reminisce about the old days. They keep their friendship by the odd playing of sports (Commonwealth Games), political jamborees (Commonwealth Heads of Government Meetings [Chogm]) and exchange of knowledge through Commonwealth Scholarships.
The aforesaid things are what Zimbabwe is missing. If it is trade, it is an open secret that Zimbabwe is a member of Sadc, Comesa and AfCFTA. Simply being in these three groupings, Zimbabwe automatically trades with 21 members out of the 56. Under the grouping of G77, Zimbabwe can easily trade with the rest of the Commonwealth members.
President Emmerson Mnangagwa can afford to sleep easy. Zimbabwe's readmission into the Commonwealth is nearly guaranteed. After the delegation led by Luis Franceschi that came into Zimbabwe this week, it emerged the group was impressed.
BBC journalist Shingai Nyoka using her Twitter handle @shingainyoka tweeted: "Zimbabwe is all but assured of being readmitted into the Commonwealth. A glowing report from the mission of the 'impressive progress' in fulfilling the requirements of the body's charter. The timeline for the readmission is 'process bound' and up to Member states."
It, however, should be noted that the opposition, while not out rightly calling for Zimbabwe not to be admitted, it calls for Zimbabwe to be compliant with certain aspects such as good governance.
Citizens Coalition for Change leader Nelson Chamisa said: "We call for a value-based, principles-driven, time-bound and process-benchmarked re-admission of Zimbabwe to the Commonwealth guided by the Commonwealth Charter and Harare Commonwealth Declaration of 1991.
"Our firm view is that Zimbabwe must normalise relations with all progressive nations and global institutions including the Commonwealth in pursuit of mutual co-operation and the national interest."
However, Zimbabwe's readmission is based on a number of things that are not common to the ordinary Joe. There are issues like Brexit, discovery of oil and gas deposits in Muzarabani and the growing Chinese influence in Africa and Zimbabwe in particular.
The United Kingdom is battling to reposition itself after Brexit. It needs new supply lines of commodities and trading partners. Zimbabwe, as a former colony, is best positioned to immediately start trading as soon as relations are normalised.
Muzarabani oil and gas fields are being exploited by an Australian listed company, Invictus. This means Zimbabwe is now a source of energy that can assist Europe, particularly in this age of souring relations with Russia where Western Europe depended on for their energy needs.
Third and final point, Britain feels uneasy with growing Chinese influence in Zimbabwe. China has funded large infrastructure projects in Zimbabwe like airports, dams, hydro and thermal power stations and roads, which in the past would have been done by British companies. It is therefore conceivable that Britain wants to cut back on Chinese influence and the easy way is by simply bringing it back into the Commonwealth.
Considering the aforesaid, it is now critical that Zimbabwe, besides being a member of the old boys club, what exactly do we want to gain from such membership? In the past and now - Zimbabwe enjoys bilateral relations with many of the countries in the Commonwealth either as members of Sadc, Comesa or AfCFTA. It is also a member of the World Trade Organisation.
Without Zimbabwe being clear about what it wants or defining its competitive advantages, membership to any group — Commonwealth or any other — it remains just that without any tangible benefits for the people.
It will be nice for Zimbabwe to be back, but better to get in knowing what it wants from the organisation, having businesspersons who can exploit opportunities in the Commonwealth and technocrats who can negotiate better for those jobs that Zimbabwe needs outsiders to come in for lack of technical expertise.
Hopefully, this time around the wealth will be common.
Related Topics