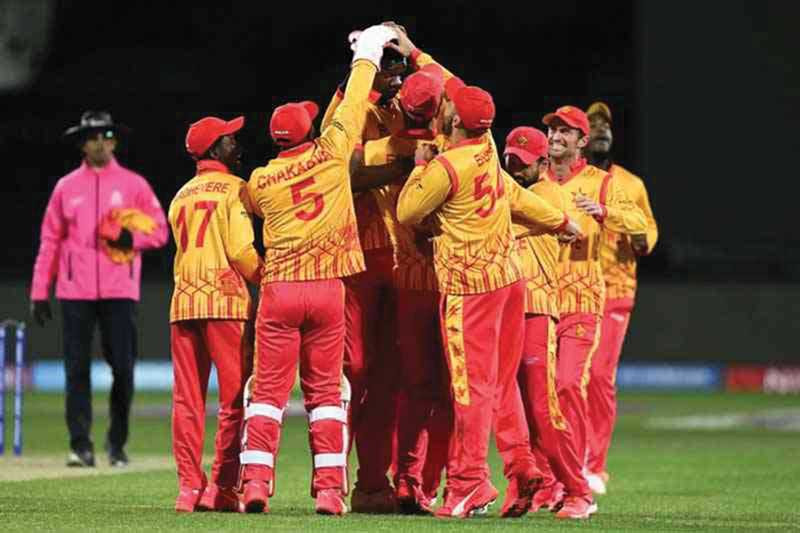 Lady Cheetahs cry foul
Uganda Rugby Union chairperson, Godwin Kayangwe said the move aims to align the ladies game with their male counterparts.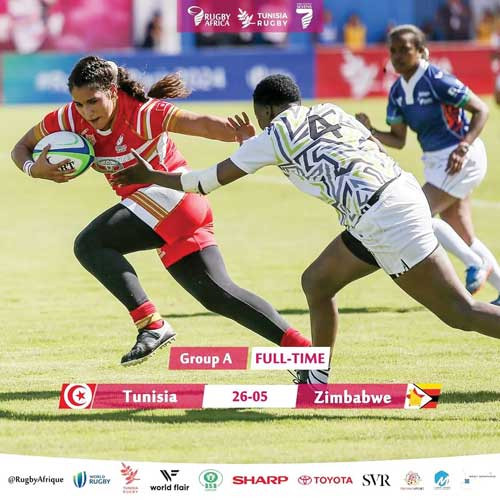 It gets worse for Chevrons
The Uganda national cricket team defeated Zimbabwe by five wickets to leave the ICC full members on the brink of failing to qualify for the global showcase.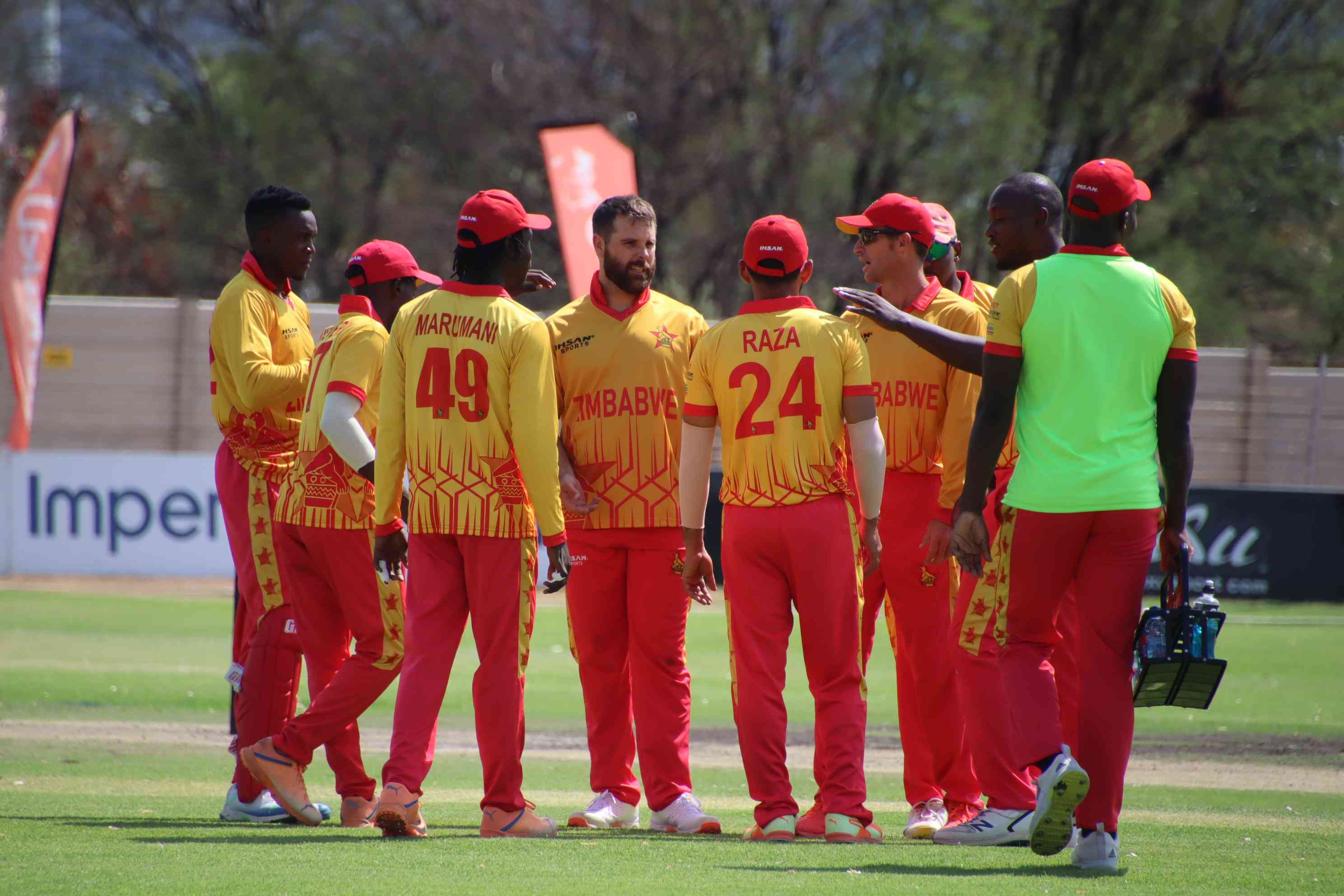 Kizazi Moto: Generation Fire comes to Africa
Kizazi Moto: Generation Fire is an action-packed animated sci-fi anthology presenting 10 futuristic visions from Africa, inspired by the continent's diverse history and cultures.