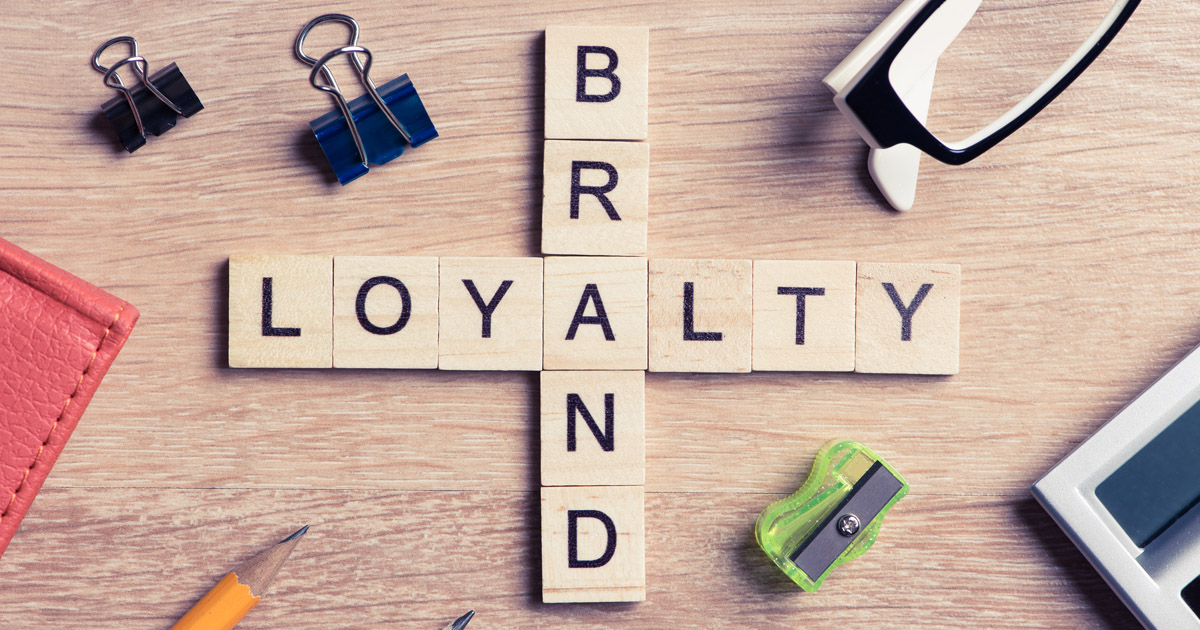 FARAI CHIGORA Nothing beats trust in a continued engagement. If you do it right, the market will be loyal to you. The journey travelled in this matter has proven that building brand loyalty is a process, requiring maximum engagement, self-introspection and correction. That's what our SMEs should be doing in this drive where brands have completely changed the way we do business from the basics to be global in visibility and fame. That is the reason Starbucks Coffee brand has developed its global loyalty which has even reached  some countries where it doesn't even have any outlet. If you hear someone talking about this brand it would seem as if was close, or over in the next block. We always learn from the best of our time.
If you look at what you consume regularly you will find that it is not by mistake unless otherwise. Loyalty still has its place and control in the business branding circuit and market share. To some it might sound to be just a book and certificate matter, which is for academic promotion through widely publishing and constructing brand equity theories/models/frameworks but let the truth be known. Brand loyalty is practical and for our SMEs, this is an outcome of accepting to change, willingness to adjust and moving with trends as the tastes and preferences of our markets keep on changing.
My dear enterprising colleagues, brand loyalty is earned. It doesn't just come. If this branch of the circuit is not invested in as a connector/measure of our positioning between the customers, competitors and our branding strategy craftsmanship, then we spend more revenues in advertisements/promotions as a defensive mechanism to no avail. To the extent of being forced to reduce prices which will then reduce the known power of a brand to a mere commodity.  SMEs must be recognised as low volume, high value operators of first choice in their various markets as driven by a superb brand story. The journey/efforts made so far should make us enjoy the fruits of our brand visioning/crafting as we create strategic partners and shareholders through loyalty. As mentioned above, some efforts have to be made in order to understand the level of our brand loyalty by referring to some sort of measurements we undertake, or through consultancy. This makes the thrust of this edition. What factors can result in improved brand loyalty across all sectors of an enterprise?
To start with, there is need to be consistent in our communication with the markets. We should invest in effective and customer-centric information technologies that improve our public relations, especially those that influence a positive e-word of mouth. More was discussed in the previous edition and it is more than worth reminding our SMEs about this crucial matter in brand management.
We then move to a reward-based customer loyalty where we have to lose something small to dominate the greater share of the market. That is through surprising our customer(s) with some gifts using any criteria and resource available. This includes giving prizes to key customers in the database (Customer Database Management) and some incentivised competition. Like to win a car(s) in yearly home-grown OK Grand Challenge. We have been with it for a lifetime to the extent of telling a lasting brand story that makes us even remember close family members who have aged and gone beyond life bating for the winning horse. Of course, there is a lot we can do at this age in line with these rewards. Anything is possible through marketing innovation and adjustments in this creative world. Creating awareness might sound general and usual but it needs real effort as it directly influences brand loyalty. Here we have to do it wisely especially by remembering that not all publicity is good publicity. Just the same our SMEs should work on creating a lasting positive awareness for there to be brand loyalty. The world should know that your brand exists. Sometimes there is no need to create a niche when you have the power to conquer the whole world. The sky is the limit!
Also charity begins at home as we start by creating an employee loyalty before trying to convince the external customer to buy-in the brand vision. As once said by Anne Mulcahy "….Satisfied employees mean satisfied customers, which leads to profitability". As a reminder your employees are daily closer to your customers than any other stakeholder. They have the power to build or destroy customer brand loyalty as they pass on what is given to them by the business owner and top level managers. It is then our duty as SMEs to develop human resources policies that encourage such a state of affairs where the employee increasingly wants to give more for the maximum satisfaction of the customer.
It's sad that some SMEs have been on record of not living to their promises. As a living brand in this new age there is need to solidify these broken dots by leading as a truthful and authentic brand. Like said in the beginning trust is earned. The little promises that you and your brand say should be reflected in consumption. If you have promised to give a smile then let there be no sorrow after consumption (risk elimination through promises). This then escalates to another unifier between the customer and SME brand loyalty. That is the value of engagement. An increase in value gained results in the repeat purchase which builds on to brand loyalty (not only customer value for money spent but also the psychological and emotional benefits derived from consuming the brand). Yet our SMEs only look at the value in their books of accounts. Strike a balance! It is our homework as growing SMEs to assess the value that we are giving to our broader markets as we always adjust for better.
As we conclude in this edition be always reminded that in any sector you are operating there is someone producing a product/service that is equally similar to yours. When I left the rural to start my business in the CBD my father told me that life was not be easy. Even if you do not invite competition, it will always be there. Brand loyalty is your leeway in this saga!
Dr Farai Chigora is a businessman and academic. He is the head of business science at the Africa University's College of Business, Peace, Leadership and Governance. He is into agribusiness and consults for many companies. He writes in his personal capacity and can be contacted for feedback and business at [email protected], WhatsApp mobile: +263772886871.
Related Topics