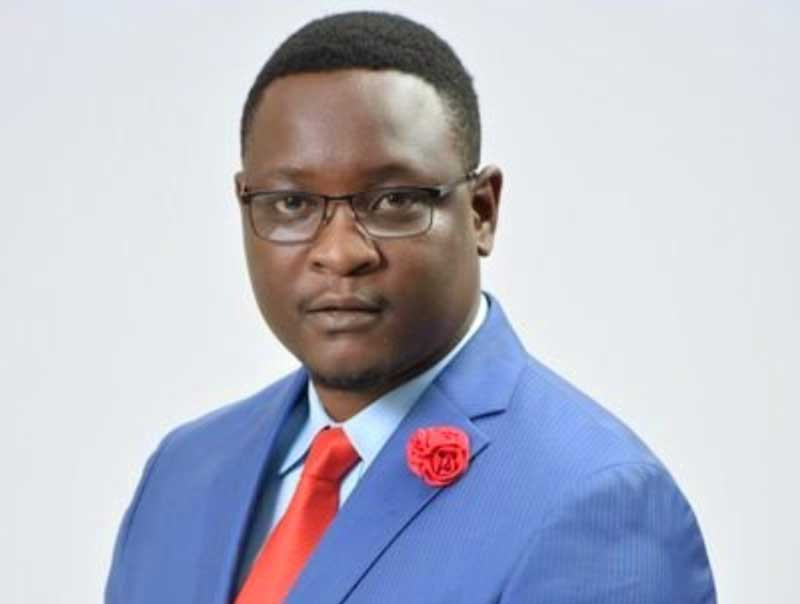 ZANU PF youth member Sybeth Musengezi, who is challenging President Emmerson Mnangagwa's ascendency to power at the courts, last week said he was still pursuing his goal to stop President Emmerson Mnangagwa from contesting the upcoming elections.
Musengezi claims he is still a Zanu PF youth and is working with other party members to stop Mnangagwa's second bid for office accusing him of being corrupt.
Zanu PF unanimously endorsed Mnangagwa as its presidential candidate for the upcoming election during the party's elective congress held last year.
In a series of tweets last week, Musengezi claimed to have 'consulted our grassroots (and) decided to take the bull (ED) by its horns'.
In an interview with The Standard, Musengezi said he would give Mnangagwa headaches to stop him from contesting the elections but did not disclose his next course of action.
"Just watch the space, but it is just a few days before we unveil our plan," Musengezi said.
"We are putting everything in place. We can't pre-empty it now as we could jeopardise our plan.
"We want to stop him from contesting in 2023. We want capable leadership. It doesn't matter from which party. We're putting Zimbabwe first before political affiliation.
"Those disowning me are part of a de facto leadership whose mandate is being questioned at the courts through my legitimacy court application.
"The issue of my membership is also before the courts so until the courts have decided, then I can comment fully on that."
Repeated efforts to get a comment from Zanu PF spokesperson Christopher Mutsvangwa were in vain as he was not answering calls.
Party political commissar Mike Bimha was also not reachable for comment.
In his High Court application filed in 2021 and which is still pending, Musengezi is seeking the nullification of the November 19, 2017 special session of the Zanu PF central committee meeting which elected Mnangagwa to replace the late former President Robert Mugabe.
Zanu PF ha, however, disowned Musengezi as a party member.
In his court application, Musengezi said he has been a member of the ruling party for over 20 years, adding that he was a youth league member under Mugabe's leadership in Harare province, and held party card number 1515786.
He said he renewed his Zanu PF party membership following the 2017 power transition at Mai Chitepo branch in Muzinda 1 party district in Harare province under card number 0131988.
Musengezi also participated in the Zanu PF primary elections for Harare North constituency ahead of the 2018 elections where he eventually lost to the MDC Alliance's Allan Markham in the harmonised elections.
Related Topics