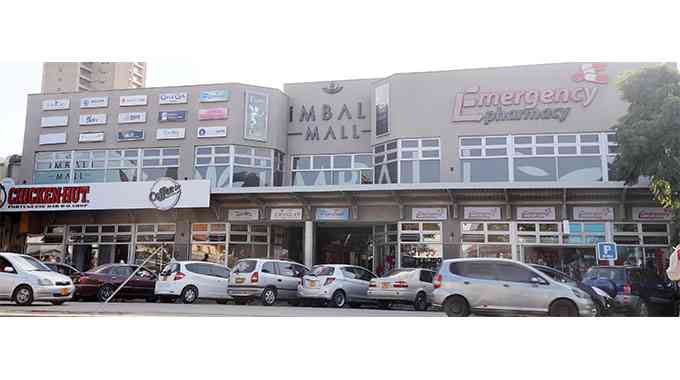 BULAWAYO residents have appealed to the local authority to enforce provision of disability-friendly facilities at public buildings including restaurants in the city.
A resident, Mthulisi Moyo, said it was shocking that businesses did not have disability-friendly facilities.
"In this day and age, people are still not putting the interests of people living with disabilities at the forefront," he said.
"For example, the new Imbali Mall should put elevators to allow those with wheelchairs to access shopping outlets on the first floor."
Journalist Brighton Ncube commended the opening of new restaurants in the city, but red-flagged lack of disability-friendly facilities.
"Yes, we love to see new restaurants in Bulawayo. However, the new establishments should be inclusive and disability friendly," he said.
"As Bulawayo, we have people living with disabilities as your customers, who cannot access your joints."
Wheelchair-bound Simiso Ncube said they felt discouraged every time they thought of visiting restaurants.
"I never feel like going out to eat because there are no spaces for wheelchairs and I hate making it look like I bother people when they are trying to carry me with my wheelchair to get me to sit," Ncube said.
Mayor Solomon Mguni could not be reached for comment as he said he was in a meeting, while his deputy Mlandu Ncube's phone was not reachable.
Related Topics