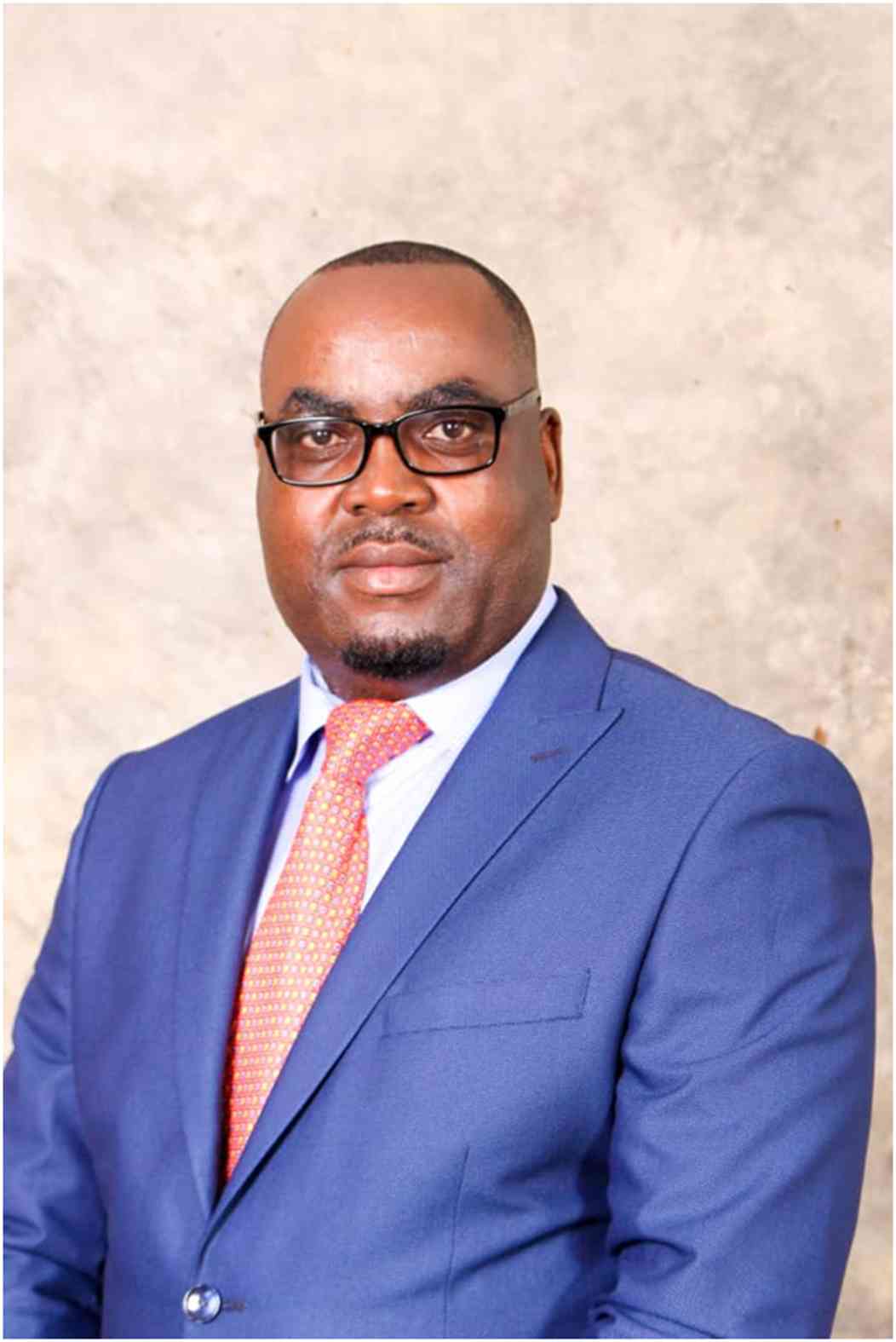 THE Chartered Governance and Accountancy Institute in Zimbabwe (CGI) last week held a summer school in Nyanga under the theme: Stakeholder Value Creation Through Governance and Sustainability Reporting; A Panacea for Economic Development. CGI chief executive officer Lovemore Gomera (LG) told our senior business reporter Melody Chikono (MC) that there was a need for the government to appoint people that are well qualified and have the right skills to sit on parastatal boards to eliminate corruption, among other ills. Find below excerpts of the interview.
MC: Why did you choose this theme?
LG: We need strong institutions. We professionalise accountants and governance practitioners. The way the economy has been panning out needs a lot of thinkers in terms of research, in terms of policy direction advisory to the ministries and agencies that have been running those enterprises.
We have been involved quite a lot in terms of training boards for parastatals, governance board induction, risk management and audit issues and so on. These are issues that have been topical. The auditor general has been having issues around parastatals, local authorities and so on. As professionals of governance and accountancy, this is where we come in and sort out some of the issues that are there.
MC: What have been the key takeaways?
LG: This year's summer school had interesting issues to discuss.
It was interesting to hear real time reporting and how artificial intelligence has affected our daily lives, our professions and it was scary to hear how AI is going to affect our lives, especially our jobs.
We also had a presentation on investment opportunities that are available in Zimbabwe. This could not have come at an opportune time, especially given the e-creator saga, which unfolded recently in Zimbabwe.
People need to be taught reliable ways of earning money. The reason why people lose money is due to the fact that they are not aware of investment opportunities in the country.
Dealing with remuneration in an uncertain environment was one of the issues we looked at. You know things have not been easy for both the employer and employee due to the economic situation. We need to find ways in which we can balance this because at the end of the day the employee has to survive. Companies also have to sustain the organisation.
MC: Did you discuss anything about reporting on International Accounting Standard (IAS) 29?
LG: We touched on reporting International Accounting Standard (IAS) 29 in an inflationary environment. A lot of countries will come to learn from us. Our situation is a bit unique and peculiar but we have been there and survived it.
When we talk about governance we are embracing all activities that give rise to proper rules and compliance as well as issues of ethics, integrity within boards.
If we do not improve our governance right, we might not achieve the Vision 2030. For us, if this conversation keeps happening, we keep addressing some of the ills.
I am glad that through NDS1 and other national blueprints a lot has been addressed. On the academic side, we are saying let us help institutions get stronger.
MC: You stress on governance. You know Zimbabwe has been having debt talks under which the champion, African Development Bank president Akunwumi Adesina said one of the sticking issues was governance reforms. What is your comment on this?
LG: I am glad that AfDB's Adesina is one of the facilitators of this. What is key for us as academics is to help come up with research on how to go about making sure that solutions are being tabled and also to make sure each institution complies with governance issues.
This whole thing that has happened in terms of ballooning debt, company closures and so on has to do with mismanagement and poor governance. If people can identify areas where there was poor governance and address them, it will be important. The promulgation of the Public Entities and Corporate Governance Act was a good starting point. Now we are seeing a lot of parastatals and State Owned Enterprises (SOEs), including local governments wanting to comply with the Public Entities and Corporate Governance Act.
The Companies and Other Businesses Entities Act is also playing a part. There is a lot of work that has been put in with the government.
MC: So, what is the forward?
LG: What is important is that players in the private and public sectors work together. If you look at Vision 2030, it is private sector-led. So the transformation of the economy is private-led. B
ut (we must ensure that) private players come in to assist government or influence policies. If we leave it to the public sector, we might not get to where we want.
MC: You indicated that you have been involved in training boards of parastatals. Can you shed more light on this?
LG: We have trained over 20 parastatal boards. One of the issues we have observed is that there is now a general consensus that corporate governance is the way to go.
They have complied with governance issues in terms of the documentation that is required…and also appointed the right people to the boards.
It is important that in future, the appointing authority appoints people that are well qualified and have the right skills to sit on boards. Public Entities And Corporate Governance Act is helping on ensuring the continuity of boards (new ministers are no longer coming in and firing boards).
Even the relationship that exists between the chief executive officer, the board and also the minister, which sometimes can cause problems, is also being addressed by this Act. So, if people follow the tenets that are there, I think we will see a change.
MC: How about the private sector?
LG: In the private sector, a lot has to be done in terms of bringing out issues to do with governance because most of these things happening, particularly in terms of corruption, are left without action.
If someone is involved in corruption he just resigns and nothing is done about it. Unlike in the public sector, we have the Zimbabwe Anti-Corruption Commission (Zacc) and other institutions exposing these.
Much more needs to be done in terms of addressing the ills in the private sector. That is the only way we can achieve what we want.
Related Topics