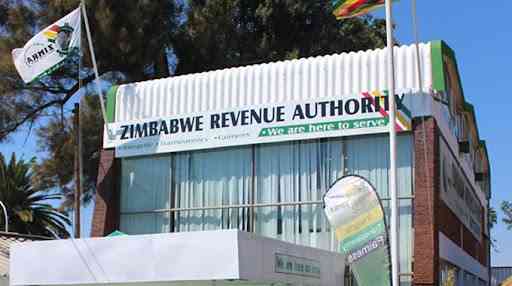 GOVERNMENT has increased the tax-free threshold to $500 000 from $91 000 with effect from August 1 to boost Zimbabweans' disposable incomes who earn in local currency in the face of a rising cost of living.
In a letter addressed to Zimbabwe Revenue Authority (Zimra) Commissioner-General Regina Chinamasa dated August 4, Finance ministry secretary George Guvamatanga said the review was in response to recent economic realities that had left many sinking in poverty and failing to make ends meet.
"Due to recent macroeconomic changes that necessitated salary reviews, a significant number of employees are caught up in a bracket creep. Consequently, some salaries and wages are subject to higher rates of tax," Guvamatanga said.
"In order to provide relief to taxpayers and also boost aggregate demand for goods and services, Treasury has approved a review of the local currency tax tables with effect from August 1, 2023."
The tax-free threshold has been reviewed from $91 666 per month to $500 000 per month, with the highest marginal tax rate of 40% now kicking at a salary above $15 million per month.
Prior to the latest announcement, labour had been lobbying for the implementation of a realistic tax-free threshold which reflects current economic fundamentals like inflation.
Labour was pushing for a review saying workers were sinking deeper into poverty burdened by over-taxation.
Some retailers are also exclusively pricing their goods and services in foreign currency to hedge against losses as the local currency keeps losing value, further pushing workers into poverty.
There are growing calls for dollarisation, but President Emmerson Mnangagwa has insisted that the local currency, which was re-introduced in 2019 is here to stay. Finance minister Mthuli Ncube last reviewed the tax bands in December last year.
Related Topics