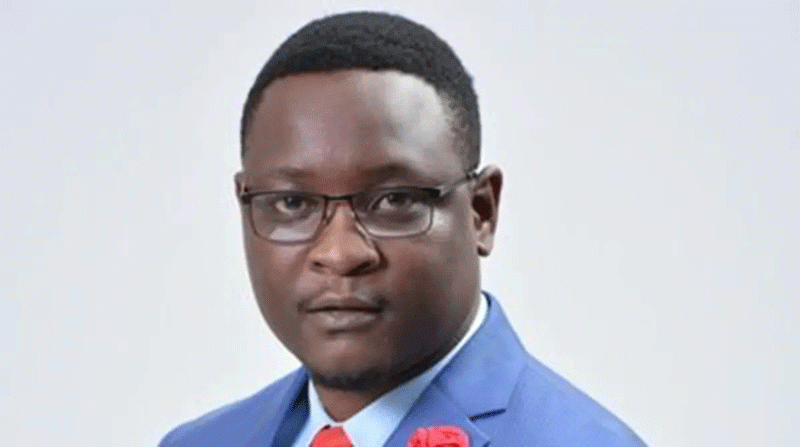 FORMER Zanu PF youth member Sybeth Musengezi escaped arrest after a Harare magistrate yesterday cancelled a warrant issued against him for absconding court.
Musengezi, who was accompanied by his lawyer Doug Coltart, appeared before magistrate Yeukai Dzuda and was remanded to May 18 for continuation of trial.
Musengezi said he was not feeling well when he did not turn up in court.
Allegations are that sometime in 2012, Musengezi, acting in common purpose with Allen Chisuko and Taurai Mutimbanyoka, misrepresented to Zanu PF that he stayed at No 4315 Hatcliffe Extension, Harare so that he could join the ruling party's Muzinda 1A district. In 2019, Musengezi allegedly connived with Taurai Mutimbanyoka and misrepresented that he belonged to a cell of Zanu PF's Mai Chitepo branch, Muzinda 1 district.
The court heard that by doing so, he became eligible for election to a Zanu PF branch position — a preserve for Zanu PF members in the cell structures in the respective district.
He was then elected as the Zanu PF Mai Chitepo branch Muzinda district youth wing vice-chairperson.
The State says Musengezi impaired the ruling party's good reputation.
He also allegedly participated in Zanu PF programmes which he was not entitled to.
Musengezi is challenging President Emmerson Mnangagwa's legitimacy.
Musengezi filed a High Court application challenging the constitutionality of a 2017 central committee meeting that resulted in the late President Robert Mugabe stepping down and Mnangagwa taking over.
The matter is pending at the courts.
Related Topics