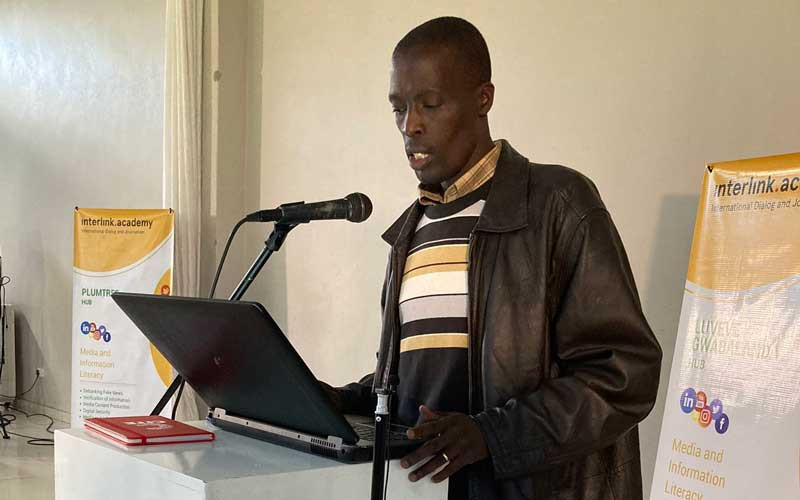 HUMAN rights and political activists in Matabeleland region have said the upcoming Gukurahundi consultations led by chiefs should not only target rural communities as urbanites were also victims of the genocide.
The genocide left more than 20 000 unarmed civilians dead after the North Korea-trained Fifth Brigade was unleashed by government to weed out perceived dissidents in Matabeleland and Midlands regions.
In 2020, President Emmerson Mnangagwa tasked traditional leaders in Matabeleland to bring closure to the emotive issue.
In 2022, he launched a manual to be used by traditional leaders during consultations set to start next month.
On Monday, pressure group Ibhetshu LikaZulu conducted a memorial service for Gukurahundi victims in Bulawayo, which was attended by rights activists and politicians.
Human rights activist Effie Ncube said in 1983, people from Matabeleland who lived in Chitungwiza lost over 600 houses which were burnt during a tribal storm and the occupants were ordered to go back to Matabeleland.
"The current programme being spearheaded by chiefs does not consider the plight of people in urban areas who lost property. During the genocide, Zanu PF members would remove people from Matabeleland from houses in Chitungwiza and more than 600 properties were taken. We always talk about people that were killed during the Gukurahundi era but there is nothing being said about the damage that was done to property," Ncube said.
"People in Nkayi, Lower Gwelo and Zhombe also experienced Gukurahundi. Addressing the issue should not leave out people in the Midlands. When homes were torched in rural areas, people fled to towns. This programme to be led by chiefs will target rural people and millions of people in towns will be left out. In 1983 in Chitungwiza — within three days — 600 houses of people from Matabeleland were burnt at the time."
Mthwakazi Republic Party senior member Mbonisi Gumbo described the government-led healing programme as "a political campaign strategy meant to hoodwink people into believing that government cared for the people of Matabeleland".
"We as the vanguard of Matabeleland cannot accept that nonsense. The Zanu PF-led government has announced that beginning March, there shall be Gukurahundi genocide hearings led by the chiefs. We view this move as a political gimmick and nothing else.
"This is the third time that Mnangagwa's government has been trying to manipulate our people, and is trying to close the genocide issue through manipulation. At first they created a public relations organ where they called members of Matabeleland civic society to work with them to convince our people that they were doing something about the issue," Gumbo said.
He said the National Peace and Reconciliation Commission was then brought in, but its members were Zanu PF and Central Intelligence Organisation operatives who failed to solve the issue.
"All these political gimmicks cannot move us into accepting that the government is genuine, we view these developments as just political gimmicks. When they are finally getting serious, they will set up an independent international commission to look into the issue. For now we urge our people to remain vigilant and continue to demand true justice," Gumbo said.
Related Topics