Headmen earning less than US$1
Village heads who spoke to Standard People said their earnings were as good as having been struck off the government payroll.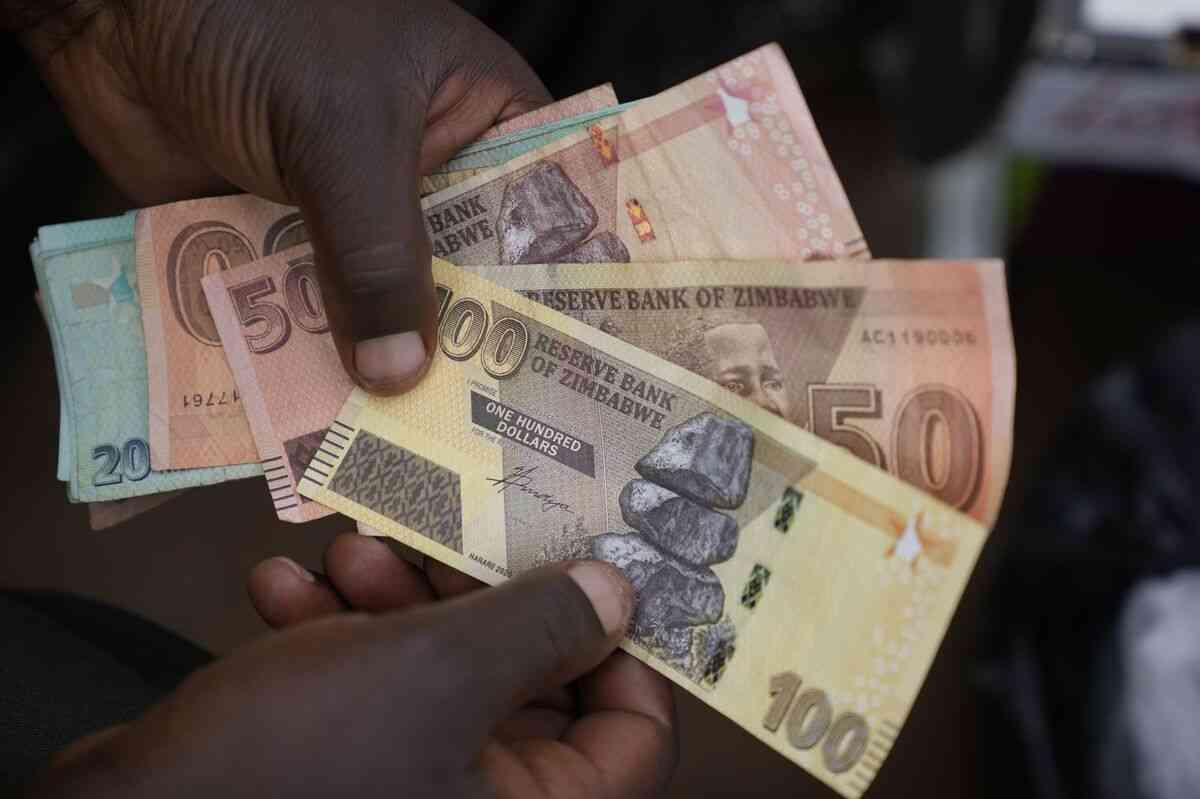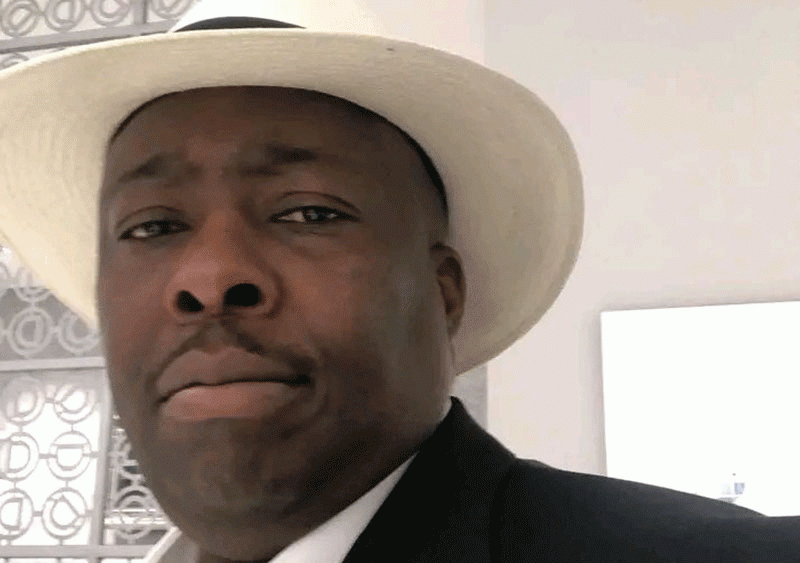 Zanu PF to probe Matobo violence
"We will be sending a team of investigators to look into the circumstances that led to the violence," Ndhlovu said in an interview.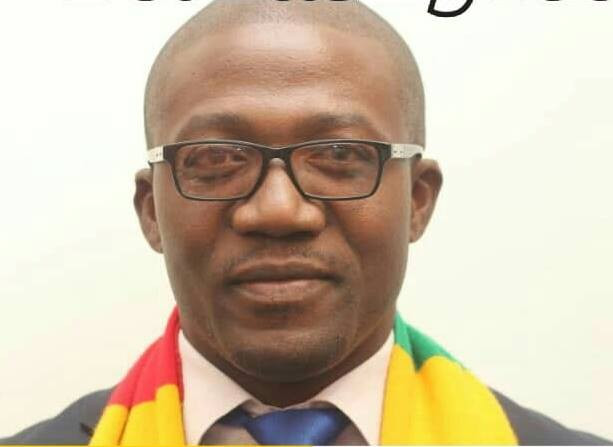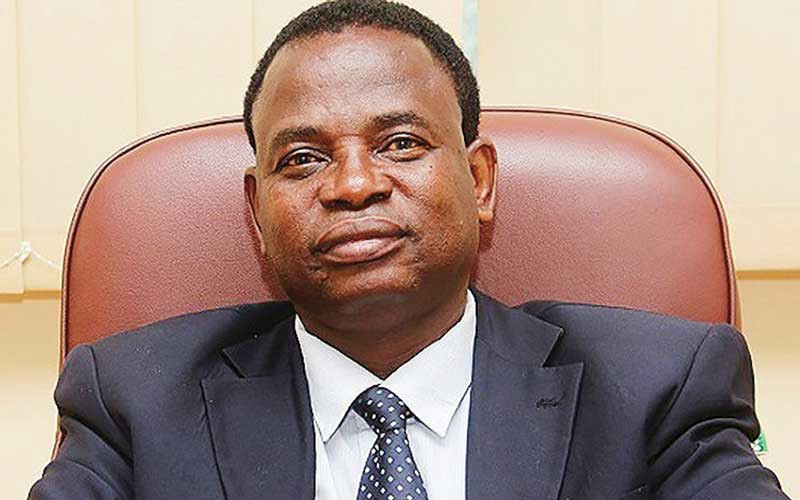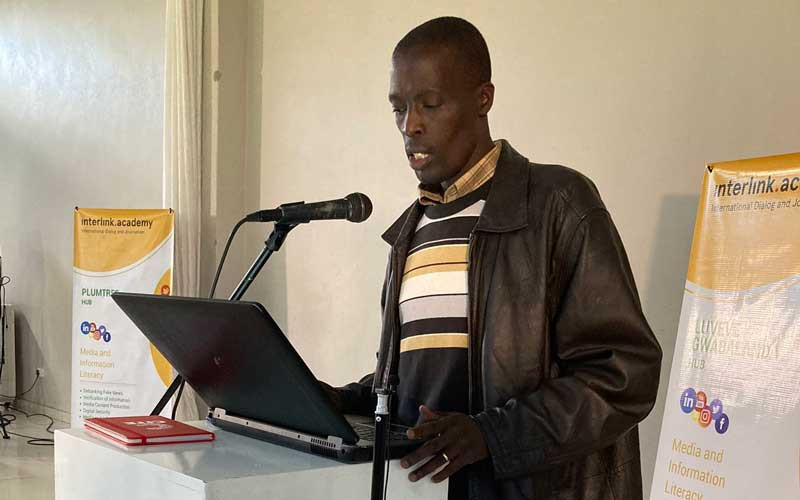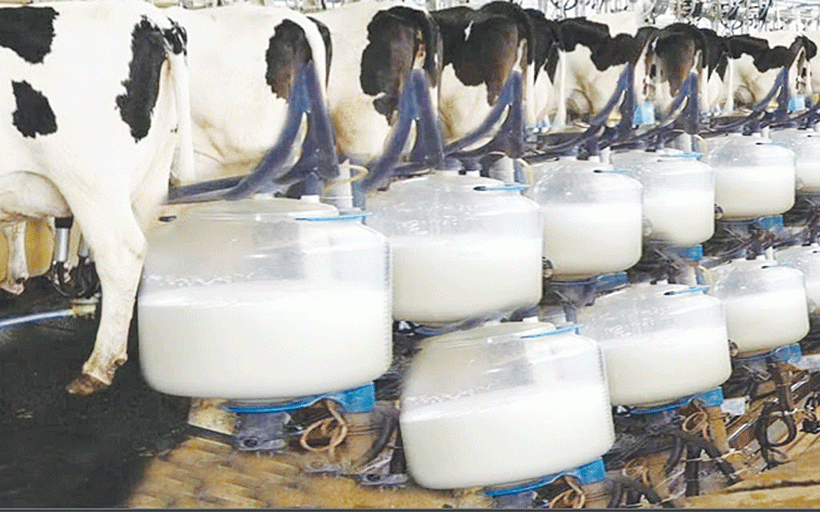 'Gold coins mopped up $10bn'
President Emmerson Mnangagwa claimed that Zimbabweans have an appetite for gold coins, hence government will introduce smaller coins next month.