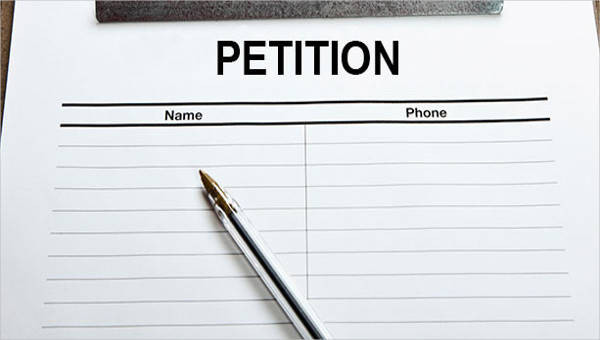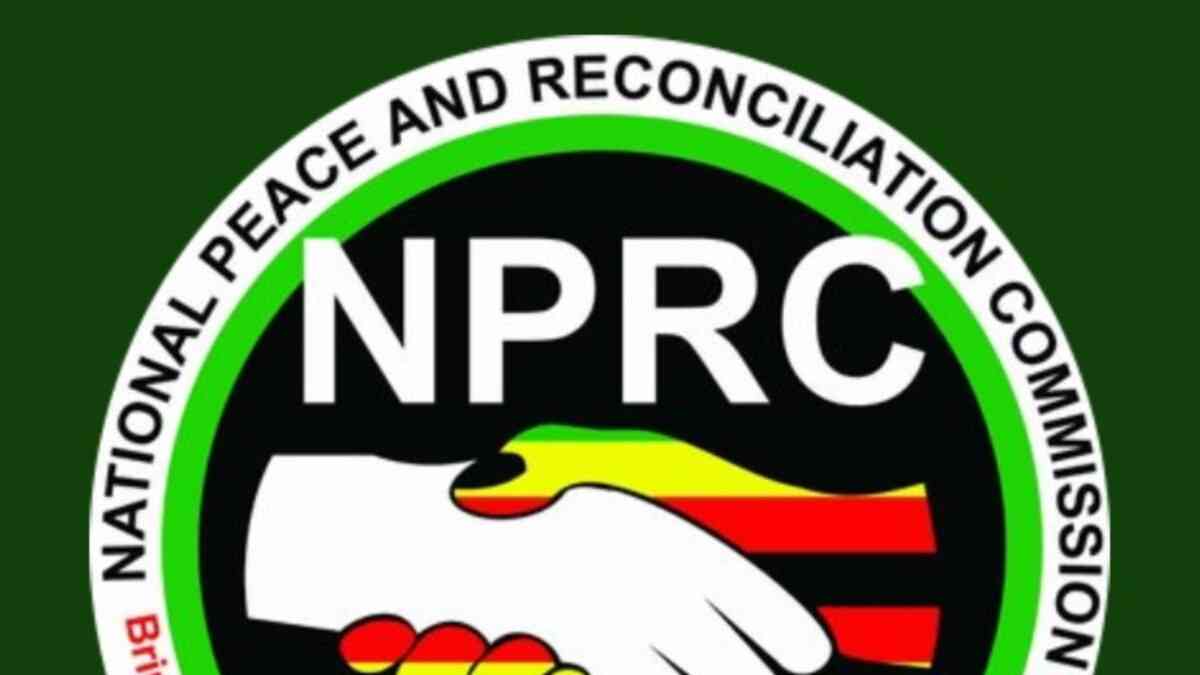 Zapu demands Gukurahundi resolution
PF Zapu publicity secretary in Bulawayo, Vivian Siziba, speaking at a meeting on Friday last week, lamented the stance taken by former members who are dismissing the atrocities.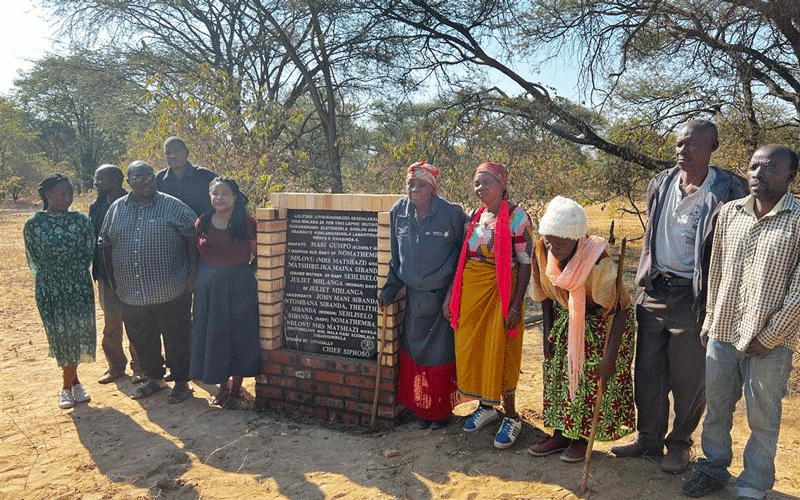 Gukurahundi survivors want closure
Ndebele, from Silobela, was narrating his experiences during an event held in Bulawayo on Wednesday to remember victims of abductions and enforced disappearances.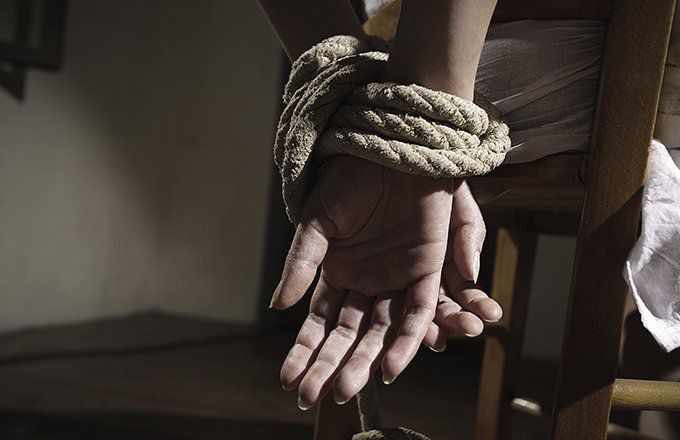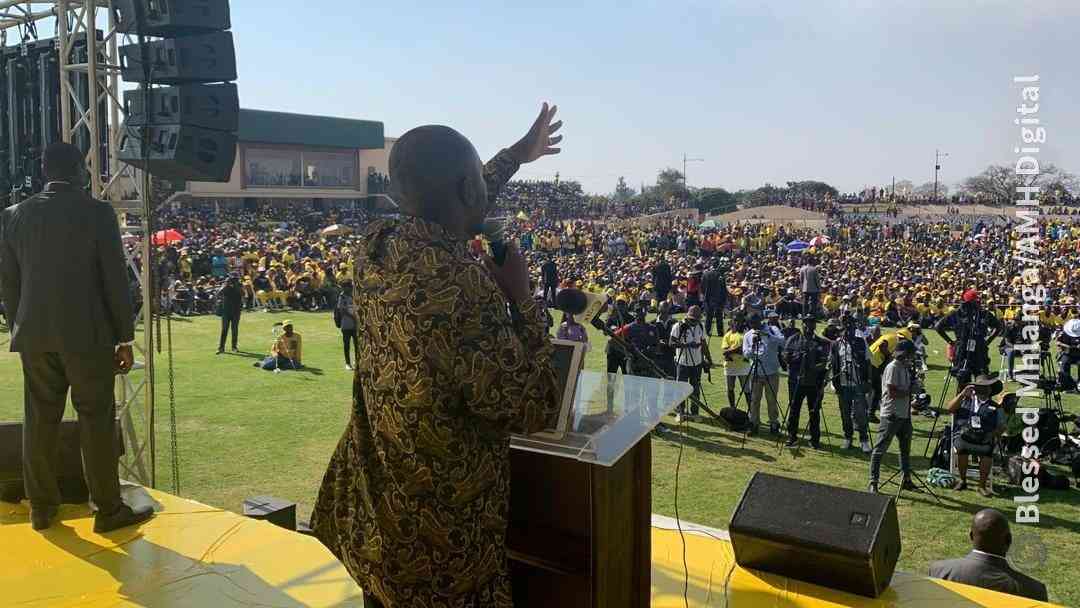 MRP courts EU on self-rule
The 20 000 figure represents the victims of Gukurahundi who were killed between 1982 and 1987 by the national army's North Korea-trained Fifth Brigade.