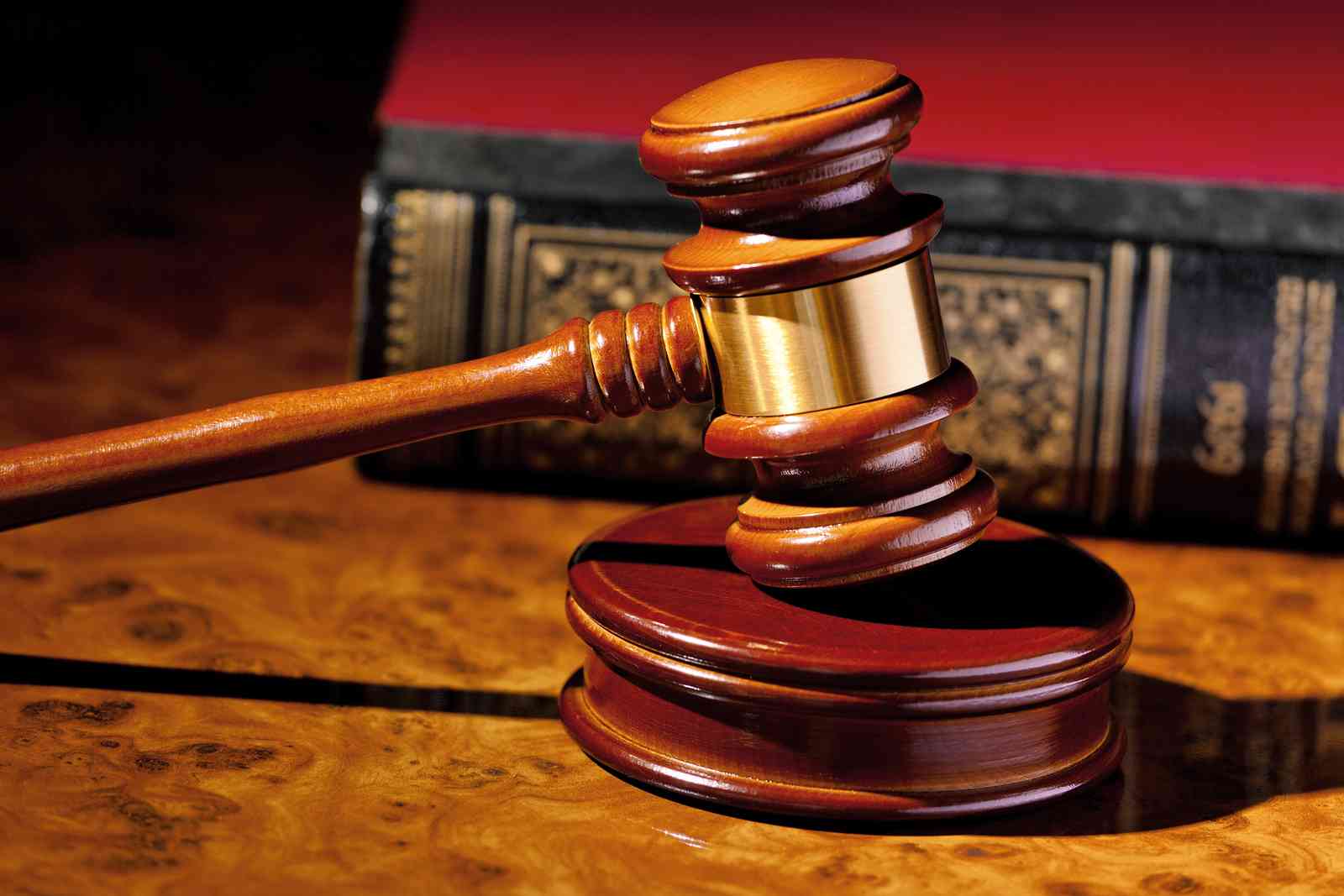 A CHIVHU man has been arraigned before the courts facing a bestiality charge after "raping" his neighbour's goat.
Anymore Chipara (25) from Madhibha village, under Chief Chirumhanzu in Chivhu was allegedly caught in the act by his neighbour.
Yesterday, he appeared before Chivhu magistrate Ayah Kagwere and pleaded not guilty to the charge.
It is alleged that on November 18, Haruperi Manjovha was sleeping in her bedroom when she heard her goats bleating in the pen.
She went outside to check and found Chipara, "raping" a female goat. The matter was then reported to the police, leading to his arrest.
Meanwhile, a 53-year-old Shurugwi woman from Safago Farm has been arrested for cultivating marijuana plants.
Mitcheal Khana, who is originally from America and is employed as the farm manager, pleaded guilty to cultivating nine dagga plants when she appeared before Shurugwi magistrate Percy Mukumba.
In her defence, she said the drug was prescribed by a doctor as medicine, and she decided to cultivate the plants rather than buying.
It is alleged that the offence was discovered sometime in September this year. Following a tip-off, police visited Khana's place of residence and recovered the plants.
Follow Obert on Twitter @osiamilandu
Related Topics