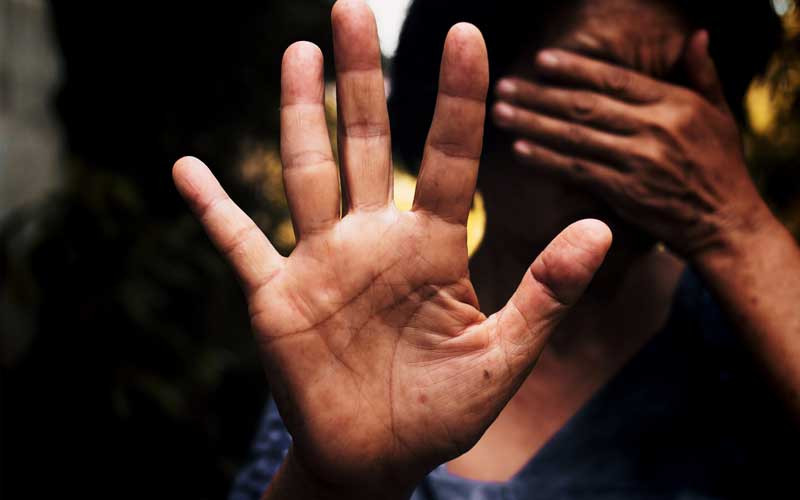 TWO Macheke siblings who were allegedly raped by their biological parents gave chilling accounts of how they were sexually abused during cross-examination at the Marondera Magistrates Court on Wednesday.
The 11-year-old boy was sexually abused by his mother, while his sister (9) was raped by her father at a farm in Macheke.
The girl revealed that she was raped by three other men, including her brother. The other rape incident occurred in Mutoko when she visited her aunt.
She told the court that her father raped her on four occasions.
The girl said she told her mother about the rape, but was told to "shut up".
The court was adjourned after the young girl emotionally broke down while giving evidence.
Her brother told the court that his mother sexually abused him, while covering her face with a T-shirt.
The couple, represented by Marondera lawyer Chido Kavhumbura, denied the allegations saying the matter was fabricated by their aunt in Mutoko who influenced the minors to report them.
Magistrate Ignatius Mhene said the trial would continue on November 16.
According to court papers, sometime in January 2022 at a farm in Macheke, the female accused allegedly called her son to the bedroom and reportedly abused him.
In the other matter, sometime in January this year, at the same farm, the girl was home with her father when she was reportedly summoned to the bedroom and raped once.
The girl's mother caught the father in the act, but they allegedly connived to conceal the matter.
The sexual assault only came to light when the siblings were caught having sex by their uncle.
The uncle quizzed them and they implicated their parents.
Follow us on Twitter @NewsDayZimbabwe
Related Topics