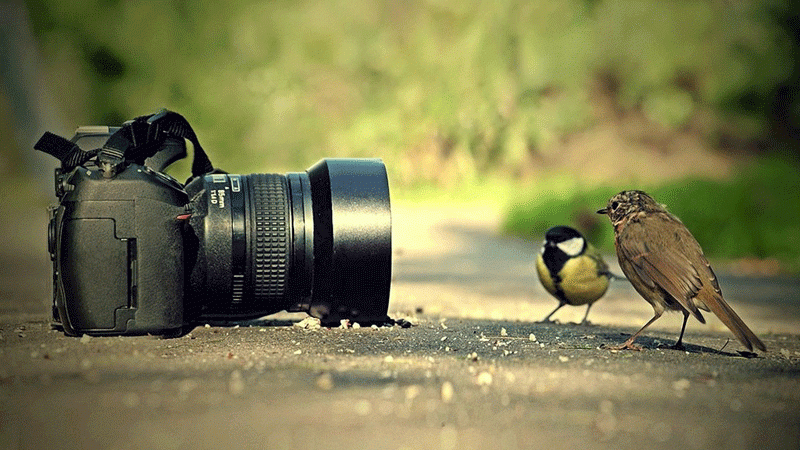 THE African Wildlife Foundation (AWF) and Nature's Best Photography Awards have announced names of the winners of the Benjamin Mkapa Africa Wildlife Photography Awards.
This year's competition attracted 9,500 entries from 57 countries and entrants from 16 African countries including Zimbabwe.
The 2022 results were revealed at the Mkapa Awards Ceremony and Exhibition Grand Opening on October 27, 2022, at the Nairobi National Museum in Nairobi, Kenya.
The exhibition included 77 printed pieces and four videos. These will be taken to other global locations throughout the year.
The Mkapa Awards are named in honour of the late, iconic African leader and former Tanzanian President, Benjamin Mkapa, for his dedication to conservation education throughout Africa, and his impactful support of AWF programs across the continent.
Speaking at the awards ceremony, AWF chief executive officer Kaddu Sebunya said: "Through this competition and numerous other strategic partnerships some already running and others in the pipeline, AWF is committed to finding these voices, helping them, and amplifying their voices. We remain committed to help define and refine Africa's agenda for conservation and development and represent these voices, and trumpeting these voices for African conservation to the world over."
"In our second year of this unique photography competition, we were delighted to see interest spread globally and in particular throughout Africa. The subject matter of images submitted represents not only greater species diversity but also focus on a broader set of critical issues and the Africans championing conservation on the front lines," AWF senior vice president and program co-founder Craig Sholley added.
The 2022 Mkapa Awards Photographer of the Year wins a grand prize award of US$ 5,000, and a large specially-commissioned stone elephant sculpture. Each of the 13 category winners receive US$ 1,000 and a stone elephant sculpture. In addition, all winners are displayed as stunning large-format prints and HD video, along with highly honored finalists at the Nairobi National Museum in Kenya through February 2023.
2022 Mkapa Awards Conservation Heroes Category Winner, Anthony Onyango of Nairobi said: "Nature photography for me goes beyond just taking a picture, but informing and inspiring people to protect nature. It is truly an honour to be among the winners this year and it is testament that we Africans have what it takes to emerge among the best."
Co-founder of the Mkapa Awards, Nature's Best Photography president, Stephen Freligh said: "Through my 40 years as a publisher of photographic works, I have personally witnessed the positive results of combining the creative and documentary talents of professional, amateur, and youth photographers alike. Their extraordinary memories are our new, defining discoveries and their stories are our ever-changing window to nature."
Follow Obert on Twitter @osiamilandu
Related Topics