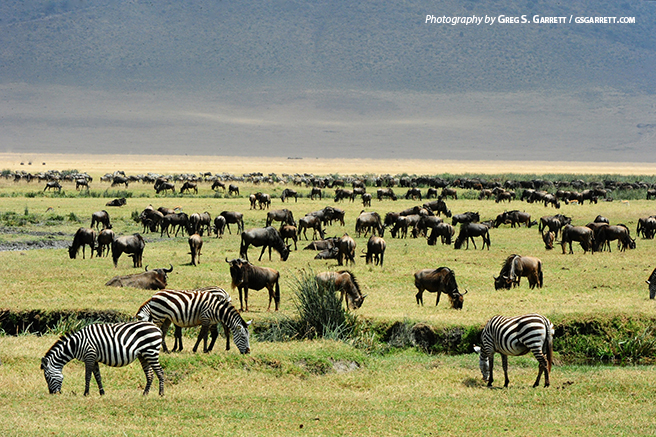 THE African Wildlife Foundation (AWF) says it has come up with a 10-year country conservation strategy to complement government's National Development Strategy 1.
The conservation strategy will be implemented up to 2030.
Speaking to members of the media recently during a tour of Manapools in the Middle Zambezi Valley, AWF country director Olivia Mufute said: "Our approach to wildlife and wildlands conservation is people-centric and, therefore, recognises conservation as a medium for attracting sustainable livelihoods and improved standards of living for current and future generations."
Zimbabwe Parks and Wildlife Management Authority senior area manager responsible for Chewore South and North, Stevenson Mudzingwa, lauded AWF for working with local communities.
"For instance, they have launched a digital radio system, solar plant and the ranger entertainment centre. This has improved communication in terms of digitalisation," he said.
AWF is implementing projects funded by the European Union (EU) under the Convention on International Trade and Endangered Species, Monitoring the Illegal Killing of Elephants (CITES MIKE) to reduce poaching and trafficking.
The project has caused a sharp decline in the killing of wildlife species in Zimbabwe.
The Chewore Safari Area, a world heritage site, is one of the last wild ecosystems left in the world.
This area provides shelter for immense congregations of Africa's large mammal populations, which concentrate on its floodplains.
However, this site faces a real threat from poaching and in recent years, elephants have come under increasing pressure from poachers.
The capability of the Zimbabwe authorities to do surveillance and prevent elephant poaching in the area has been enhanced through the establishment of the centre, allowing for better and more secure planning and management of patrol activities by the rangers.
Related Topics