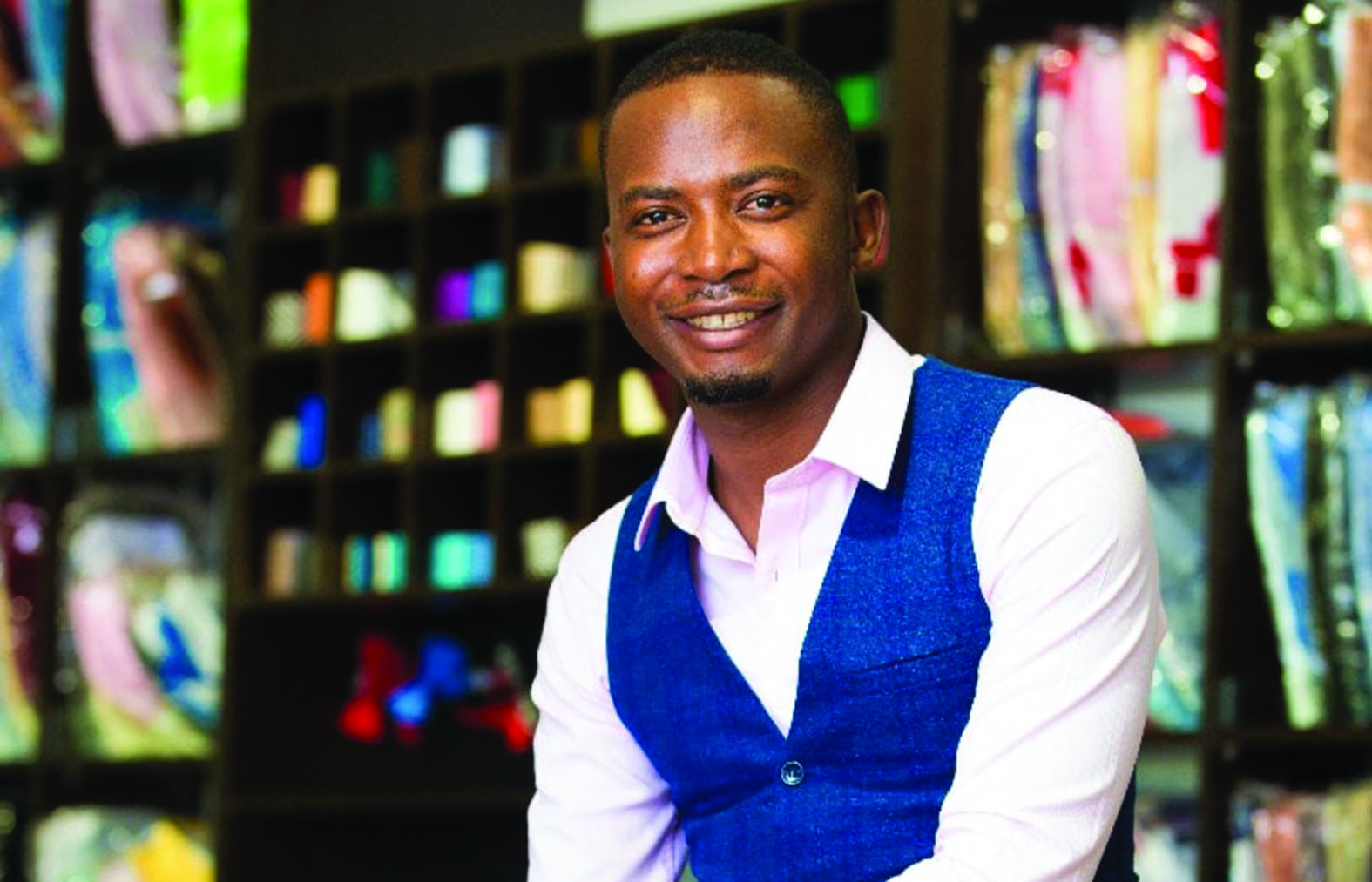 BY AGATHA CHUMA PREPARATIONS for gospel sensation Mathias Mhere's 10th album launch are at an advanced stage, the artiste has revealed.
Speaking to NewsDay Life & Style, Mhere, who shall cement his bond with his fans on May 18, expressed optimism for a successful launch.
"The title of my album is Thanksgiving," he said.
"It's an album that is meant to thank the Lord for enabling me to be strong in my nine-year journey as a gospel artiste. Sometimes it's very healthy to spare a little time appreciating God for all the things he has done for you in life. Thanksgiving means to appreciate, so that is basically the message on the album," he said.
The youthful gospel artiste said Jah Prayzah was going to be the guest of honour, adding that Mambo Dhuterere and Dorcas Moyo had already promised to come in support.
"For this launch I can safely confirm that we are at an advanced stage. From the 10 videos meant to be released, nine are already complete. Fans should expect a lot more new fusions from this album and I'm 100% sure that they will love the album. I urge all my fans to come in their numbers because it is going to be exciting and they cannot afford to miss this event," said Mhere.
Mhere is among some of the artistes who have been consistent in the gospel music genre.
Nguva Yenyasha, Anoita Minana, Tinoda Nyasha, Greater than Solomon and Talitakumi are some of Mhere's albums and he is not done yet.
Follow Agatha on Twitter @AgathaChuma
Related Topics